Teranap, Loose-Laid & Torch-Applied Laps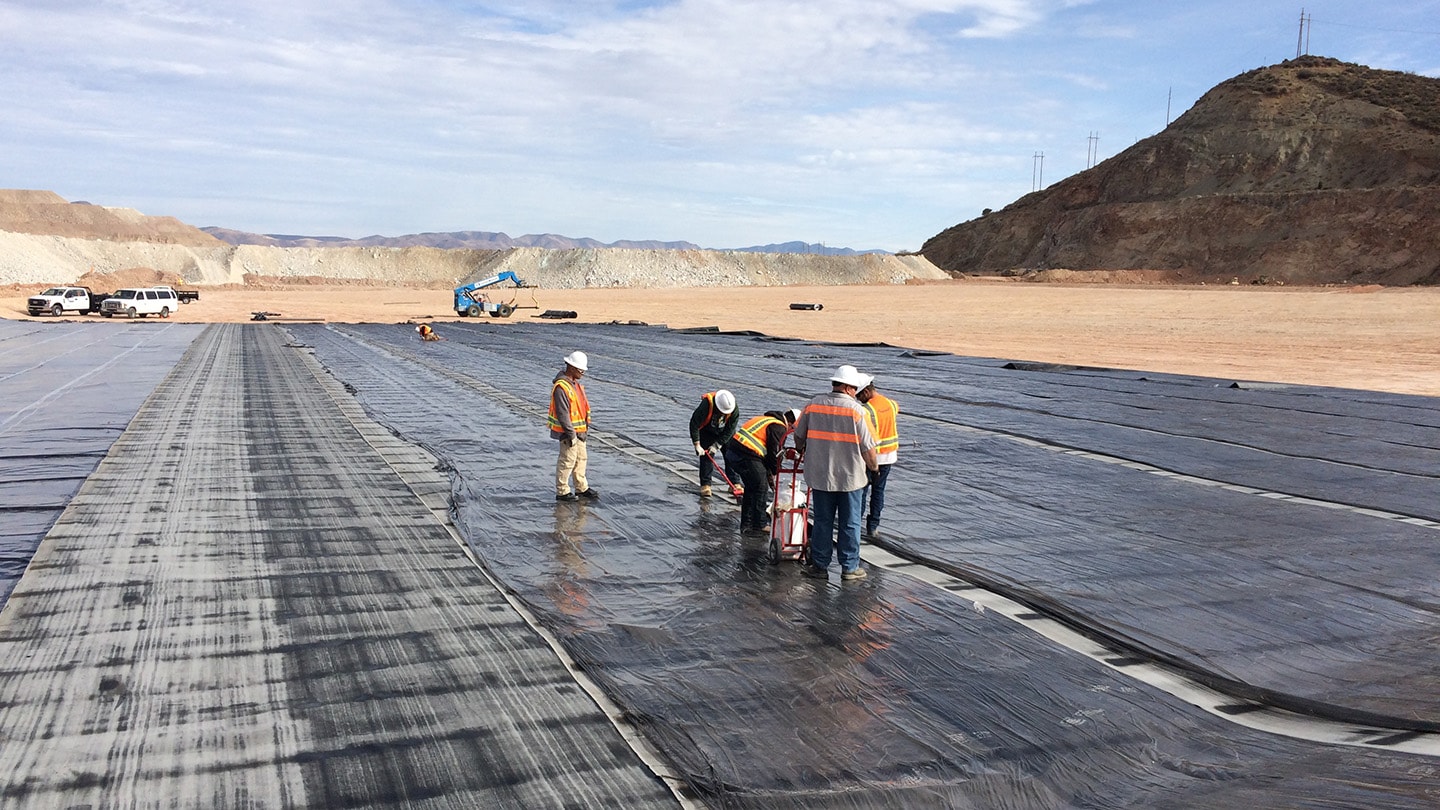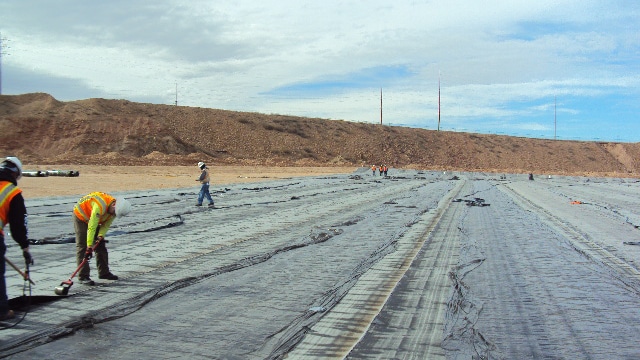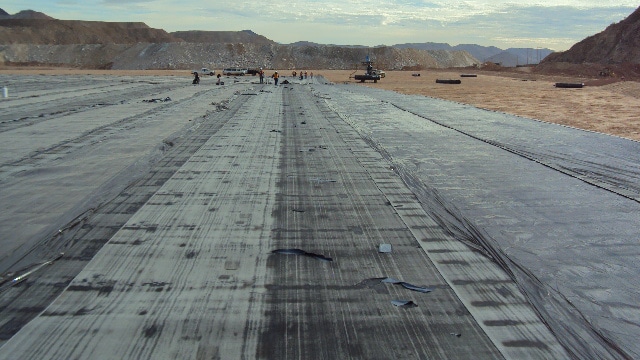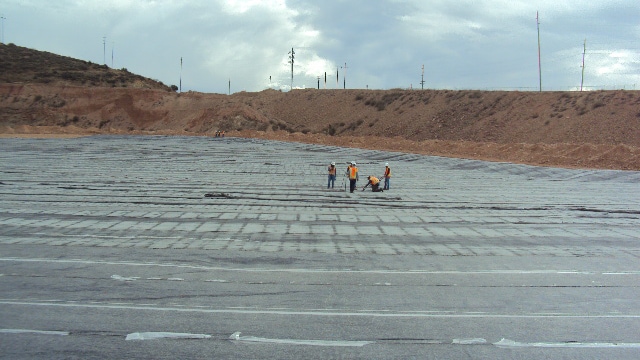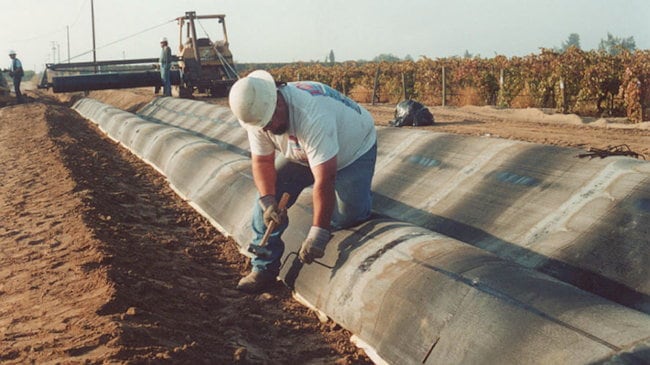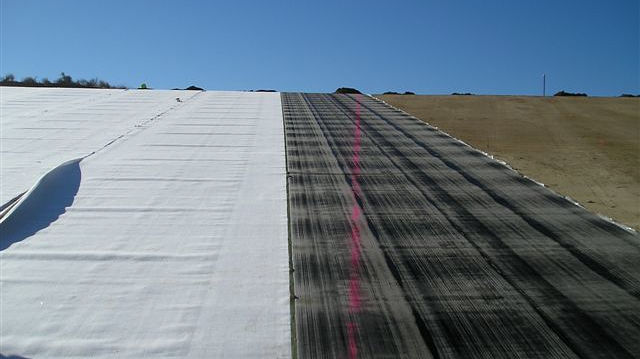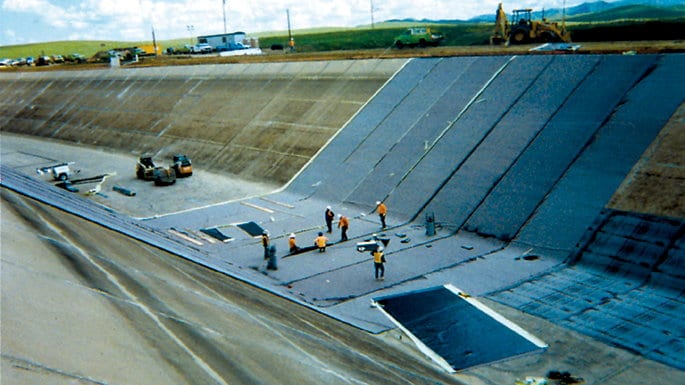 High-performance modified bitumen geomembrane waterproofing plies. Teranap 331 and 431 consist of a nonwoven polyester mat impregnated and coated with high-quality SBS-modified bitumen. Sheet surfaces are covered with a silica parting agent and the bottom is protected by a polyester film, and are loose laid and secured by means of a trench or mechanical fixation at the top of the slope.
Contact Siplast for specific approval on other product uses.
Meet Your Siplast Partners
At Siplast, we never stop working to be your trusted partner. Meet some of the people who will be with you every step of the way.