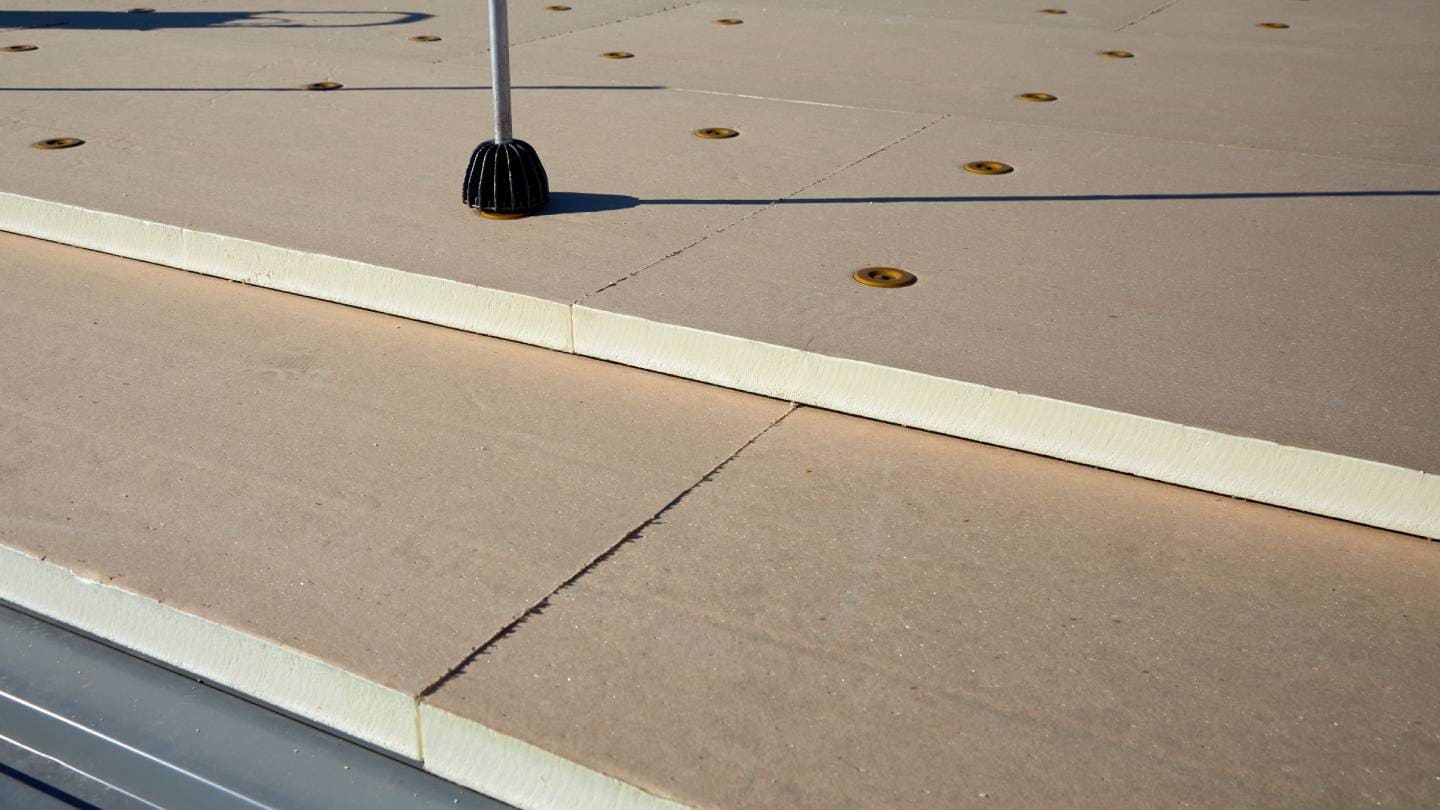 Rigid Insulation Systems
Paratherm polyisocyanurate products provide high-performance and cost-effective solutions for roofing insulation demands. The insulation boards are designed to be used in conjunction with Siplast roof systems, and offer a variety of compression strengths and facer types to meet different roofing project specifications.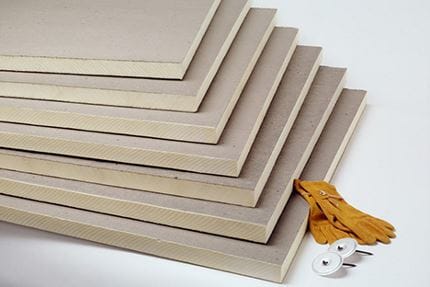 Siplast Paratherm - Enhance your roofing investment
Whether it's fire resistance, sustainable design, additional surface strength, or moisture resistance – Siplast Paratherm products & systems can bring more than just thermal value to the roof system.
Meet Your Siplast Partners
At Siplast, we never stop working to be your trusted partner. Meet some of the people who will be with you every step of the way.