With you every step of the way
Search for a sales representative near you!
For information on Siplast systems, setting up a project, and more, contact one of our sales representatives today. Just select a country from the dropdown, and enter your zip code or postal code to find your local sales representative.
Roofing and Waterproofing Solutions
Roofing

Our roofing products are designed to help you protect critical assets and business processes for years into the future. Our high-performance roof systems for low-slope and steep-slope commercial roofing applications provide flexible and innovative solutions, proven in projects worldwide, including: Multi-Ply SBS-Modified Bitumen, PMMA Liquid-Applied, PVC Single-Ply and Hybrid, and STP Liquid-Applied options.

Learn More

Waterproofing

Your challenge is to balance the waterproofing and aesthetic demands of your project without falling short of your high standards for either. Siplast can make sure you hit your target without compromise using trusted, high-quality, and aesthetically pleasing waterproofing systems for plaza deck and green roof applications, as well as vehicular traffic-parking deck applications—including SBS-Modified Bitumen, PMMA Liquid-Applied, STP Liquid-Applied, and Hot-Applied Rubberized Asphalt solutions.

Learn More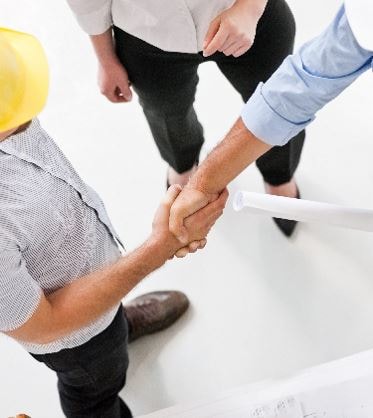 Siplast Project Profiles
From the Seattle Space Needle to the Javits Convention Center, we've partnered with clients worldwide to make their project vision a reality. Read our project stories here.
Latest Siplast Journal
Quarter 2

In this quarter's Siplast Journal, learn about a range of solutions - from antiquities to amenities - with Siplast.

Read the journal
Additional Resources
RoofTag: scannable product and job information that's part of your roof

Siplast is the only roofing manufacturer to offer RoofTag: RF Technology for Roof Asset Identification and management, a radio frequency (RF) mini hard-drive that's factory-embedded in Siplast Membranes to give you access to your roof's Certificate of Analysis and installation information whenever you need it.

Learn More

Certificate of Analysis: unbeatable assurance of your roof's quality

We're the only company in the U.S. that routinely allows customers to verify our roofing products meet or exceed our own high standards by offering a Certificate of Analysis, which documents the stringent quality control tests performed on the specific lot of material delivered to your site.

Learn More