SBS-Modified Bitumen Systems
Paradiene and Veral incorporate our SBS-modified bitumen technology allowing exceptional elongation and recovery properties over a wide range of temperatures. These high-performance, two-ply roof systems have become trusted solutions and have become a mainstay for commercial building projects.
Meet Your Siplast Partners
At Siplast, we never stop working to be your trusted partner. Meet some of the people who will be with you every step of the way.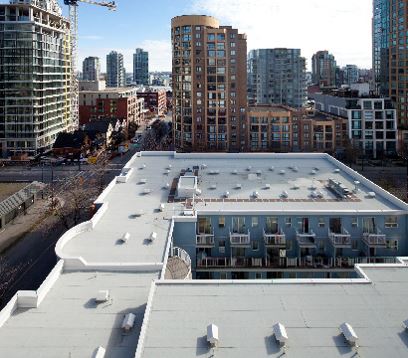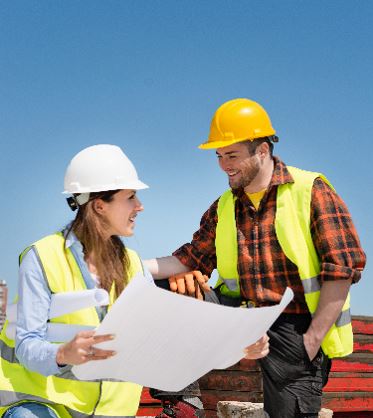 How a roof is helping to reduce air pollution in Vancouver
This reroofing project for a low-income apartment complex in downtown Vancouver is helping reduce atmospheric pollution. The roof is a two-ply Siplast SBS-modified bitumen system featuring a cap sheet surfaced with Eco-Activ depolluting Noxite® granules. As well as meeting the city's initiative to reduce environmental impacts, the use of torch-grade material to avoid hot asphalt fumes minimized disruption to tenants.
Latest Siplast Journal
Quarter 2

In this quarter's Siplast Journal, learn about a range of solutions - from antiquities to amenities - with Siplast.

Read the journal
The RISE Center: Tensile Testing for SBS-Modified Bitumen
Watch how SBS-modified bitumen roofing materials are tested to determine how they perform over their lifetime.