Helping You Select the Right Solution
Working with you every step of the way
Our commitment to white glove service means that we'll be partnering with you at every stage of the process, from the time the plans roll out to construction and beyond, staying with you every step of the way to help make your project vision a reality. We share your goal of providing great roofing and waterproofing solutions. Let's work together to make it happen!
* Energy savings are not guaranteed and the amount of savings may vary based on climate zone, utility rates, radiative properties of roofing products, insulation levels, HVAC equipment efficiency and other factors.

Green Roofing Solutions
Siplast was a vegetated roofing pioneer in the 1970s, leading the way with Teranap. Since then, we have been helping with solutions that include all the components of vegetated applications – from waterproofing to soil to plants. We are with you every step of the way to help deliver solutions to today's environmental concerns.
Learn More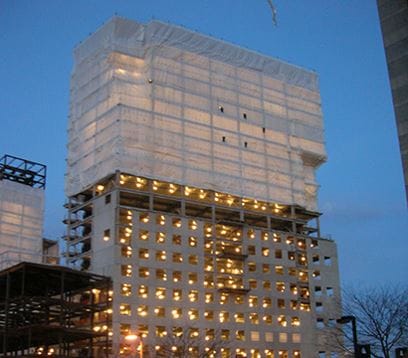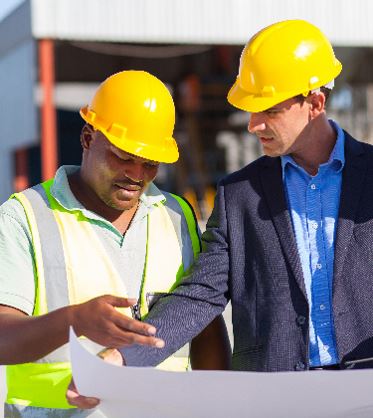 Site Containment & Protection Solutions
Site covering, containment, and weather protection are major responsibilities—and using inferior temporary enclosure systems can prove costly and dangerous. To help you meet these obligations safely, Sipast Monarflex has been setting the standard for high-performance low-density polyethylene sheeting, reinforcements, and attachment systems since the 1950s.