Accredited Learning Resources
Learn on your schedule
We are pleased to offer the opportunity to earn continuing education units (CEU) from the variety of accredited educational programs listed here. Whether you are just getting started in your career or are a seasoned professional, our subject matter experts have content for you.
Meet Your Siplast Partners
At Siplast, we never stop working to be your trusted partner. Meet some of the people who will be with you every step of the way.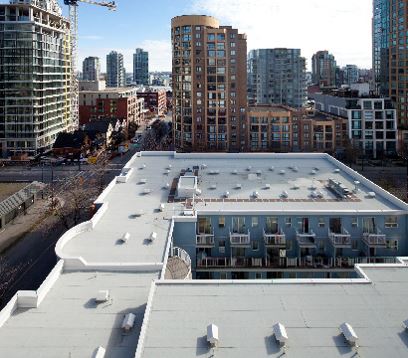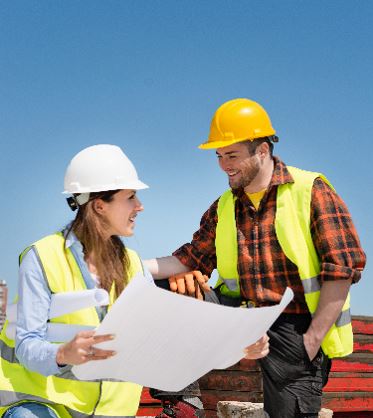 From innovation to industry leaders
The Siplast story began with the development of SBS-modified bitumens. This breakthrough — the result of close collaboration between Siplast Research and Development and Shell Chemical of Europe — found that the proper modification of asphalt with SBS produces a highly durable elastomeric blend with exceptional elongation and recovery properties across a wide temperature range. Since then, Siplast Engineered Roof Systems have been applied around the world.