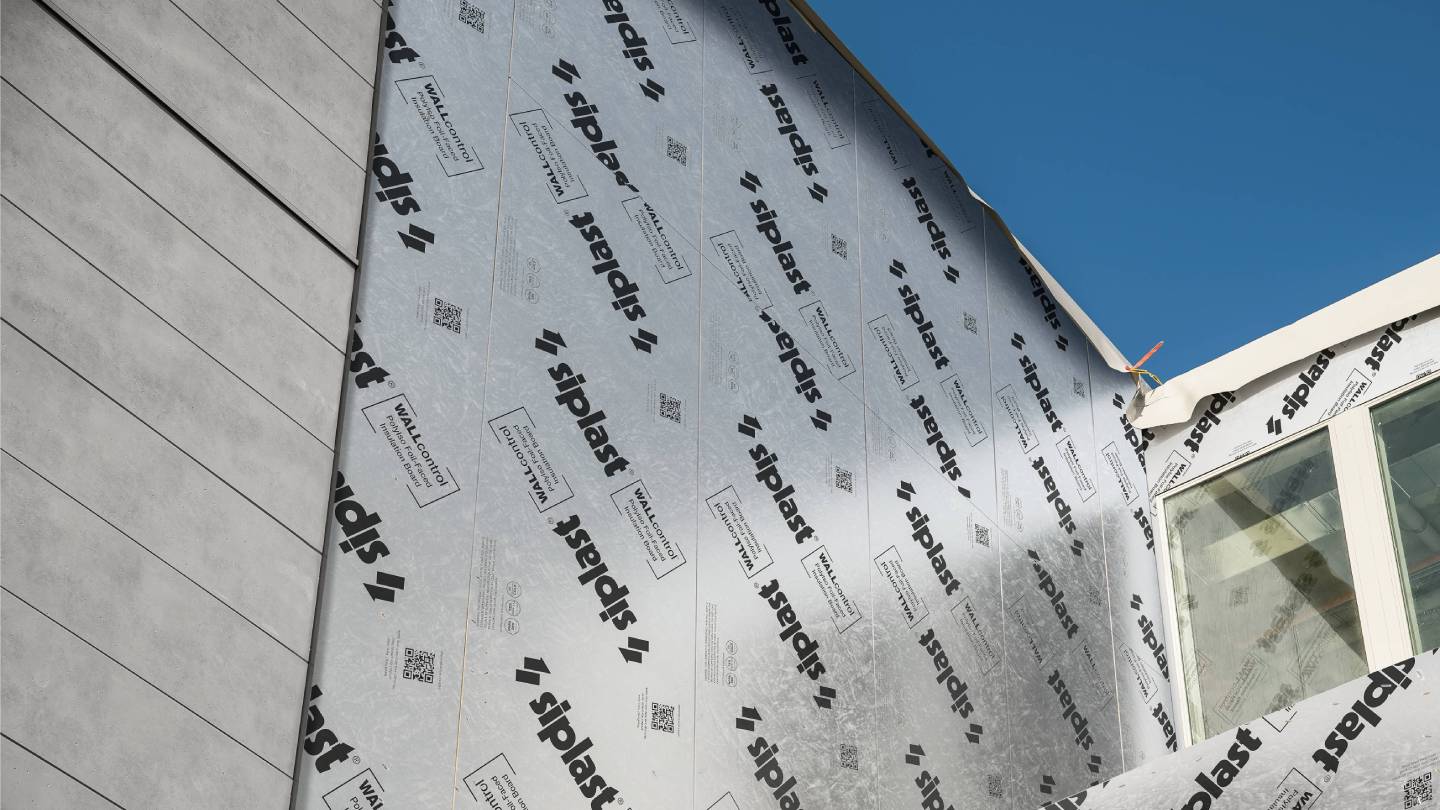 Exterior Polyiso Wall Insulation Systems
Thermal, rigid wall insulation management systems help protect vertical building applications for commercial buildings and are integral to successful air, water, and thermal continuity from roofing, vertical walls, and waterproofing systems. Continuity of these systems is critical to achieving durable designs, energy-efficient performance, and enabling occupant comfort as part of holistic design solutions.
Compatible WALLcontrol Air & Water Barrier Systems
WALLcontrol Reinforced Aluminum AWB

This primerless, non-vapor permeable AWB serves as both an air barrier membrane and a water-resistive barrier membrane for commercial wall systems

Learn More

WALLcontrol STPE Liquid AWB

The high solids formulation can be applied by spray or roller in a single continuous coat.

Learn More
Meet Your Siplast Partners
At Siplast, we never stop working to be your trusted partner. Meet some of the people who will be with you every step of the way.