Lightweight Insulating Concrete Systems
Our reusable Lightweight Insulating Concrete Systems are available in four mix designs. Each encapsulates insulation board, bonding the system to the substrate. The systems are typically reroofable, therefore not contributing to solid waste disposal.
Technical guides
Meet Your Siplast Partners
At Siplast, we never stop working to be your trusted partner. Meet some of the people who will be with you every step of the way.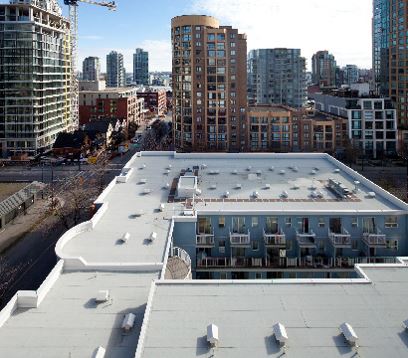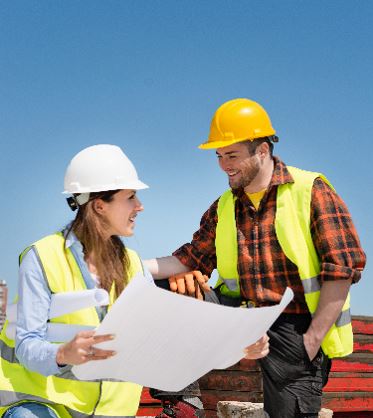 A high-performing and energy efficient system solution
ZIC Lightweight Insulating Concrete was a very beneficial choice for Franklin Templeton Investment's flagship corporate campus. In combination with Siplast's SBS-Modified Bitumen Paradiene 20/30 Roof Membrane, the systems resulted in a high-performance and energy-efficient roof that will protect the facility for many years.