Our story: from innovation to industry leaders
The Siplast story is one of uncompromising quality, innovation, partnership, and commitment to our customers and their communities. Our story began in the late 1960s with a game-changing innovation: the development of SBS (styrene-butadiene-styrene) modified bitumens. This breakthrough — the result of close collaboration between Siplast Research and Development and Shell Chemical of Europe — found that the proper modification of asphalt with SBS produces a highly durable elastomeric blend with exceptional elongation and recovery properties across a wide temperature range. Since then, Siplast Engineered Roof Systems have been applied across all types of deck construction in the varied, sometimes extreme, weather conditions of 40+ countries.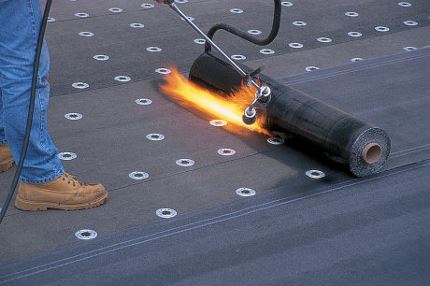 What we make
Siplast is a leading manufacturer of high-performance commercial roofing and waterproofing materials. Globally celebrated architectural icons, such as the Library of Congress, Empire State Building, Seattle Space Needle, and the United Nations General Assembly Building are protected and enhanced by Siplast Systems.
Siplast SBS-modified bitumen and PMMA products sold in the Americas are manufactured at our two Arkansas manufacturing facilities.
Meet Your Siplast Partners
At Siplast, we never stop working to be your trusted partner. Meet some of the people who will be with you every step of the way.
Investing in our people
Our values are the foundation of everything we do. It's only by building a strong, diverse, innovative, principles-driven culture that we can be sure we're developing and manufacturing the best products possible — and that we can deliver on our promise to be with our clients every step of the way.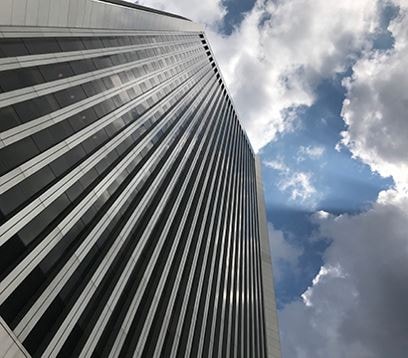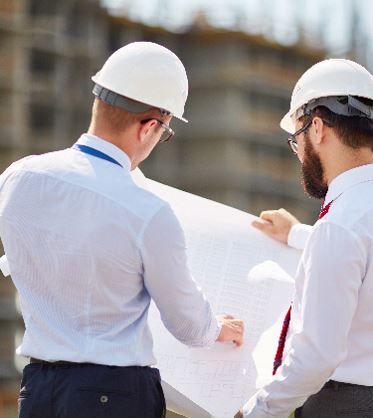 Careers
At Siplast, we never stop working with our clients to be their trusted partner. From new products that offer expanded solutions to enhancing our level of service, we know it's not just about the roof, it's about what goes on underneath it. Whatever the challenge, we are dedicated to working with our partners every step of the way. Does this sound like you?