Roofing and waterproofing system assemblies
Siplast is an industry leader in the development and manufacture of advanced, high-performance roofing and waterproofing systems. In the 1960s, working with Shell Chemical of Europe, Siplast developed SBS (styrene-butadiene-styrene) modified bitumens in response to the changing requirements of modern construction. Since then, we haven't looked back - designing and evolving solutions to keep pace with the needs of our partners. From waterproofing and insulation to vegetated green roofs, we have a solution that suits your needs.
Siplast Fast Facts
Our story is one of uncompromising quality, innovation, partnership, and commitment to our customers and their communities.
Take a look at what has made that story possible.
Kicked off a roofing revolution with SBS-modified bitumens
Styrene-butadiene-styrene modified bitumens — the product of our 1960s research partnership with Shell Chemical of Europe — helped modern design professionals rise to new and visionary building challenges across the globe.
Certificates of Analysis provide an indisputable assurance of quality
Siplast Certificates of Analysis are available upon request to provide assurance that your Siplast products meet or exceed our high manufacturing standards.
Helped build the world's largest "living" roof with the Ford Motor Company
In 2004, The Guiness Book of Records recognized the 10.4-acre Ford Truck Plant vegetated roof as the world's biggest, helping realize the Ford company vision of balancing lean manufacturing with meeting its environmental goals.
Renovated the iconic Seattle Space Needle — without closing to visitors!
Siplast helped renovate the observation deck of the beloved 57-year-old world icon without interruption to visitors.
Latest Siplast Journal
Quarter 2

In this quarter's Siplast Journal, learn about a range of solutions - from antiquities to amenities - with Siplast.

Read the journal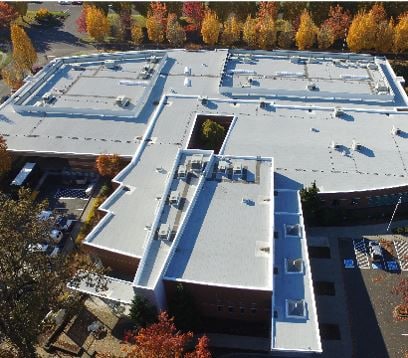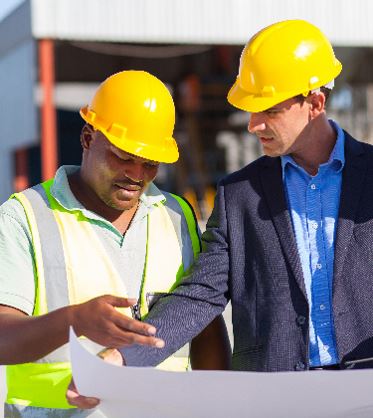 Exceptional protection
Siplast SBS-modified bitumens roof systems are built on an elastomeric blend of asphalt and SBS. This blend is highly durable and capable of exceptional elongation and recovery properties over a wide range of temperatures. Our core high-performance, two-ply engineered roof systems — Paradiene and Veral — have become a mainstay for commercial building projects in more than 40 countries worldwide.