Low-Odor STP Liquid-Applied Systems
Silane Terminated Polymer (STP) chemistry, has a low odor signature, and is low VOC and isocyanate-free, making it a convenient and reliable roofing solution. Siplast's Paraflex Liquid-Applied Roof Membrane is suitable for project circumstances that make the application of conventional roofing sheets difficult.
Meet Your Siplast Partners
At Siplast, we never stop working to be your trusted partner. Meet some of the people who will be with you every step of the way.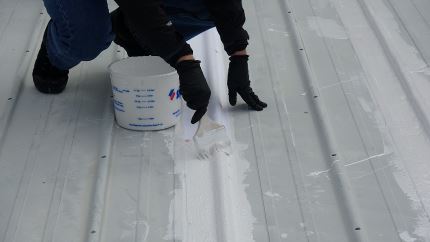 Recorded Webinar: Liquid-Applied PMMA and STP Membrane Technology
In this liquid-applied systems webinar, you can jump in at the 40-minute, 40 second point for a discussion of how moisture-cure Silane Terminated Polymer (STP) provides the perfect solution where a low-odor application can be important — such as in medical or school settings.