Resources for Commercial Building Owners
Peace of mind for years to come
Building owners who choose to partner with Siplast get materials consistently manufactured to high standards, a network of vetted contractors, and prompt and professional customer service. We know that your roof is not just an investment in your building, but in your business and the people who rely on it. That's why at Siplast we are with you every step of the way — making sure you get value from your roof for years to come.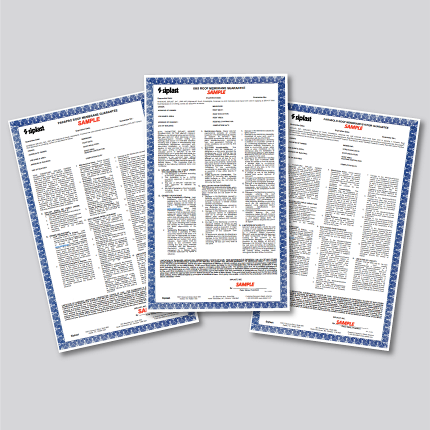 Our guarantee process reflects our commitment to excellence
The Siplast Guarantee issuance process is rigorous. It begins prior to material ordering and concludes with a successful final inspection by a Siplast Representative. This thorough review process is part of our commitment to be with you every step of the way.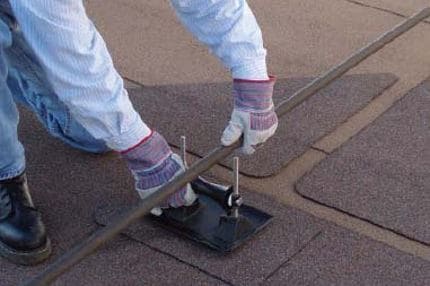 Extend your guarantee coverage with our Encompass Program
We developed the Encompass Program to help owners build a specific regimen of regular maintenance and inspection, which are often overlooked. With proper measures in place from the beginning, it's possible for a properly managed Siplast roof to become eligible for extended terms without a gap in coverage.
Featured Projects
Our story is one of uncompromising quality, innovation, partnership, and commitment to our customers and their communities.
Take a look at what has made that story possible.
Jacob K. Javits Convention Center
New York, NY -- In addition to addressing numerous leaks, Siplast helped establish the Jacob K. Javits Center as an international model of sustainable best practices with an extensive green roof system. So successfully that the 6.75 acres of vegetation -- the second-largest in the country -- are providing a wildlife habitat.
The Century Project at Space Needle
Seattle, WA -- Siplast helped update the observation deck of Seattle's beloved Space Needle using our fast-curing PMMA liquid-applied Terapro Waterproofing and Surfacing System. As well as making scheduling work around the famously rainy local climate possible, the fast cure (rain proof in 25 minutes, next-coat-ready in 45 minutes) and phased application allowed tourists to visit daily without interruption.
New Orleans Sports Arena
New Orleans, LA -- Veral – one of Siplast's signature systems – helped actualize architects' high-concept vision for the roof of this landmark facility, and delivered high performance in tough environmental conditions as well as visual appeal.
United Nations General Assembly
New York, NY -- Siplast was chosen to replace the rapidly deteriorating original roofing of the United Nations General Assembly, helping to protect the building structure and avoid interruption of the day-to-day, critically important operation of this internationally famous building.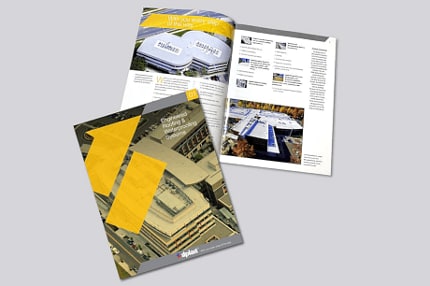 Siplast Literature
Access information on Siplast's full range of roofing, waterproofing and insulation system options. Our literature explains the technology behind our systems, and what that technology means in terms of performance. Photographs throughout illustrate our projects in a wide range of commercial building categories.
Latest Siplast Journal
Quarter 2

In this quarter's Siplast Journal, learn about a range of solutions - from antiquities to amenities - with Siplast.

Read the journal

From innovators to industry leaders
Our story began with the development of SBS-modified bitumens. Today, we're industry leaders still focused on innovative solutions for owners.
Learn More