Responsible roof maintenance & repair
What causes roofs to wear out? Causes can come from several different sources — from exposure to sun, rainwater, snow, and other weather conditions to biological growth. Significantly, man-made causes such as emissions from power plants, factories, and automobiles, as well as wear and tear from roof traffic can also contribute to roof degradation.
Forgetting about roof maintenance against such sources of damage is a major cause of premature aging and roof failure — which makes regular roof inspections and maintenance essential to arresting or preventing problems. Ideally, roof inspections should be carried out semi-annually by a manufacturer-approved contractor to check for common problems such as blocked drainage, damage to wall joints and seals, and to ensure regular roof cleaning is being carried out. As well as helping to retain good aesthetic appearance and prolong the life of the roof system, an effective roof inspection and cleaning program can help minimize the potential cost of damage. To help building owners adhere to best practices, Siplast provides written recommendations for maintenance of SBS-bitumen, PMMA, and vegetated roof systems. Additionally, we developed the Siplast Encompass Program as a way to help building owners develop a building-specific regimen that can include regular inspection and preventative maintenance.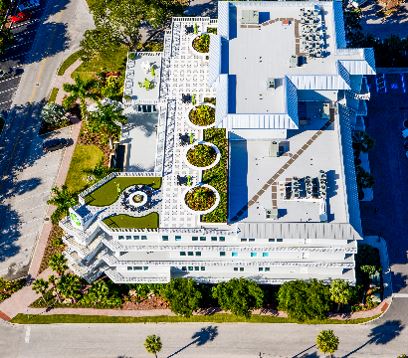 RoofTag
Siplast offers RoofTag RFID (radio frequency) Technology for Roof Asset Identification — a radio frequency mini hard-drive that's factory-embedded in Siplast SBS-modified bitumen membranes. It's our signature, and assurance of our commitment to quality and your project.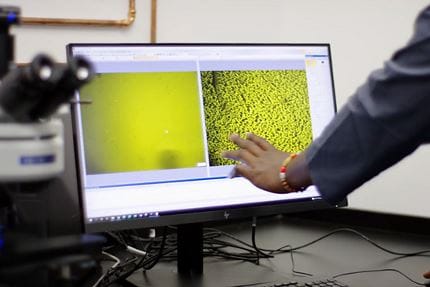 Certificate of Analysis
Siplast routinely allows customers to verify that our roofing products meet or exceed our own high standards by offering a Certificate of Analysis, which documents the stringent quality control tests performed on the specific lot of material delivered to the job site.