Complete roofing and waterproofing solutions
Siplast is an industry leader in the development and manufacture of advanced, high-performance roofing and waterproofing systems. In the 1960s, working with Shell Chemical of Europe, Siplast developed SBS (styrene-butadiene-styrene) modified bitumens in response to the changing requirements of modern construction. Since then, we haven't looked back - designing and evolving solutions to keep pace with the needs of our partners. Siplast Engineered Roof Systems have been applied over all types of deck constructions, in the varied weather conditions of more than 40 countries. From waterproofing and insulation to vegetated green roofs, we have a solution that suits your needs. And it doesn't stop there. Our commitment to white glove service means that we'll be partnering with you at every stage of the process, from the time the plans roll out to construction and beyond, staying with you every step of the way to help make your project vision a reality.
Whatever your project needs and vision, Siplast has a solution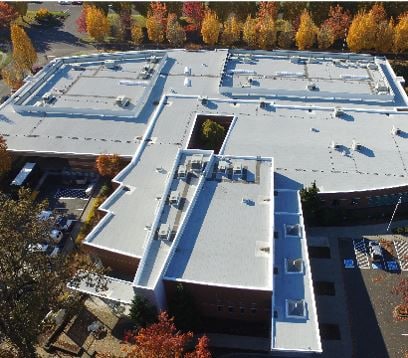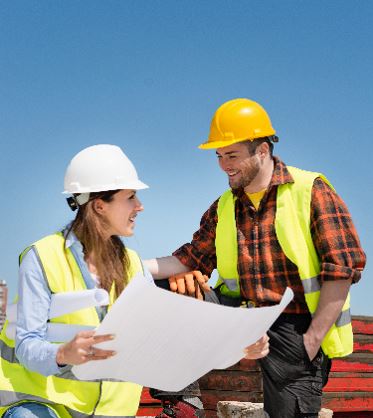 Featured Projects
From schools, manufacturing facilities, and hospitals to museums and convention centers, we partner with you every step of the way to make your project vision a reality. Read some of our standout stories here.

Did you know that Siplast helped . . .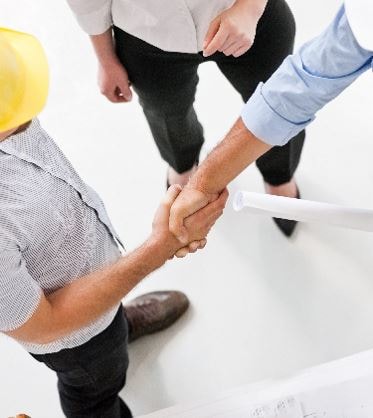 Come and join the team of professionals at Siplast!
At Siplast, we never stop working with our clients to be their trusted partner. From new products that offer expanded solutions to enhancing our level of service, we know it's not just about the roof, it's about what goes on underneath it. Whatever the challenge, we are dedicated to working with our partners and each other every step of the way. Does this sound like you? In that case, find out more here!