Browse All Siplast Systems
Complete roofing and waterproofing systems
Siplast Engineered Roof Systems have been applied over all types of deck constructions, in the varied weather conditions. From SBS-modified bitumen and lightweight insulating concrete to vegetated green roofs, we have systems that suit your needs.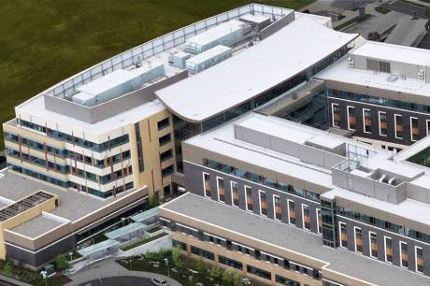 SBS-Modified Bitumen
Revolutionary styrene-butadiene-styrene (SBS) modified bitumens were pioneered by Siplast in partnership with Shell Chemical of Europe in the late 1960s. This technology formed the basis of Siplast's core high-performance, two-ply engineered roof systems — Paradiene and Veral — creating trusted solutions that have become a mainstay for commercial building projects.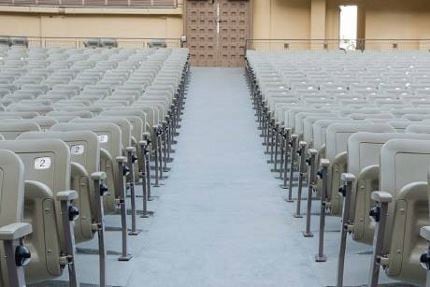 PMMA Liquid-Applied
Siplast Parapro Roof Membrane and Flashing, and Terapro Waterproofing and Surfacing Systems offer all the benefits of PMMA technology in products for roofing, vegetated roof, plaza deck, balcony, and vehicular traffic applications. The science of PMMA provides exceptional performance advantages and significantly faster cure times than polyurethane and polyester systems.
Single-Ply
Parasolo PVC KEE is subjected to a stringent series of quality control tests to ensure that the product meets the specific criteria important to its performance. Its reflective, bright white color helps reduce temperatures. Parasolo delivers a high performance single-ply option well suited for warehouses, office space, retail facilities, and low-traffic roofs.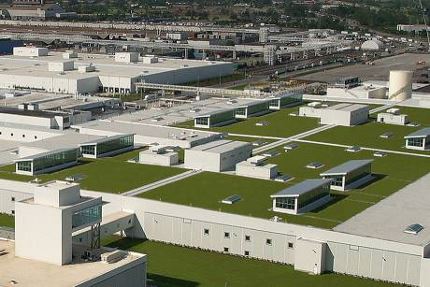 Green Roof
With both Teranap SBS-modified bitumen and Parapro PMMA liquid-applied waterproofing options, our vegetated roof assemblies can be specified to include landscape options from extensive to intensive, depending on your project needs. As architects and planners design with an ever-closer eye on beneficial environmental and community impact, Siplast is here to help.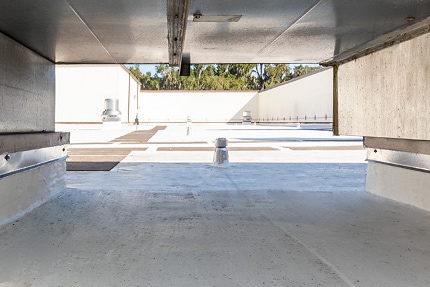 Low-Odor STP Liquid-Applied
Silane Terminated Polymer (STP) chemistry, has a low odor signature, and is low VOC and isocyanate-free, making it a convenient and reliable roofing solution. Siplast's Paraflex Liquid-Applied Roof Membrane is suitable for project circumstances that make the application of conventional roofing sheets difficult.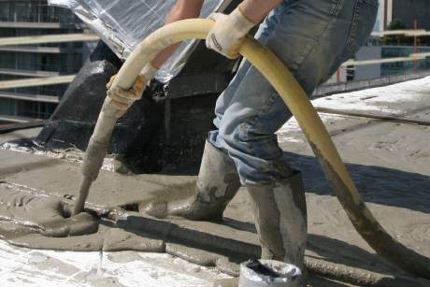 Lightweight Insulating Concrete
Reusable and reroofable Siplast Lightweight Insulating Concrete Systems combine the unique properties of lightweight insulating concrete and premium expanded polystyrene foam insulation board. Available in four mix designs with a range of compressive and tensile strengths appropriate to different substrate or project requirements, each design encapsulates the insulation board in insulating concrete.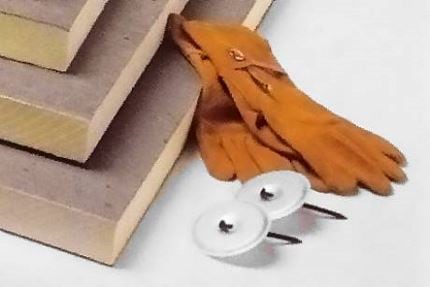 Rigid Insulation
Roof insulation is critical to overall building energy efficiency, and polyisocyanurate roof insulation provides a high R-value that can help meet modern energy code requirements without added thickness or weight.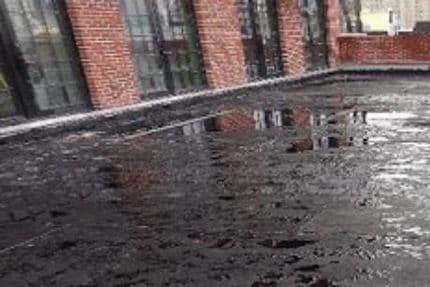 Hot-Applied Rubberized Asphalt
Siplast's PA-750 Hot-Applied Waterproofing System is comprised of PA-750 Hot-Applied Rubberized Asphalt and PA-750 Reinforcing Fabric and provides a fast-setting, fully bonded, monolithic membrane designed for waterproofing approved and properly prepared substrates for plaza deck, protected/ballasted, and other covered applications.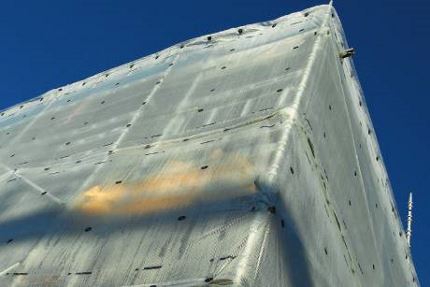 Temporary Enclosure
Site covering, containment, and weather protection are major responsibilities—and using inferior temporary enclosure systems can prove costly and dangerous. To help you meet these obligations safely, Siplast's Monarflex has been setting the standard for high-performance, low-density polyethylene sheeting, reinforcements, and attachment systems since the 1950s.
Air Barrier
Air and water management systems protect vertical building applications for commercial buildings. Continuity of air and water management from roof systems, vertical walls, and waterproofing terminations is critical for commercial buildings to achieve durable designs, energy-efficient performance, and to enable occupant health and comfort as part of wholistic design solutions.
Exterior Polyiso Wall Insulation
Exterior polyisocyanurate insulation boards provide high-performance solutions for vertical walls, helping to provide thermal protection for commercial buildings and provide continuity of thermal management from roof systems, vertical walls, and waterproofing terminations.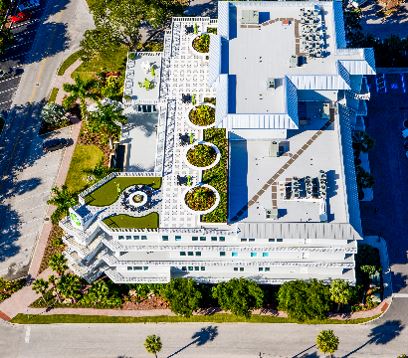 Featured Projects
From schools, manufacturing facilities, and hospitals to museums and convention centers, we partner with you every step of the way to make your project vision a reality. Read some of our standout stories here.

Did you know that Siplast helped . . .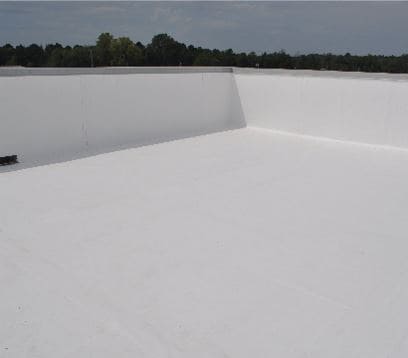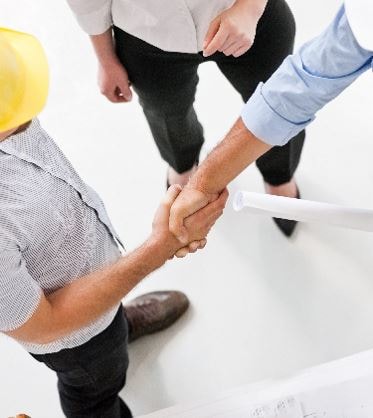 Come and join the team of professionals at Siplast!
At Siplast, we never stop working with our clients to be their trusted partner. From new products that offer expanded solutions to enhancing our level of service, we know it's not just about the roof, it's about what goes on underneath it. Whatever the challenge, we are dedicated to working with our partners and each other every step of the way. Does this sound like you? In that case, find out more here!