PA-1000 Hot Asphalt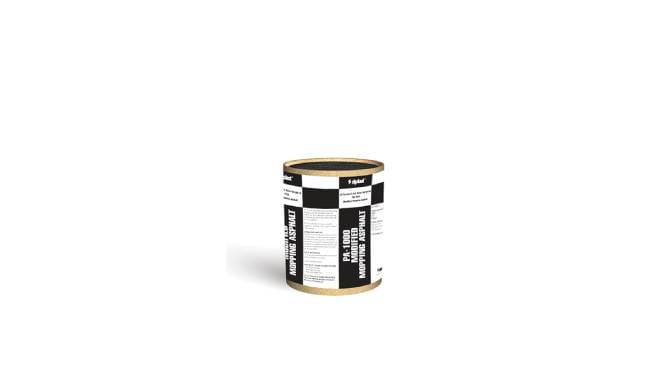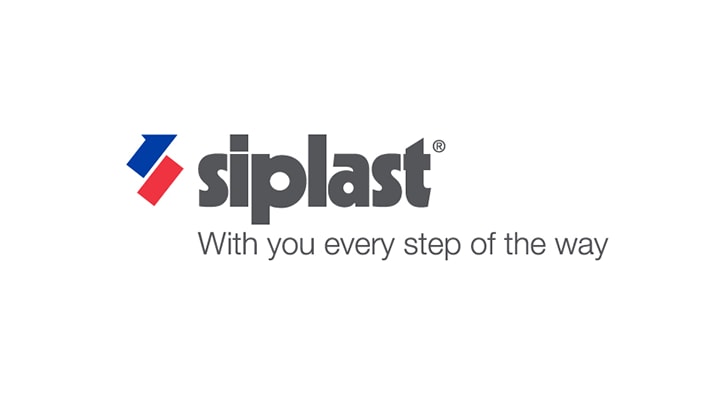 PA-1000's heat-resistant design lends demonstrably higher performance characteristics than any standard ASTM D312 product. PA-1000 is specifically engineered for use with Siplast Paradiene 20/30, Paradiene 40 FR, and Parafor 50 Roof Systems, subject to Siplast specifications.
PA-1000 Mopping Asphalt
Modified interply mopping asphalt meeting ASTM D6152 for interply adhesion of roofing membranes.