High performance and exceptional protection
Siplast SBS-modified bitumen roof systems are built on an elastomeric blend of asphalt and SBS. This blend is highly durable and capable of exceptional elongation and recovery properties over a wide range of temperatures. Our core high-performance, two-ply engineered roof systems – Paradiene and Veral – have become a mainstay for commercial building projects in more than 40 countries worldwide.
Hover to discover the layers of the system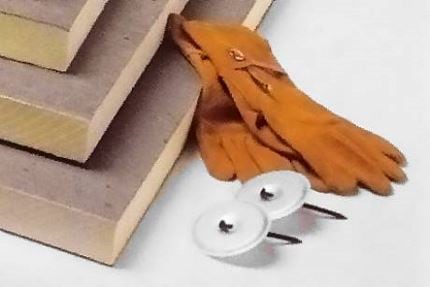 Polyisocyanurate with coverboard
Siplast Paratherm is our durable rigid roof insulation board comprised of a closed cell polyisocyanurate foam that is core bonded on each side to a fiber-reinforced organic felt facer – which provides a high thermal R-value to help you meet building code requirements at a low installed cost.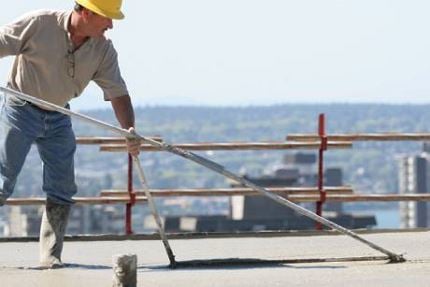 Siplast Lightweight Insulating Concrete
Siplast is the only commercial manufacturer to offer a complete roof system package that combines SBS-modified bitumen membranes with the stability and thermal performance of lightweight insulating concrete.