Paradiene 30, Cold Adhesive or SFT Adhesive Applied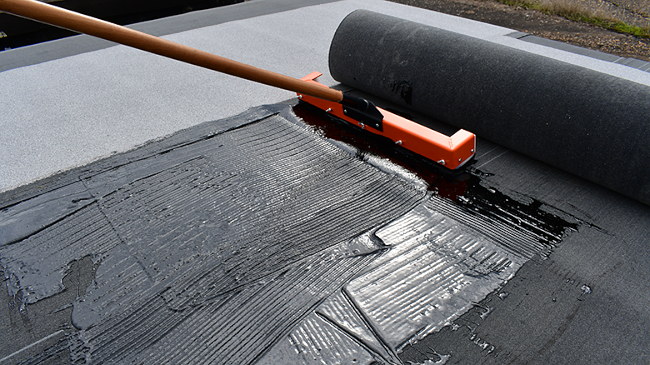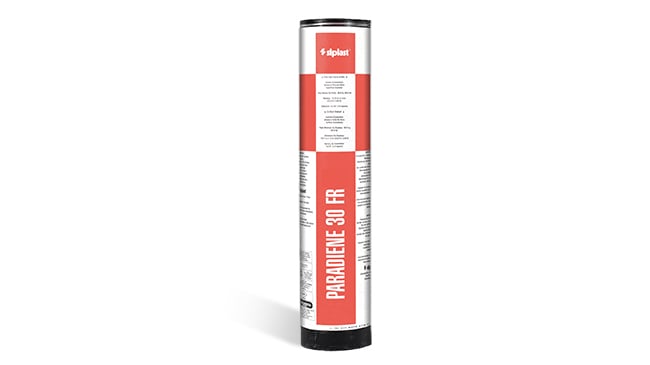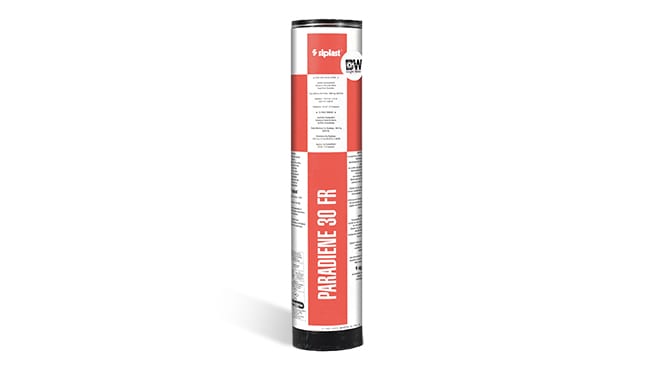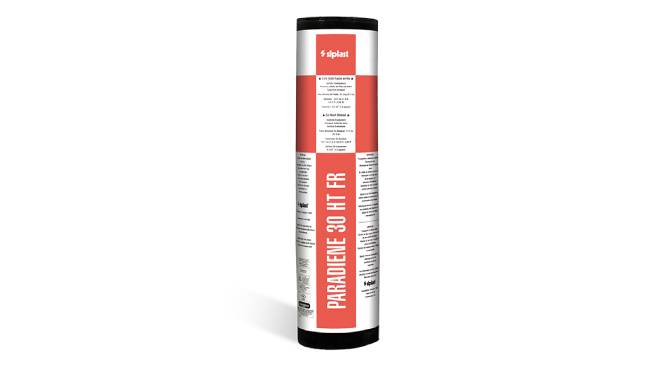 Paradiene 30 FR are finish plies of the Siplast Paradiene 20/30 FR System. The granule-surfaced top ply, Paradiene 30, shields the base from the elements and mechanical abuse, while the base ply, Paradiene 20 absorbs roof stresses. These high performance, modified bitumen finish plies can be applied with Siplast PA-311 Adhesives or SFT Adhesive.
The elastomeric blend is a unique formulation of SBS and high-quality proprietary asphalt.
Designed for use in roof membrane systems.
Available with Siplast RoofTag RFID.