Paradiene 20, Torch-Applied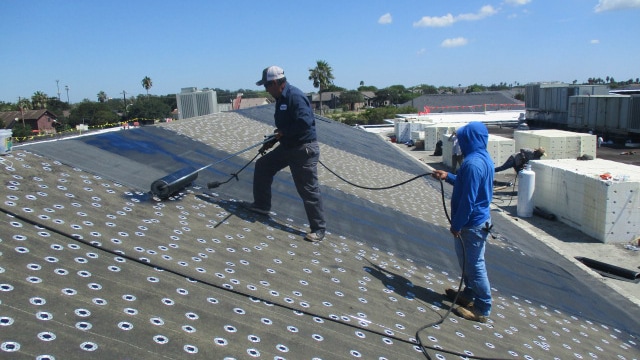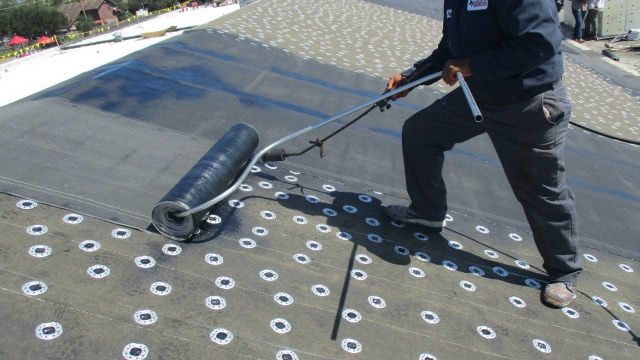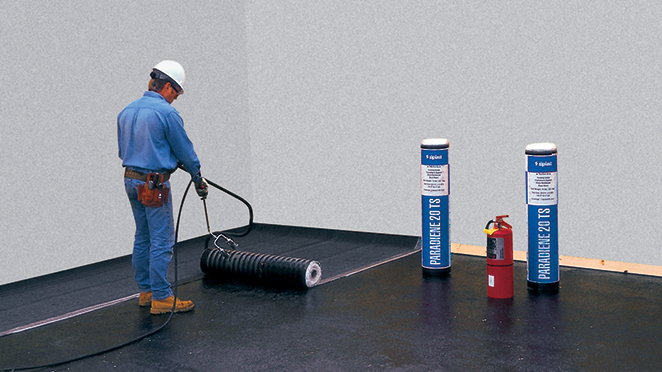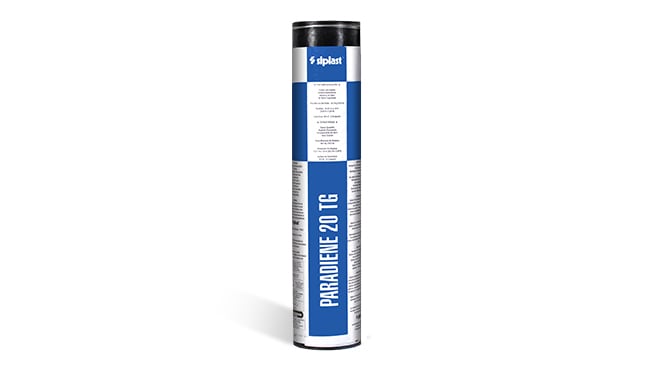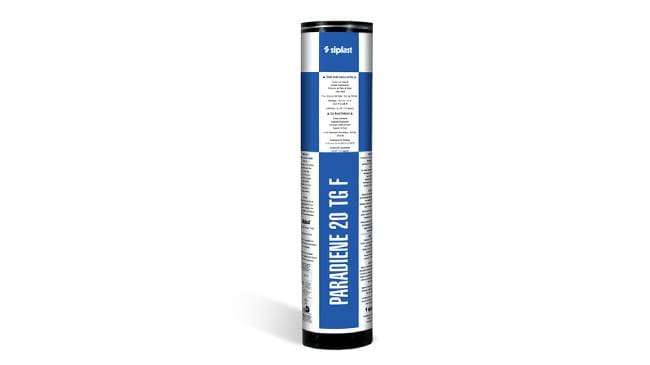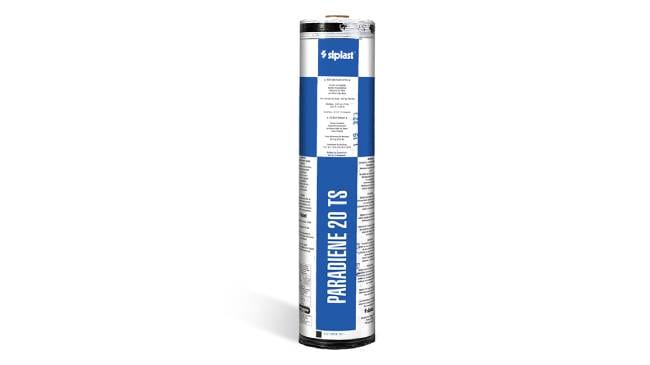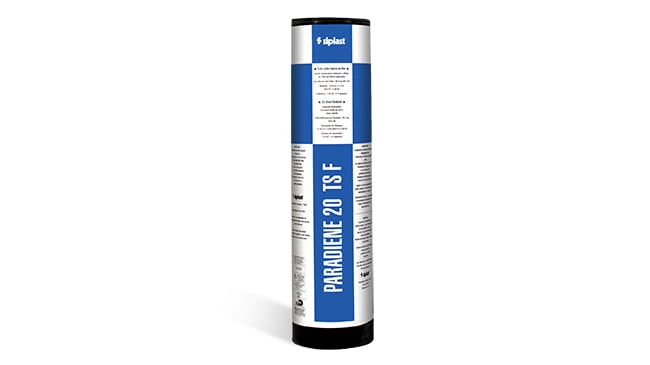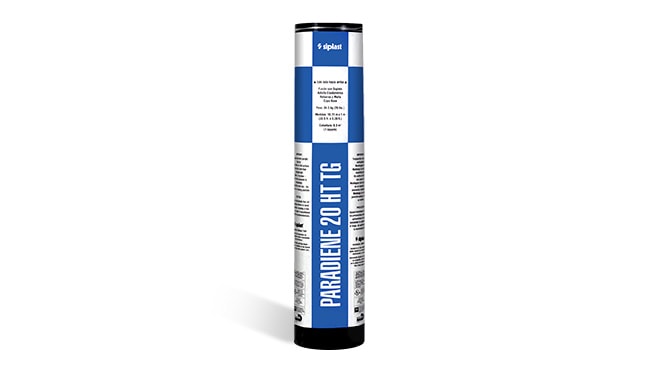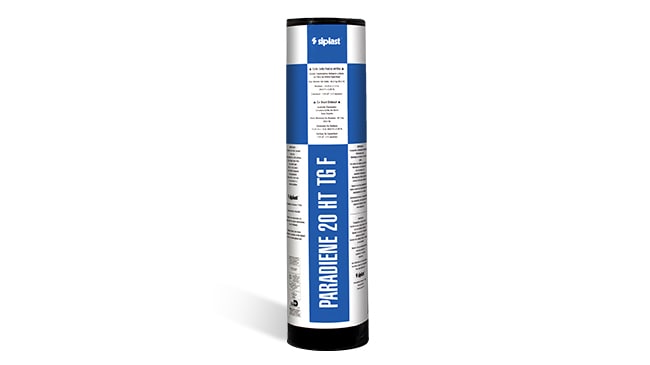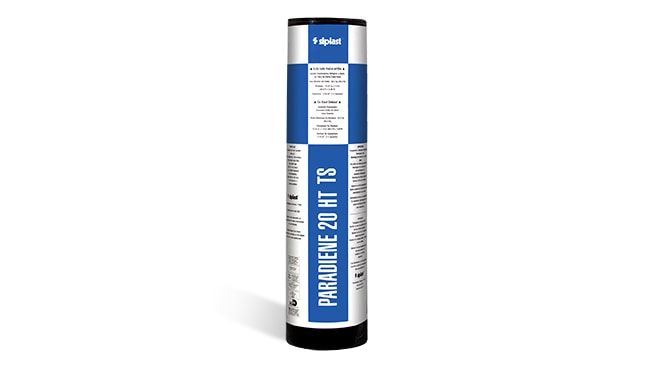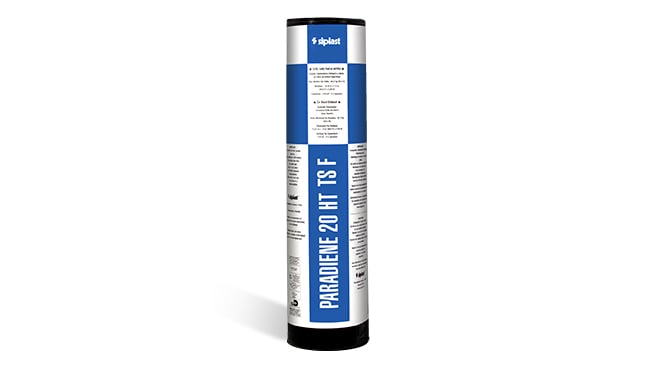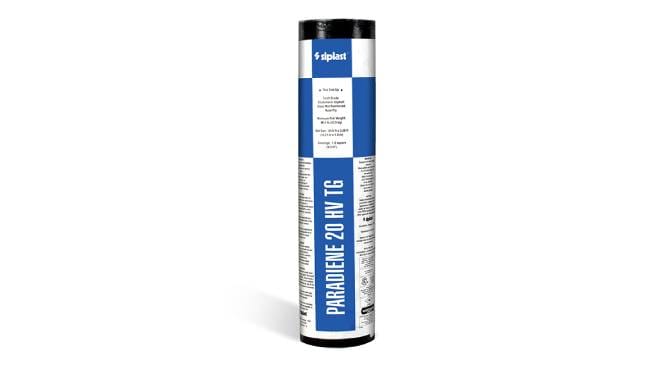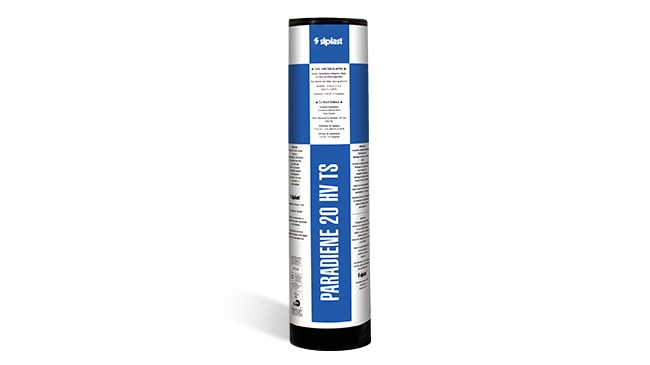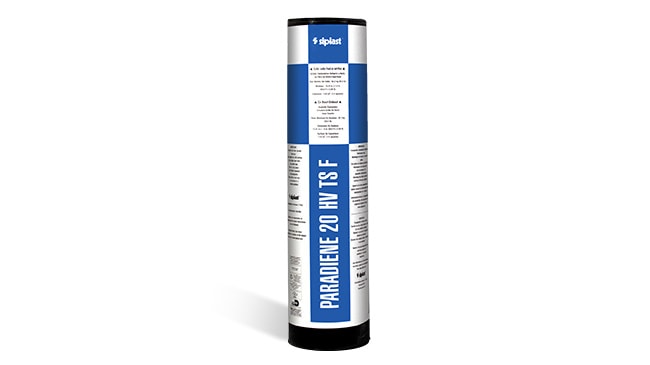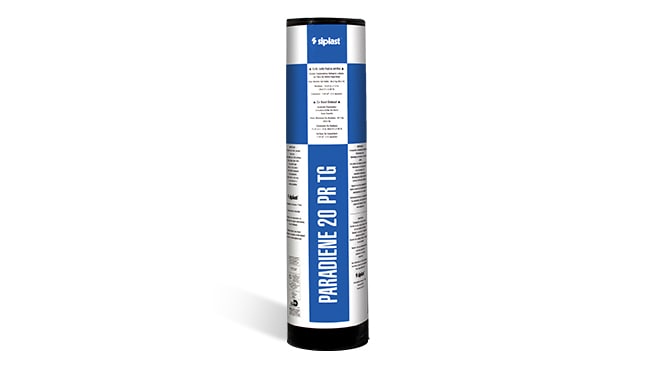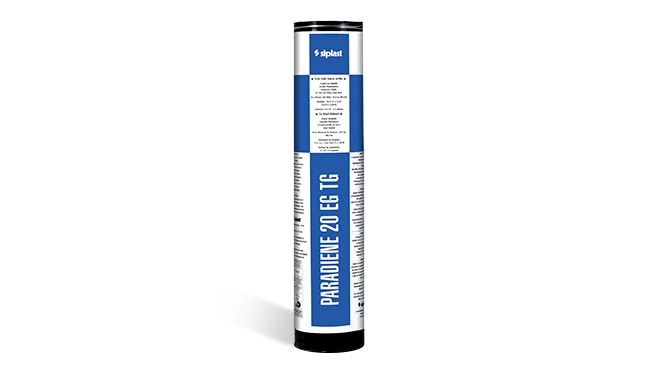 Paradiene 20 TG is the first ply of Paradiene 20 TG/30 TG Systems. The base ply is an elastomeric asphalt blend reinforced with a fiberglass that absorbs roof stresses, while the granule-surfaced top ply, Paradiene 30 TG or Parafor 30 TG, shields the base from the elements and mechanical abuse. These high-performance, modified bitumen-finish plies are torch-applied to approved substrates. The top surfaces are covered with a silica parting agent or perforated burnoff film and the back surfaces are coated with a high-performance modified asphalt adhesive layer specially formulated for torch applications. The adhesive layers are manufactured using a special process that embosses the surface with a grooved pattern to provide optimum burnoff of the plastic film and maximize application rates.
A unique elastomeric blend formulated by SBS and high quality proprietary asphalt.
Designed for roof membrane systems.
Available with Siplast RoofTag RFID.
Finish or Cap Sheets
Looking for Parasolo PVC Hybrid System details? Browse here
The RISE Center: Tensile Testing for SBS-Modified Bitumen
Watch how SBS-modified bitumen roofing materials are tested to determine how they perform over their lifetime.