Paradiene­ 20, Cold Adhesive, SFT Adhesive or Hot Asphalt Applied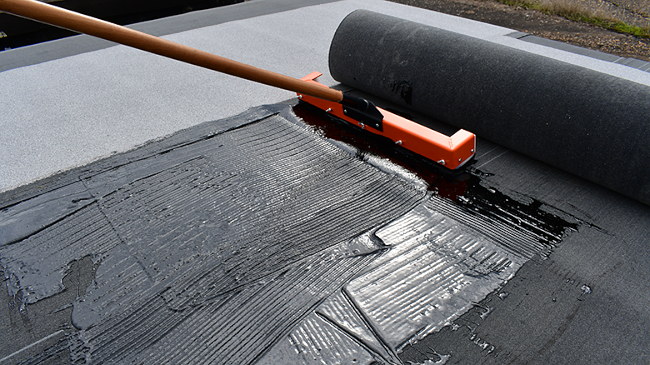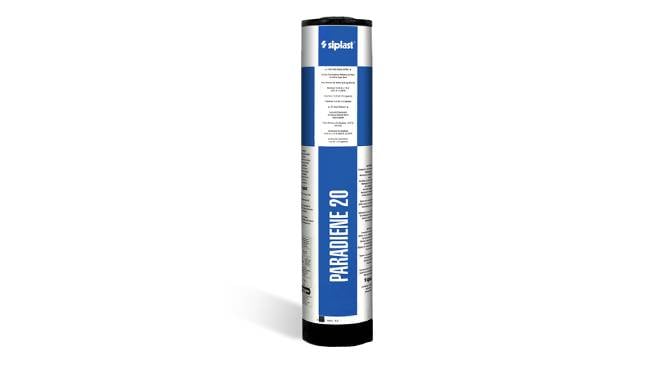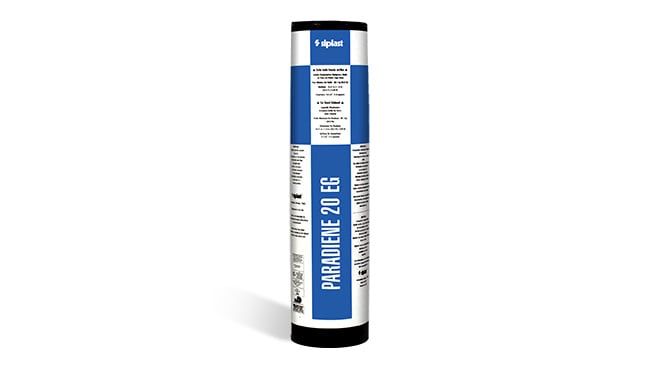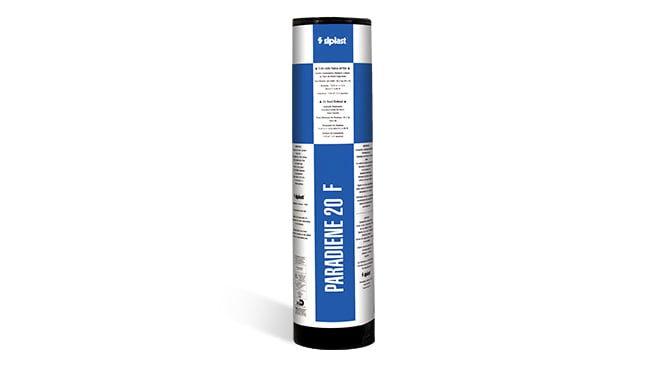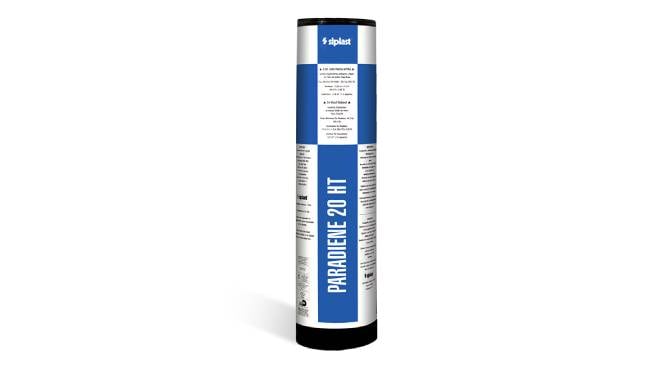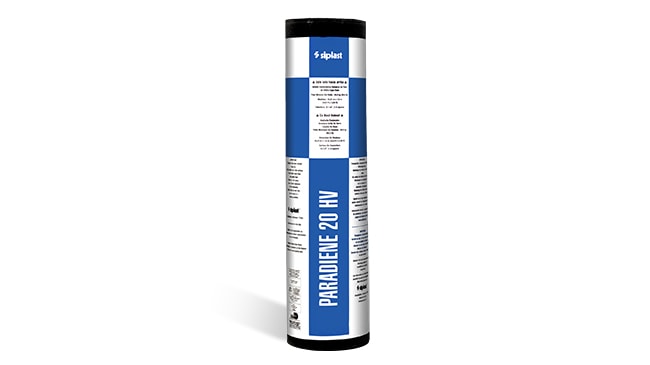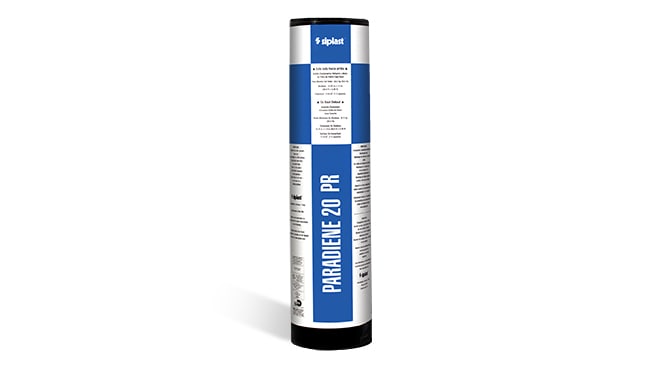 Paradiene 20 is the first ply of Paradiene 20/30 Systems. The base ply is an elastomeric asphalt blend reinforced with a fiberglass mat that absorbs roof stresses, while the granule-surfaced top ply, Paradiene 30 or Parafor 30, shields the base from the elements and mechanical abuse. These high-performance modified bitumen base plies can be applied in approved Type III or Type IV asphalt, PA-1000 Polymer Asphalt, Siplast PA-311 Adhesives, or SFT Adhesive.
A unique elastomeric blend formulated by SBS and high-quality proprietary asphalt.
Designed for roof membrane systems.
Available with Siplast RoofTag RFID.
Looking for Parasolo PVC Hybrid System details? Browse here
The RISE Center: Tensile Testing for SBS-Modified Bitumen
Watch how SBS-modified bitumen roofing materials are tested to determine how they perform over their lifetime.