Paradiene 20, Self-Adhesive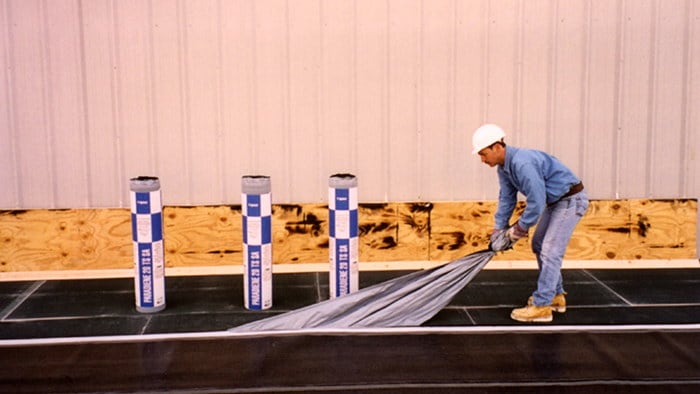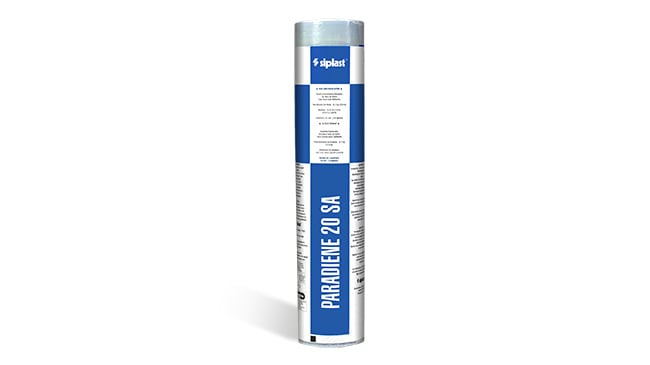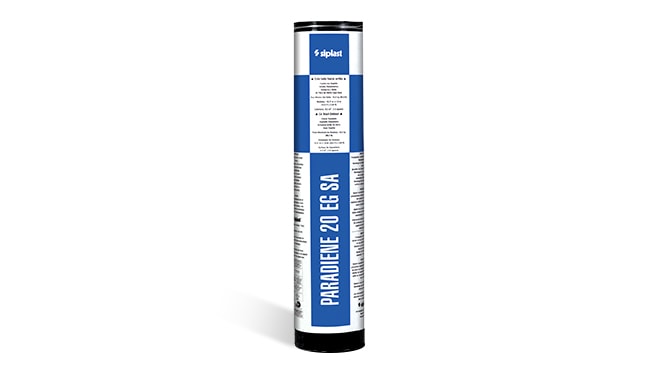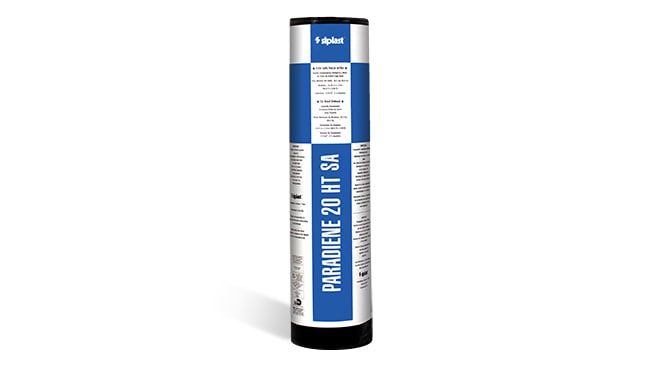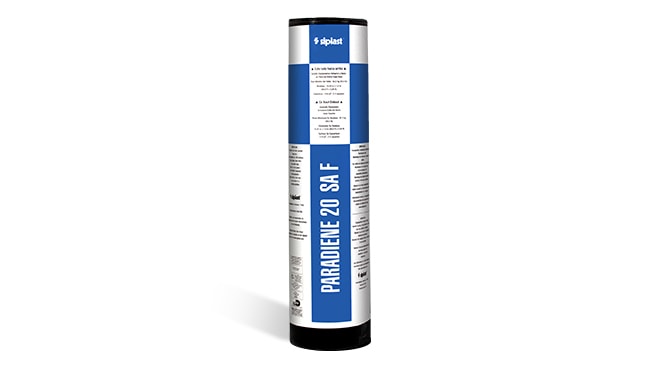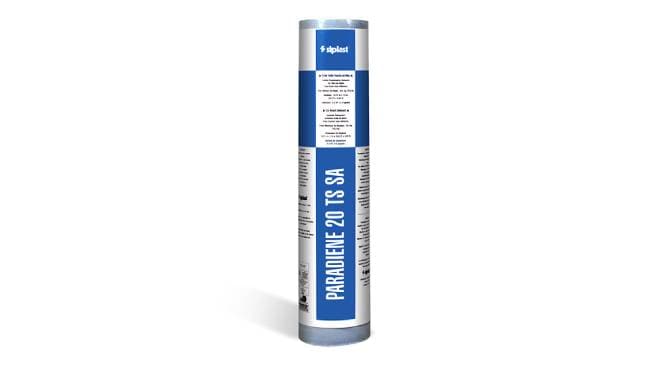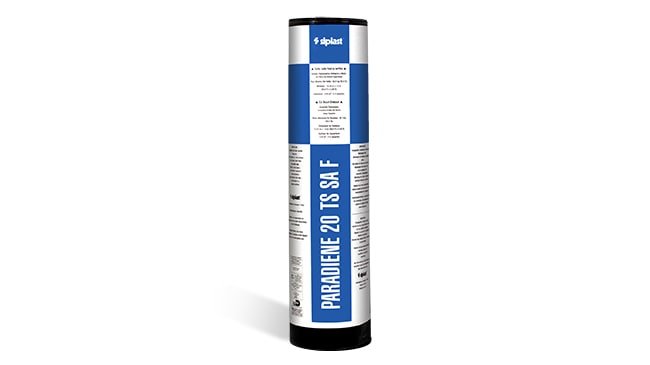 Paradiene 20 SA is a multi-purpose self-adhesive sheet that may be utilized in the Paradiene 20/30 Roof System. The back surface is coated with a self-adhesive bitumen layer specifically formulated for optimum adhesion in low-slope membrane applications and lined with high-strength polyolefin release film. End laps must be heat welded and a torch-applied finish layer of Paradiene TG, Veral, or Parafor must be applied in the same day. If same-day application is not possible, all laps of the Paradiene 20 SA should be heat welded.
A unique elastomeric blend formulated by SBS and high-quality proprietary asphalt.
Designed for use in homogeneous multi-layer modified bitumen roof membrane systems.
Available with Siplast RoofTag RFID.
Looking for Parasolo PVC Hybrid System details? Browse here
The RISE Center: Tensile Testing for SBS-Modified Bitumen
Watch how SBS-modified bitumen roofing materials are tested to determine how they perform over their lifetime.