Paratech, Torch-Applied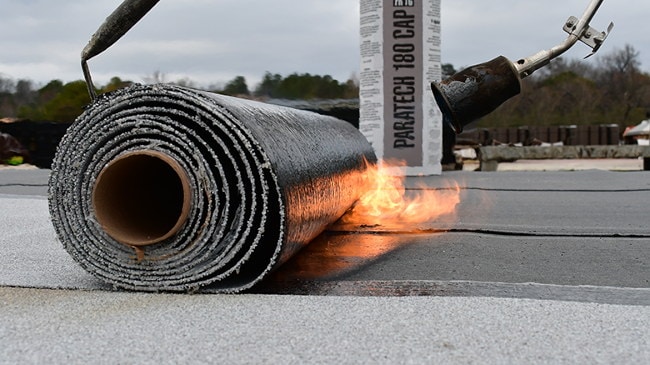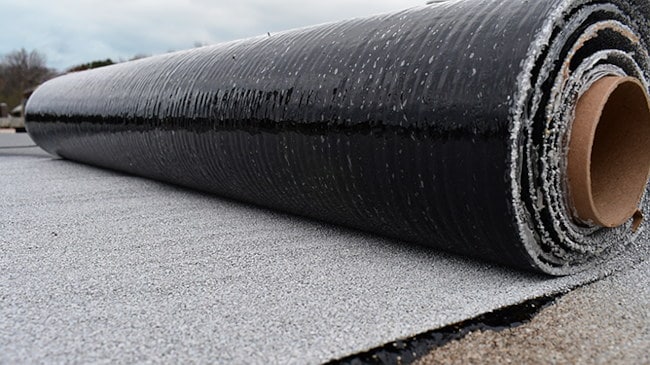 Paratech torch-applied SBS-modified bitumen roof membranes are designed for use in homogeneous multi-layer systems. The back surface of the sheet is coated with an SBS-modified bitumen adhesive layer specifically formulated for torch applications with a polyolefin film bottom surface. Paratech torch-applied, two-ply roof systems are a solid solution for K-12 schools or similar commercial applications.
Paratech cap sheets are available in Bone White, Gray A9, or Bright White granule surfaces.
A unique elastomeric blend formulated with SBS and high-quality proprietary asphalt.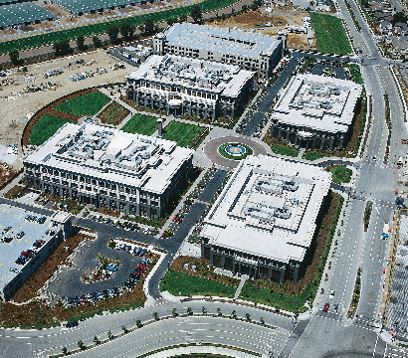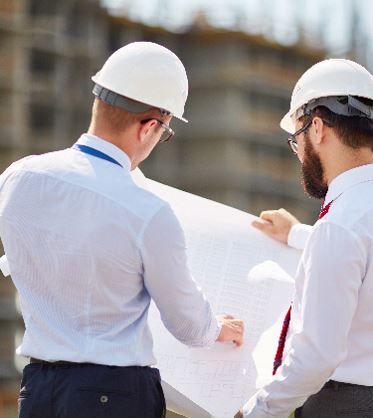 Paratech, Cold Adhesive, SFT Adhesive or Hot Asphalt
Paratech base and finish plies are designed for use in homogeneous multi-layer modified bitumen roof membrane systems. These quality modified bitumen two-ply roof systems can be applied in approved configurations with Type IV asphalt, Siplast PA-311 Adhesive, or SFT Adhesive.*
* Cap sheets are limited to adhesive application.