SFT Adhesive and Cement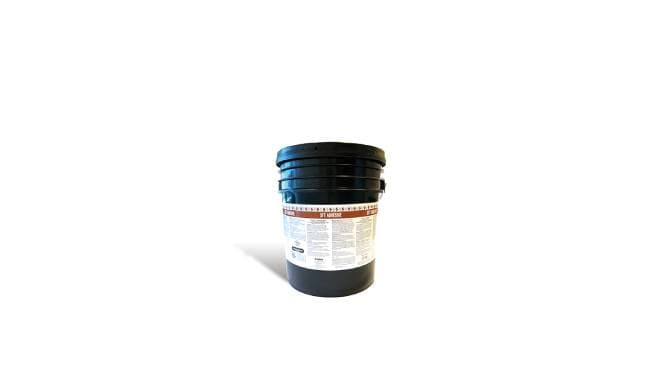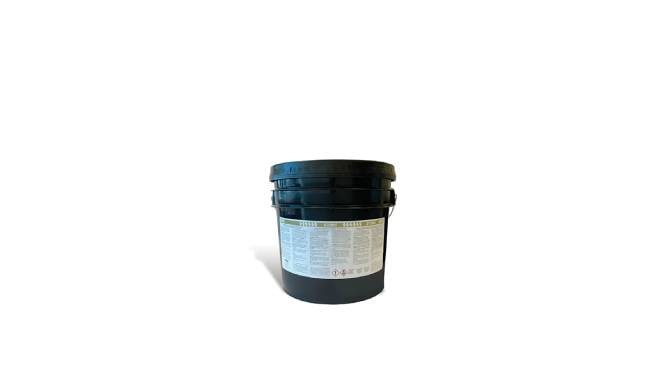 SFT Adhesive and Cement are single-component blends of proprietary polymers and modifiers. Siplast SFT products are engineered to cure completely in a variety of ambient conditions.
Meet Your Siplast Partners
At Siplast, we never stop working to be your trusted partner. Meet some of the people who will be with you every step of the way.