PS Elastomeric Sealants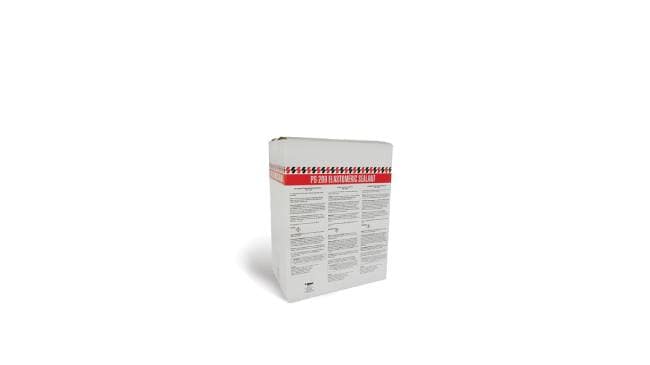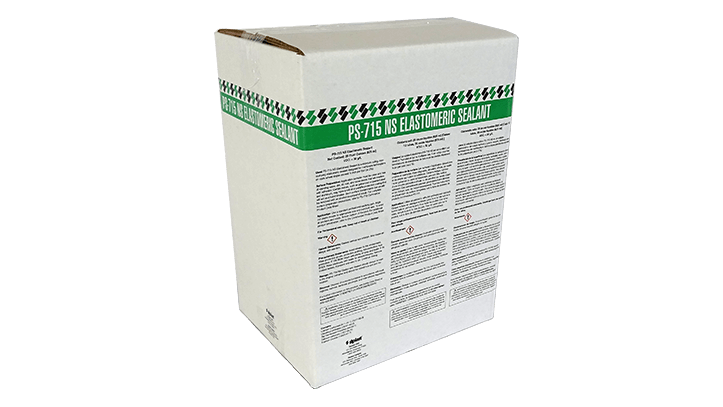 PS sealants are used where dynamic joint movement, adhesion of dissimilar materials, and excellent low-temperature durability are required at membrane termination points. They bond aggressively to asphalt, aluminum, galvanized steel, wood, masonry, fiberglass-reinforced plastic, vinyl, and many types of coated metal. PS sealants will not damage expanded polystyrene or other solvent-sensitive construction materials.
PS-209 Elastomeric Sealant
Flexible, moisture-curing, gun-grade sealant.
PS-715 NS Elastomeric Sealant
Moisture-curing, non-slump, gun-grade sealant.