PS Elastomeric Sealants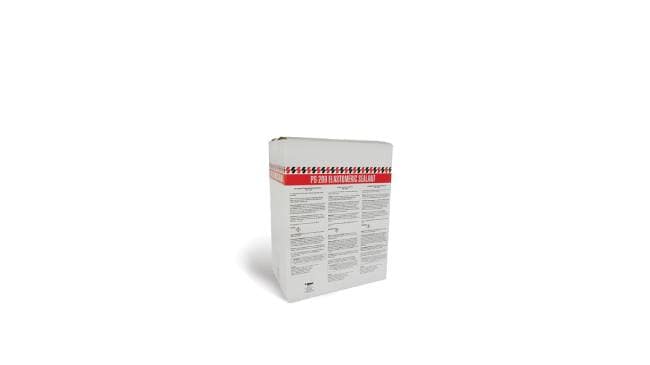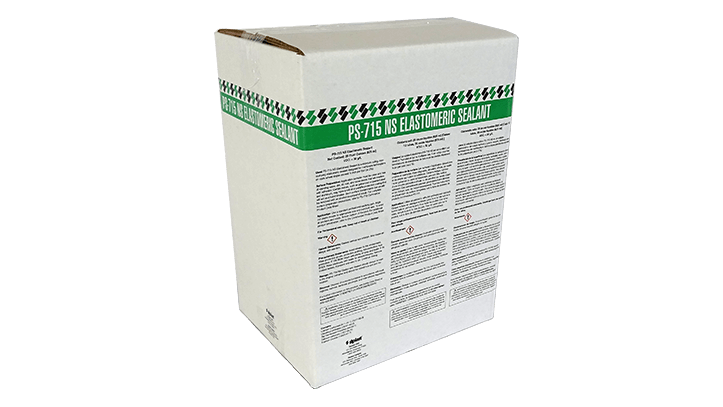 PS sealants are used where dynamic joint movement, adhesion of dissimilar materials, and excellent low-temperature durability are required at membrane termination points. They bond aggressively to asphalt, aluminum, galvanized steel, wood, masonry, fiberglass-reinforced plastic, vinyl, and many types of coated metal. PS sealants will not damage expanded polystyrene or other solvent-sensitive construction materials.
PS-209 Elastomeric Sealant
Flexible, moisture-curing, gun-grade sealant.
PS-715 NS Elastomeric Sealant
Moisture-curing, non-slump, gun-grade sealant.
A new angle on a trusted partnership
PS-715 NS Elastomeric Sealant is designed for applications where adhering to dissimilar materials is necessary, making it an ideal accessory for WALLcontrol Air and Water Barrier Systems. WALLcontrol products provide high-performance solutions for vertical walls enabling complex transitions from roofing and waterproofing systems.
Meet Your Siplast Partners
At Siplast, we never stop working to be your trusted partner. Meet some of the people who will be with you every step of the way.