Building Enclosure Solutions
Commercial wall systems
Air and water management systems protect vertical building applications for commercial buildings. Continuity of air and water management from roof systems, vertical walls, and waterproofing terminations is critical for commercial buildings to achieve durable designs, energy-efficient performance, and enable occupant health and comfort as part of wholistic design solutions.
Air and water barrier solutions
Siplasts extends our expertise and services from roofing and waterproofing to vertical commercial walls to provide compatible solutions for the many necessary complex transitions from roof systems, waterproofing systems, openings, and penetrations to create a continuous air and water barrier for commercial buildings. Improving enclosure airtightness and moisture management:
Improves moisture protection to meet durable and resilient building design requirements.
Enhances energy-efficiency and reduce carbon from the building operations to meet sustainability goals.
Enables improved occupant health via indoor air quality, thermal comfort, and material choices as part of wholistic design solutions.
Siplast is a member of the Air Barrier Association of America (ABAA)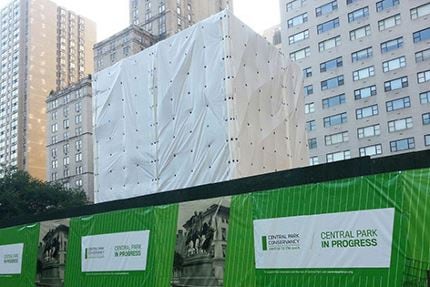 Temporary enclosures
Site covering, containment, and weather protection are major responsibilities and Siplast Monarflex has been setting the standard for high-performance low-density polyethylene sheeting, reinforcements, and attachment systems since the 1950s. Available in a variety of roll widths and lengths and with grommet patterns engineered to meet industry standard configurations for building construction and renovation, repair, demolition sites, environmental projects, and more.