Monarflex Tape and Attachments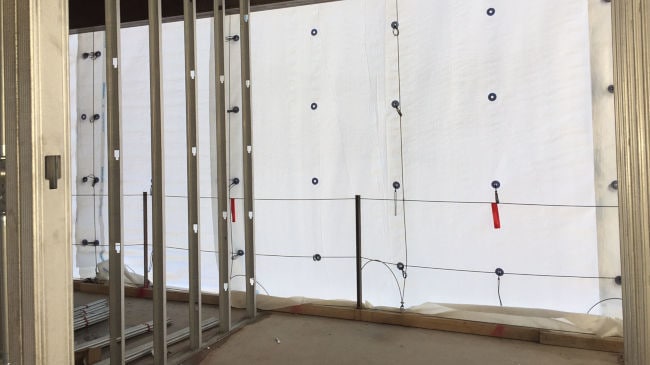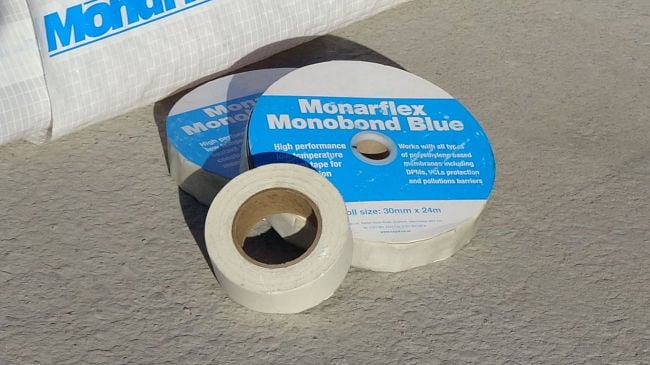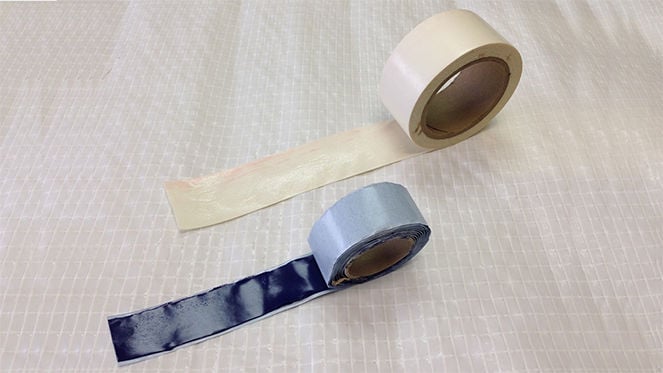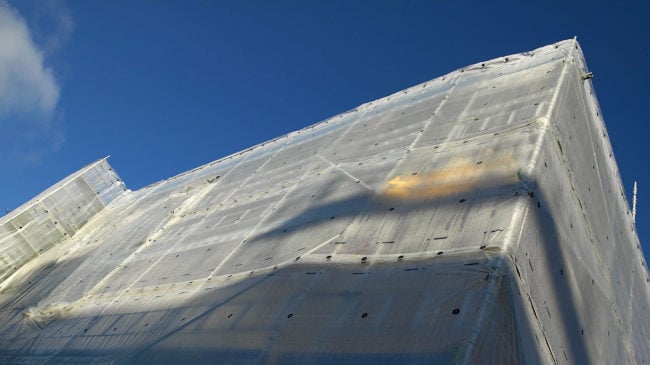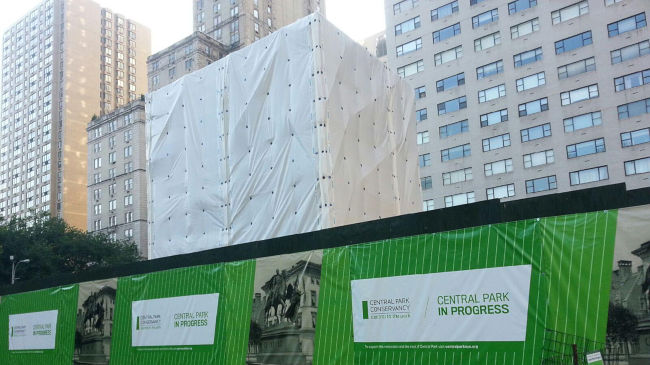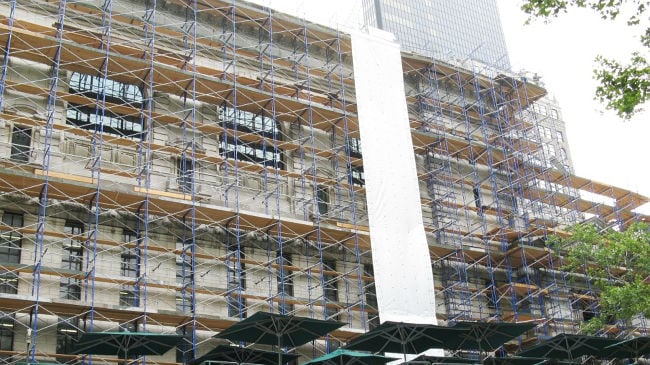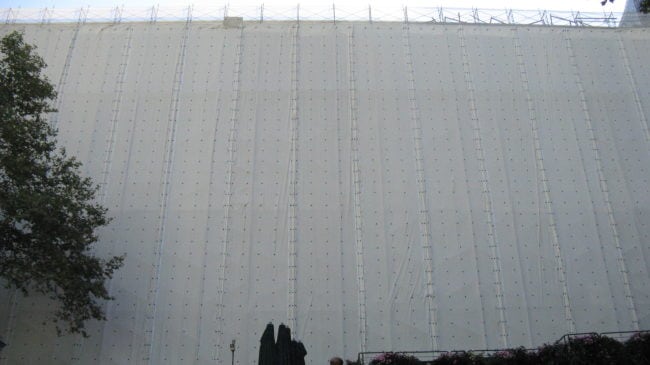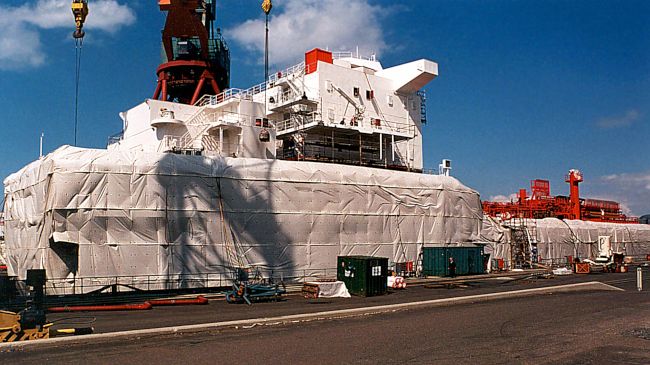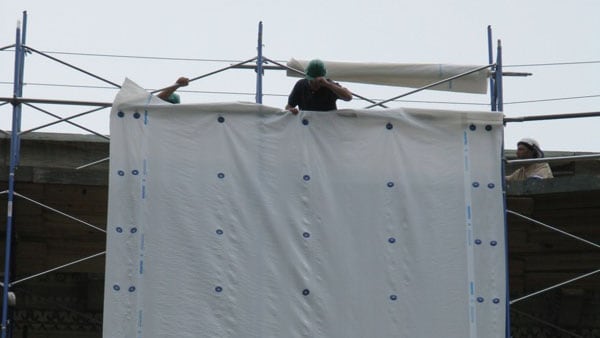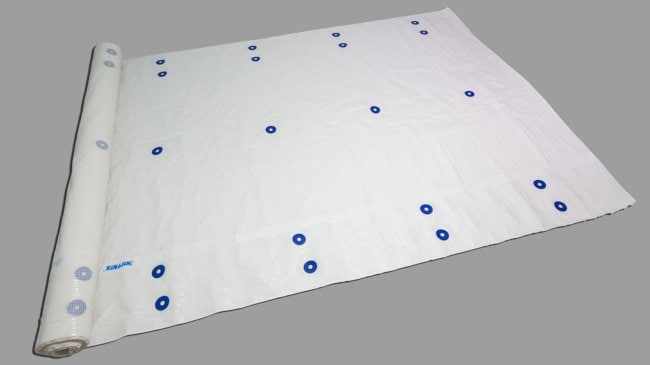 Each of these Monarflex attachments is an optional accessory for securing site protection and containment sheeting. Blue MonoBond Tape is specifically designed to secure overlapping Monarflex membranes, while White MonoBond Tape is specifically designed to bond to difficult substrates and is effective for wrapping or sealing joints and junctions.
Blue MonoBond Tape, White MonoBond Tape, Anchor Strap and Flexitie are compatible with all Monarflex sheeting.
Grommets are compatible with Super T Plus Flamesafe sheeting.
Limited warranty may vary based on product.
Meet Your Siplast Partners
At Siplast, we never stop working to be your trusted partner. Meet some of the people who will be with you every step of the way.