Siplast Journals for 2023
Solutions at every level
We invite you to explore the highlights of our year and discover the exciting developments that are shaping the future of our business. We're committed to staying at the forefront of our industry by continuing to innovate and evolve to meet the changing needs of our customers. We hope you'll take some time to explore our newsletters. Thank you for your support, and for being part of the Siplast journey!
Helping an owner become a model of environmentally-conscious building practices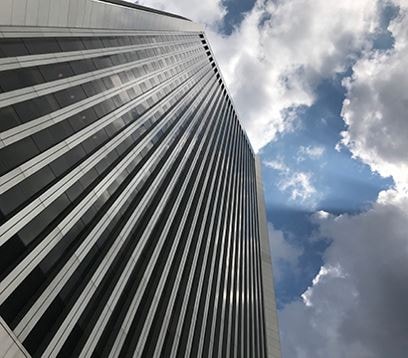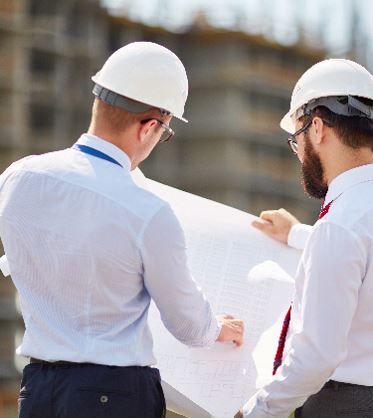 A new angle on a trusted partnership
Today, as roof design professionals expand their engagement to the full building enclosure, we're proud to support that step with a full suite of above-grade wall components that provide the same manufacturing quality and system performance as Siplast roofing systems.