2023
Quarter 3
Siplast Journal
Design challenges deserve fresh thinking
Siplast began with innovation, and we have never looked back. We have been working to deliver high-performance products that can help with any design challenge, working together with our customers to solve problems. Read our quarter 3 newsletter, the Siplast Journal, and explore our Siplast system options.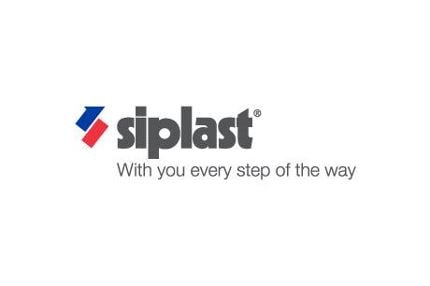 Siplast in Space! (Needle, that is)
Seattle's famed Space Needle hosts more than 1.3 million sightseers a year. When Seattle's Landmarks Preservation Board approved a major renovation of the 60-year-old observation deck, the Siplast Terapro Waterproofing System helped keep the landmark open to the public. The fast-curing PMMA chemistry allowed the project to go from deck prep in the evening to trafficable in the morning, with no need to delay the doors opening. See breathtaking before and after photos, and learn more about the renovation.

A 60-year-old world icon gets a makeover
Siplast helped update the observation deck of Seattle's beloved Space Needle - without visitor interruptions!
Learn More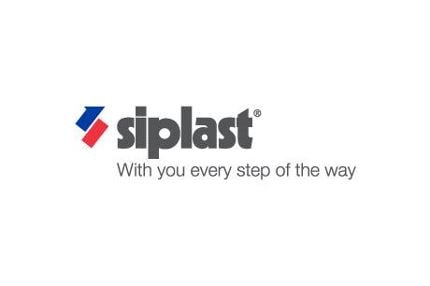 The roof that speaks for itself
Radio Frequency Identification (RFID) technology is improving everything from tool tracking to timecards to safety alerts. And now you can use it to access results from the actual quality control tests performed on each roll of Siplast SBS Modified Bitumen membrane. Simply request
Siplast RoofTag
embedded RFID chips in your next Siplast membrane order.
Get more design control with WALLcontrol insulation
Will your next project require high performance, exterior continuous wall insulation? Check out the newest additions to the Siplast WALLcontrol suite of compatible air, water and thermal solutions, WALLcontrol Polyiso Foil or Glass-Faced Insulation.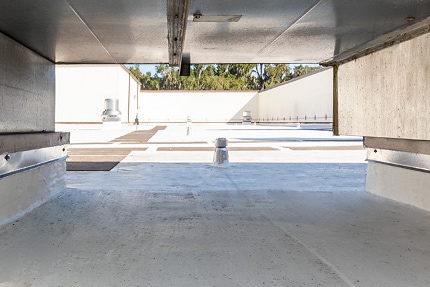 Liquid Roofing: The tide is rising
As the prevalence of roof coatings and liquid-applied roof membranes steadily increases, it's important to understand the similarities and differences between the two solutions. When do we recommend a coating, and what can we count on it to accomplish? And when should we plan for a complete liquid-applied roof membrane system? Join James Kirby, AIA, as he takes a deep dive into the IBC, RoofNav, and other sources for liquid insights.
Lightweight Insulating Concrete is a heavyweight contender
Learn how to help prolong the life of your roof membrane using a reusable roof insulation system with a 70+ year track record. Lightweight Insulating Concrete offers a unique combination of benefits, including thermal mass design for temperature stability, acoustic design for soundproofing properties, and cost-effective fire ratings compared to most rigid boards assemblies.

Lightweight Insulating Concrete benefits include...

Siplast :60 - Lightweight Insulating Concrete (LWIC)
See a 60-second introduction to Siplast Lightweight Insulating Concrete Systems which are reusable and can help prolong membrane life.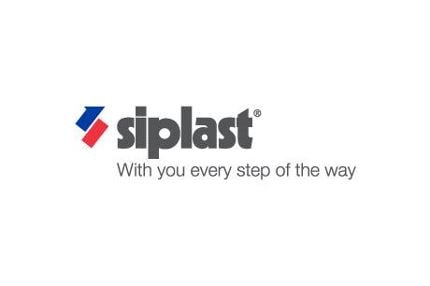 Walking the Talk: How Siplast revitalized our own warehouse
Siplast recently chose to install a hybrid two-ply SBS Mod Bit roof system to extend the life and functionality of our finished goods warehouse and align it with our modern performance standards. Dive into the case study for a transformational journey that could inspire your space too. Click below to explore the full story.