Metal Roof Perimeter Components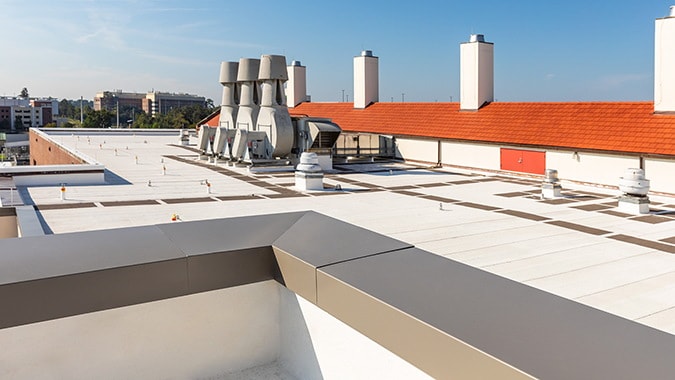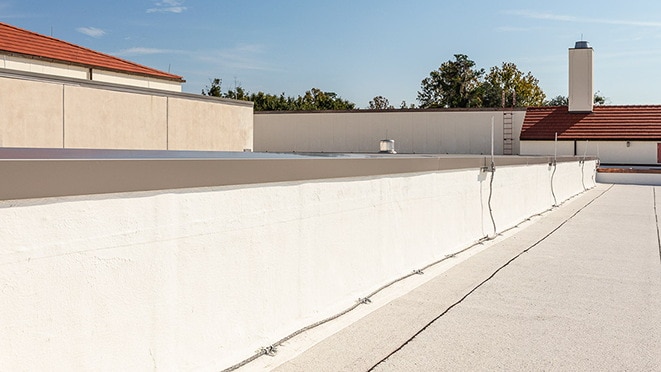 The multi-component Paraguard System is designed for easy installation and maximum weather-tight construction. The roof perimeter components feature a galvanized steel waterdam/cant that can be installed at the start of a Siplast membrane application to allow phased construction between layers of the roof system. The fascia component is installed once the roofing is completed, allowing for continuous weather-proof installation. Paraguard Coping has a galvanized steel anchor cleat plate with pre-punched holes for correct fastener placement and a specially designed guttered splice plate for smoother finish lines.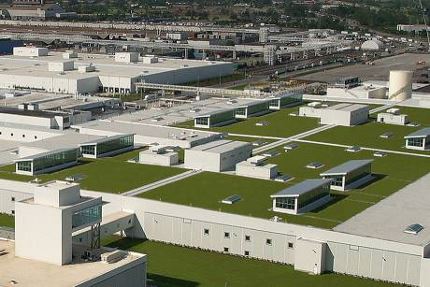 Vegetated Roof Systems
With both Teranap SBS-modified bitumen and Parapro PMMA liquid-applied waterproofing options, our vegetated roof assemblies can be specified to include landscape options from extensive to intensive, depending on your project needs. As architects and planners design with an ever-closer eye on beneficial environmental and community impact, Siplast is here to help.