SBS-Modified Bitumen Systems
Paradiene and Veral incorporate our SBS-modified bitumen technology allowing exceptional elongation and recovery properties over a wide range of temperatures. These high-performance, two-ply roof systems have become trusted solutions and have become a mainstay for commercial building projects.
Download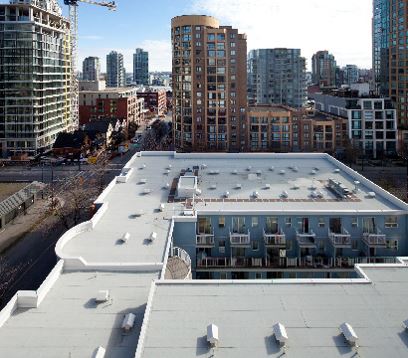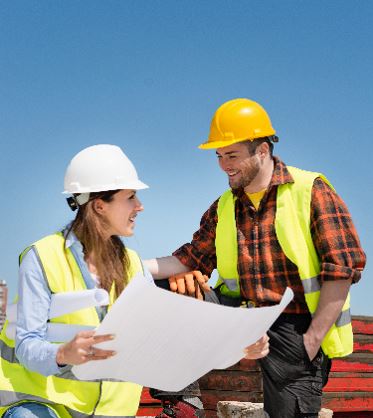 How a roof is helping to reduce air pollution in Vancouver
This reroofing project for a low-income apartment complex in downtown Vancouver is helping reduce atmospheric pollution. The roof is a two-ply Siplast SBS-modified bitumen system featuring a cap sheet surfaced with Eco-Activ depolluting Noxite® granules. As well as meeting the city's initiative to reduce environmental impacts, the use of torch-grade material to avoid hot asphalt fumes minimized disruption to tenants.
Latest Siplast Journal
Quarter 4

In this quarter's Siplast Journal, learn about complex roof challenges that demand custom solutions.

Read the journal
The RISE Center: Tensile Testing for SBS-Modified Bitumen
Watch how SBS-modified bitumen roofing materials are tested to determine how they perform over their lifetime.