Insulcel RT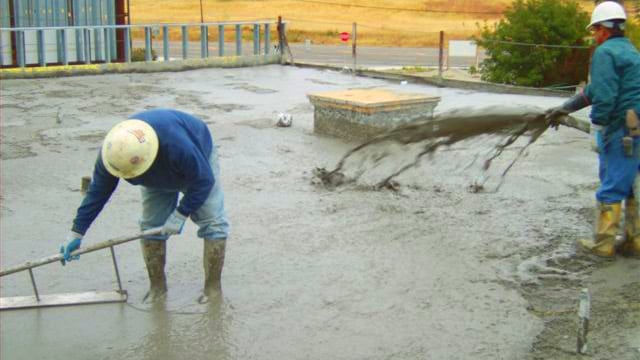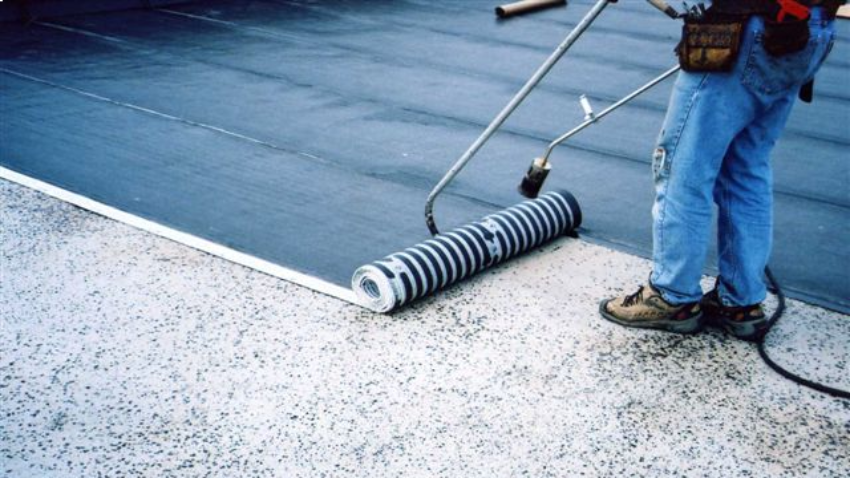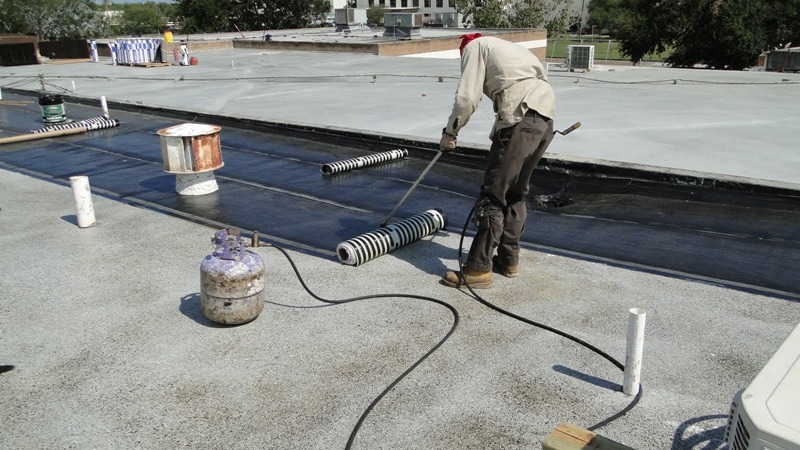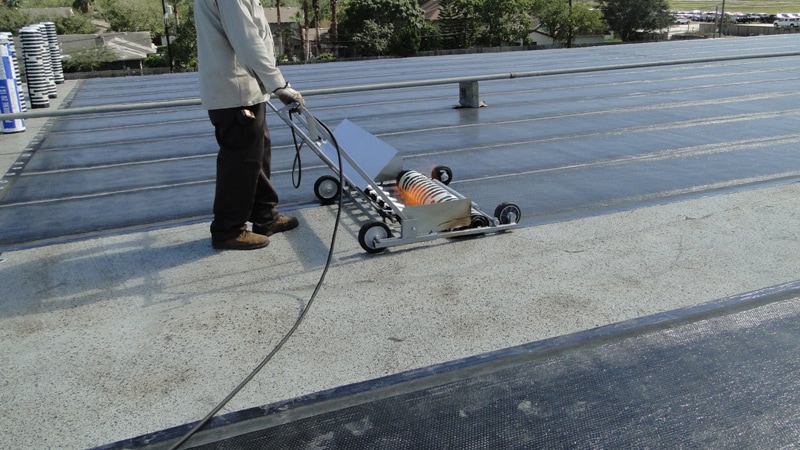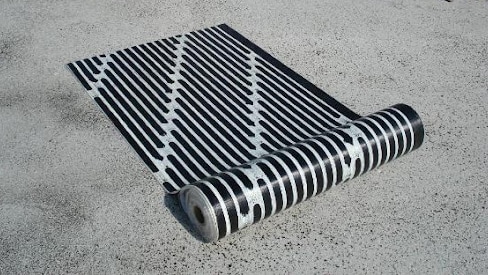 The Insulcel RT System combines the Insulcel Lightweight Insulating Concrete System with RT Surface Treatment. The RT Surface Treatment is a heat-activated asphalt-based pellet that is broadcast into the surface of newly poured Insulcel Lightweight Insulating Concrete. When Paradiene 20 TS is torch-applied directly to the surface of the deck, the membrane and pellets are heat-welded creating a mechanical lock. The result is a first ply that is adhered to the deck surface without the use of fasteners.
Siplast offers three cellular foam-based lightweight insulating concrete systems: Insulcel, Insulcel RT, and Zonocel.
Reroofable to reduce environmental impact.
Provides fire protection, prevents air infiltration, and bonds the total insulation system to the substrate.
Insulcel
Pregenerated foam used with Portland cement/water slurry for cellular Siplast Lightweight Insulating Concrete Systems.
RT Surface Treatment
A black pellet composed of a bitumen and polymeric binder and coated with a release agent. For use in the Insulcel-RT Siplast Lightweight Insulating Concrete System.