Insulperm Insulation Board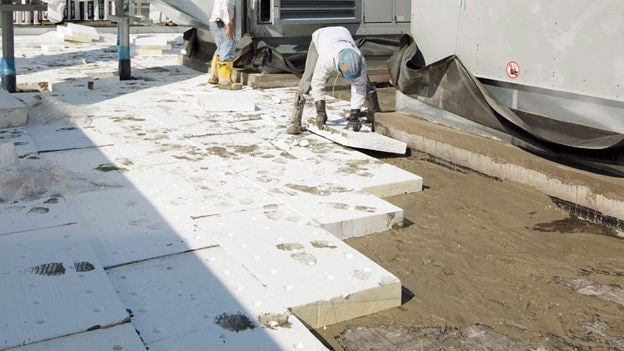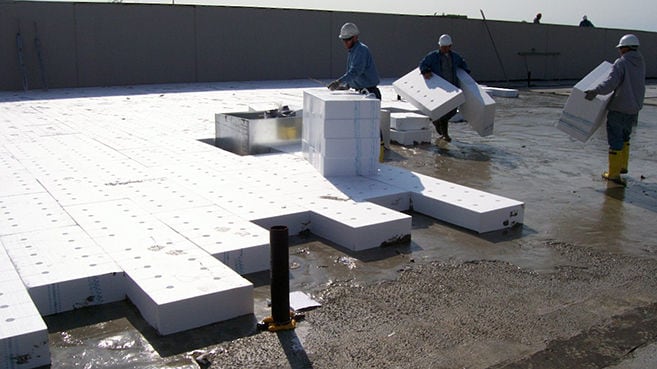 Insulperm is a patented, premium-quality nominal 1 pcf- (16 kg/m3) density expanded polystyrene insulation board. It serves as the primary insulator of Siplast Lightweight Insulating Concrete Systems and, when used in a stair-stepped configuration, is the base for the system's slope-to-drain capability. Configured to give the system composite strength and ensure release of moisture vapor, Insulperm is a lightweight expanded polystyrene insulation board that adds little dead load to the assembly.
Supplied in two-foot by four-foot (.61 m x 1.22 m) boards in thicknesses from one-inch (25 mm).
Designs used with concrete substrate construction may allow unlimited thickness of Insulperm Insulation Board.
Insulperm Insulation Board
CFC-free expanded polystyrene insulation board for use in Siplast Lightweight Insulating Concrete applications.
Meet Your Siplast Partners
At Siplast, we never stop working to be your trusted partner. Meet some of the people who will be with you every step of the way.