Parabase Base Sheets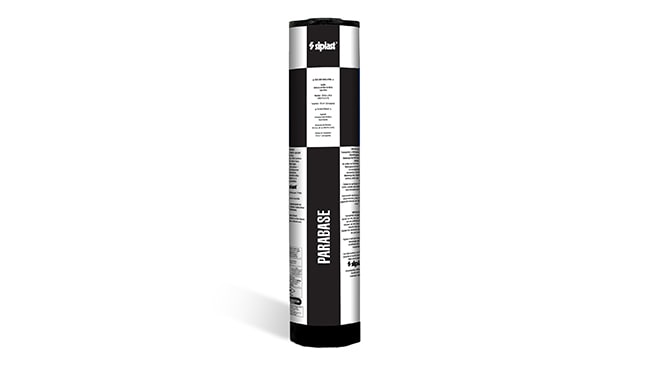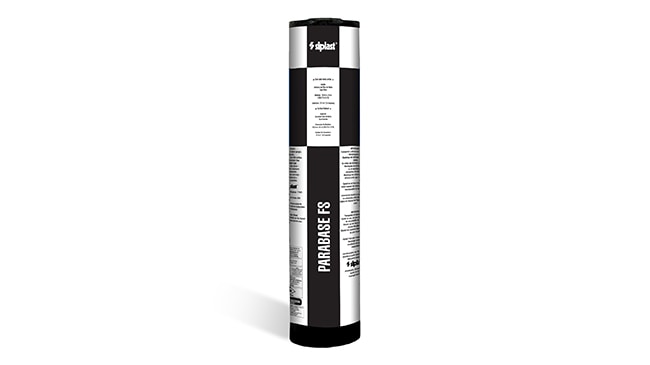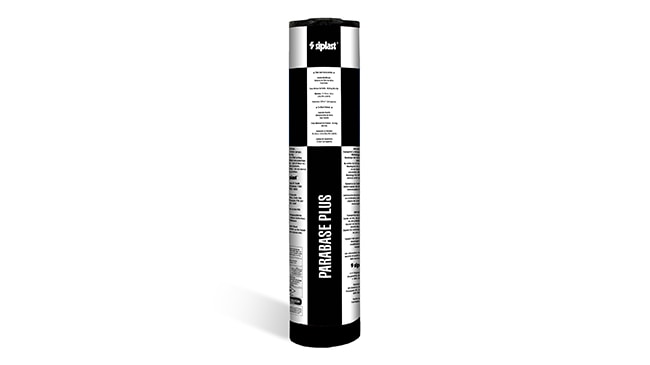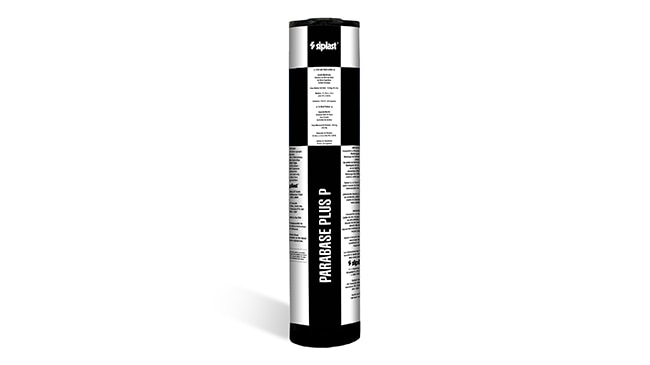 Parabase base sheets are typically used in nailable applications, but several variants can also be used as an adhered ply sheet in certain systems. All Parabase base sheets meet ASTM D4601, Type II.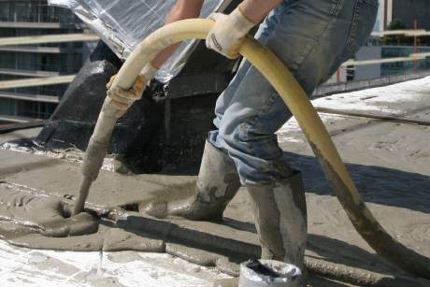 Lightweight Insulating Concrete
Reusable and reroofable Siplast Lightweight Insulating Concrete Systems combine the unique properties of lightweight insulating concrete and premium expanded polystyrene foam insulation board. Available in four mix designs with a range of compressive and tensile strengths appropriate to different substrate or project requirements, each design encapsulates the insulation board in insulating concrete.