PMMA Liquid-Applied Roofing, Waterproofing, & Traffic Coating Systems
Parapro and Terapro Systems offer the benefits of PMMA technology in products for roofing, vegetated roof, plaza deck, balcony, and vehicular traffic applications. The science of PMMA provides exceptional performance advantages and significantly faster cure times than polyurethane and polyester systems.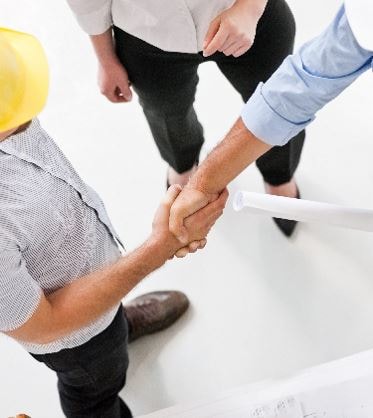 A 57-year-old world icon gets a makeover
Siplast helped update the observation deck of Seattle's beloved Space Needle using our fast-curing PMMA liquid-applied Terapro Waterproofing and Surfacing System. As well as making scheduling work around the famously rainy local climate possible, the fast cure and phased application allowed tourists to visit daily without interruption.
Meet Your Siplast Partners
At Siplast, we never stop working to be your trusted partner. Meet some of the people who will be with you every step of the way.
Latest Siplast Journal
Quarter 2

In this quarter's Siplast Journal, learn about a range of solutions - from antiquities to amenities - with Siplast.

Read the journal