Texture Surfacing Aggregates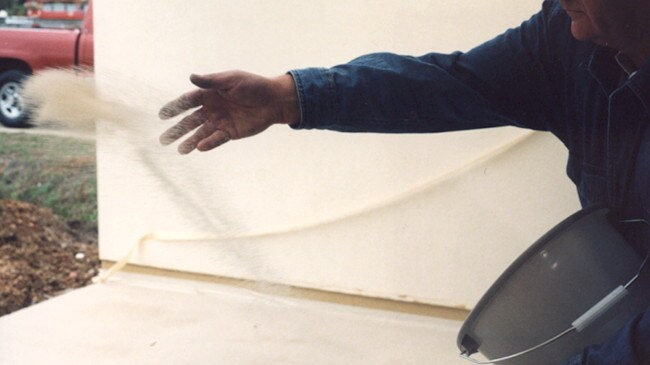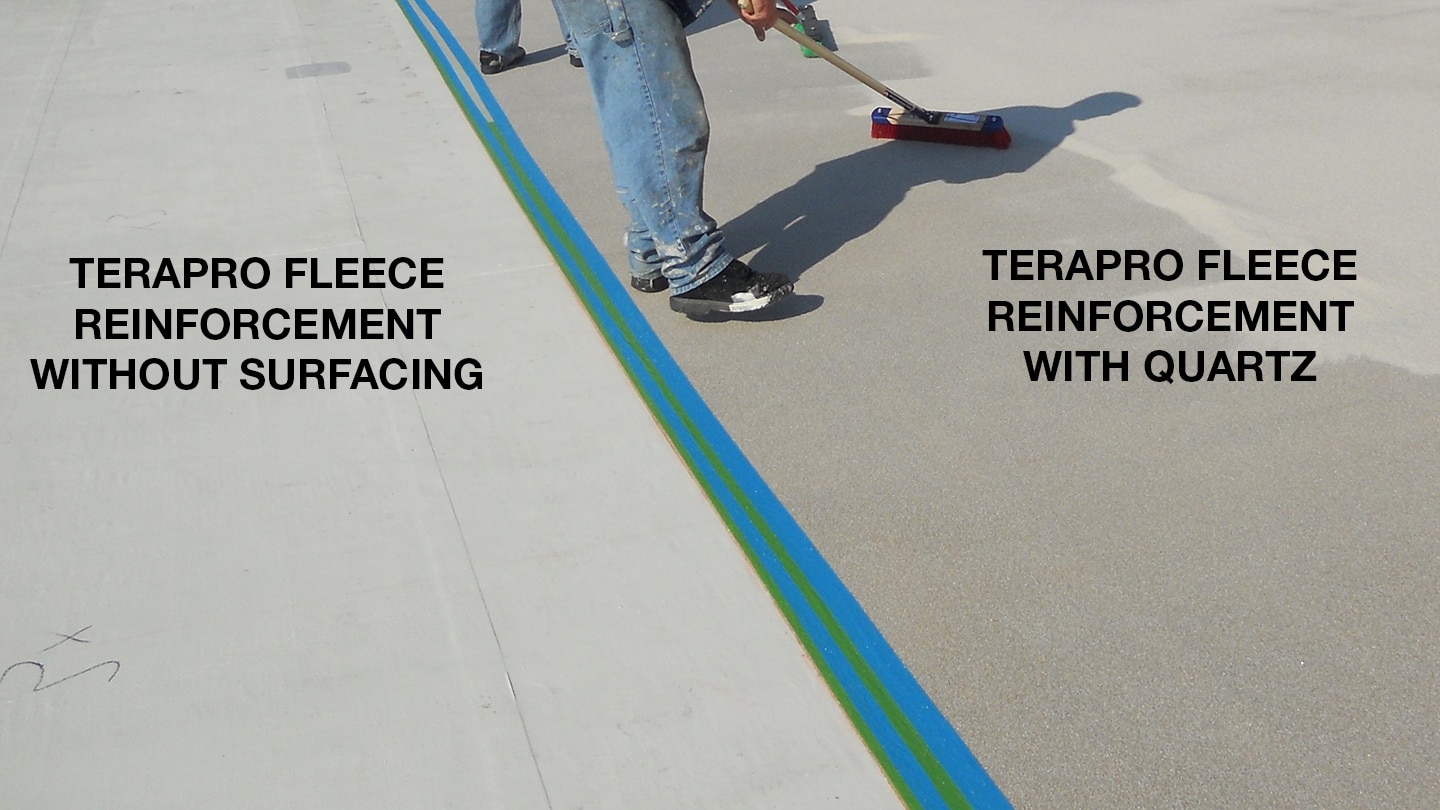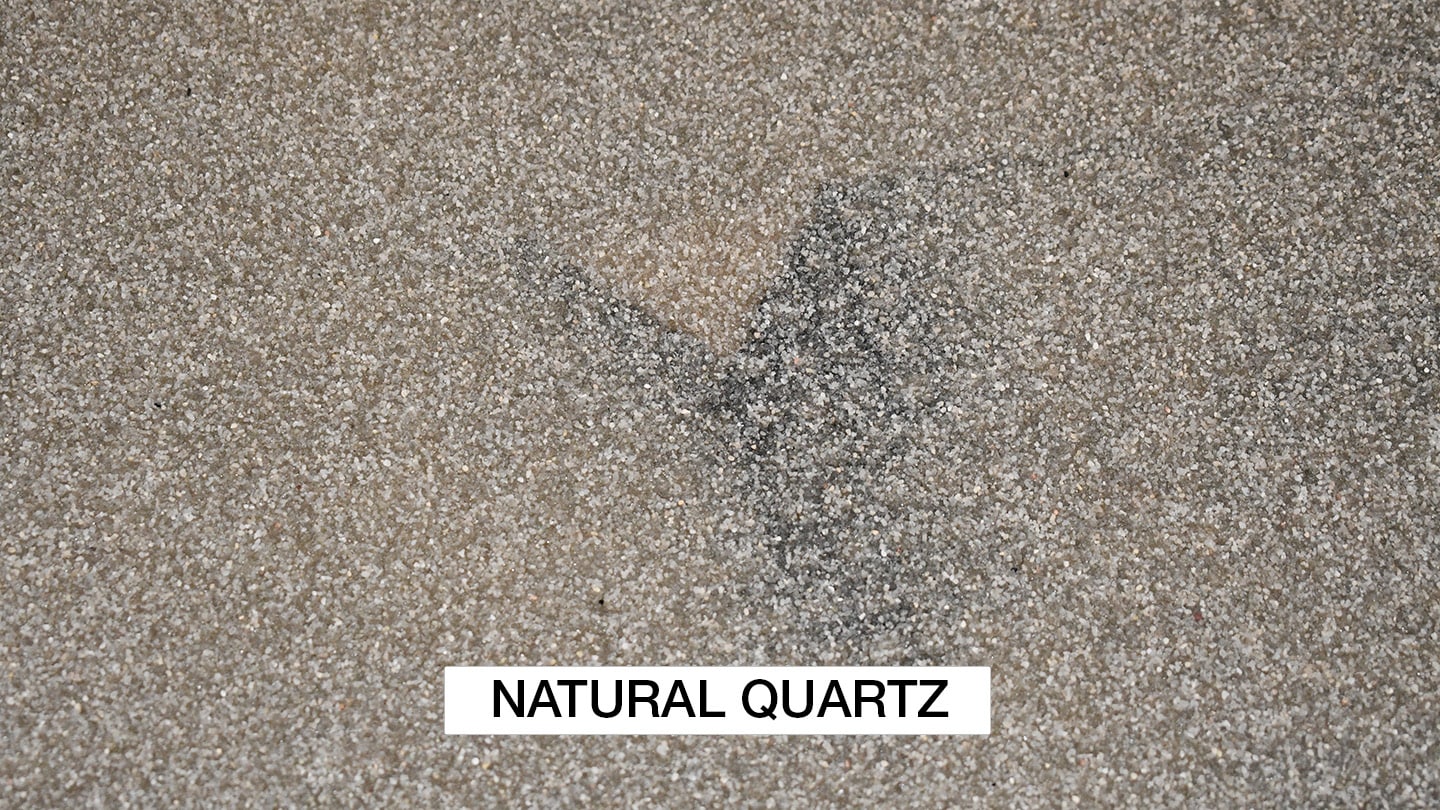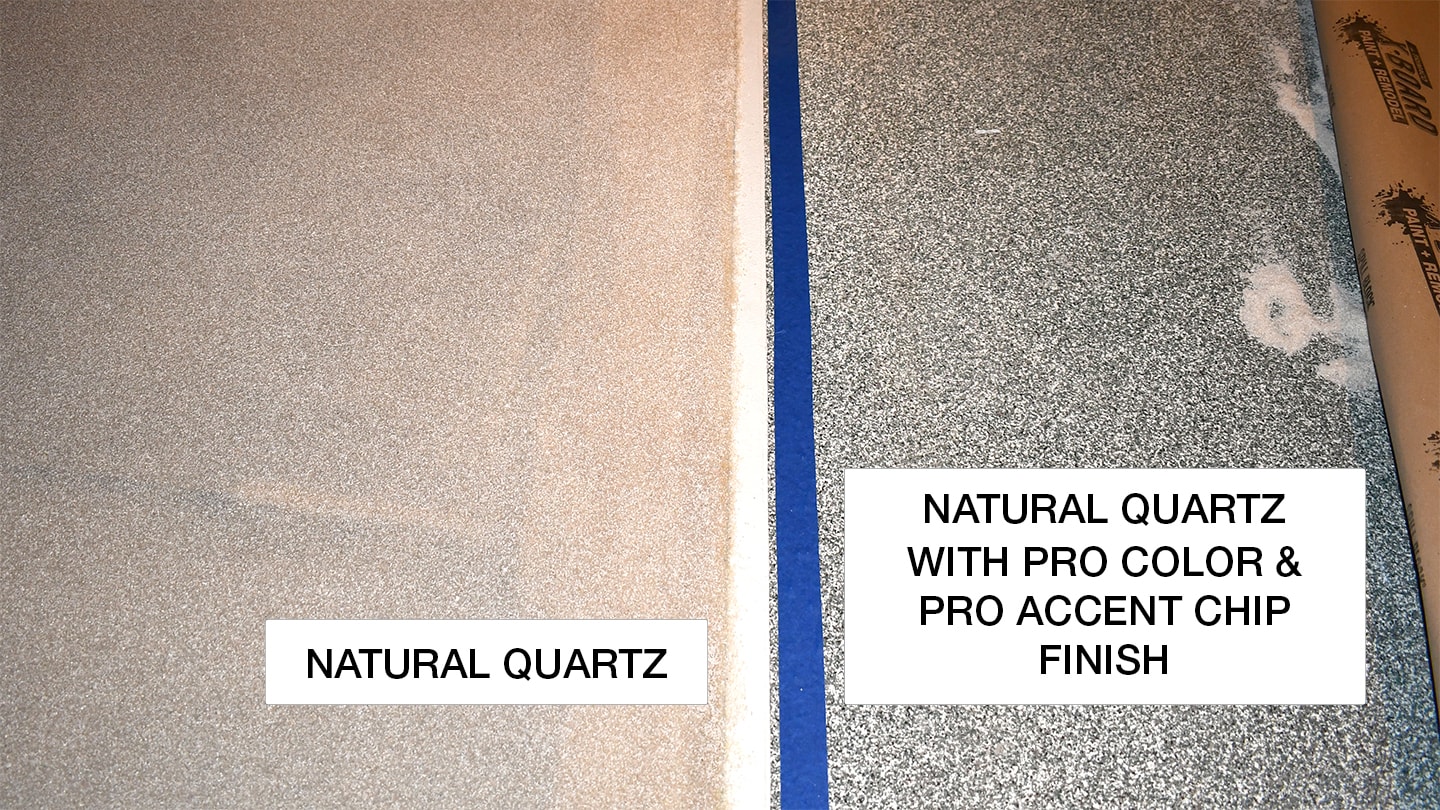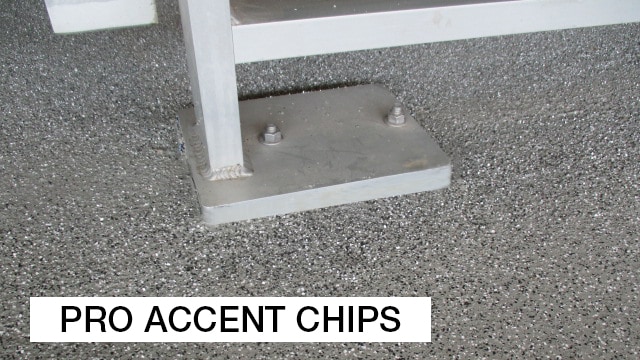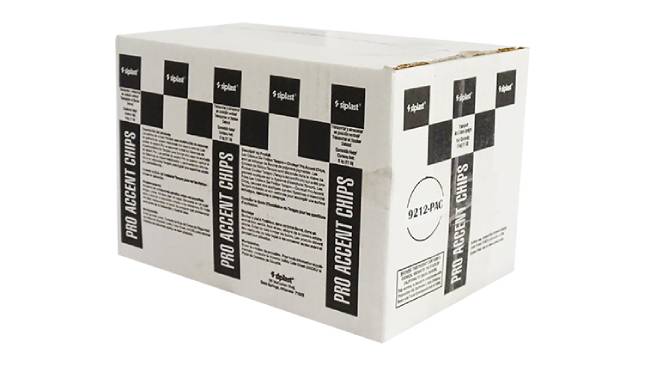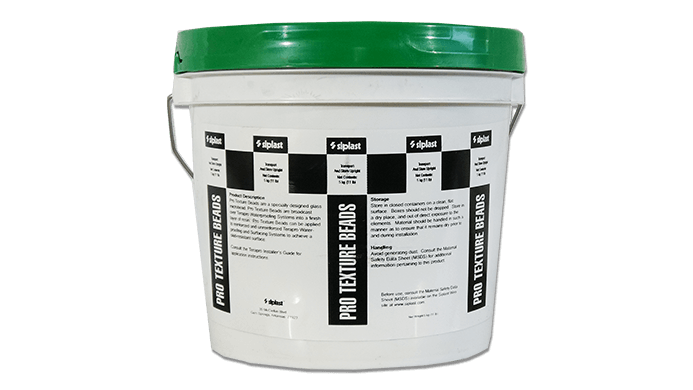 These surfacing aggregates are compatible with Parapro and Terapro systems. Pro Accent Chips are designed to achieve an aesthetically appealing surface. Pro Natural Quartz is broadcast into the wearing layer of Terapro Waterproofing and Surfacing Systems (reinforced and unreinforced) to achieve an aesthetic, skid-resistant surface. Additionally, Pro Natural Quartz can be used to provide a skid-resistant surface in Parapro Roof Membrane applications. Pro Texture Beads are designed to provide a skid-resistant surface in the wearing layer of Pro Color Finish.
Pro Accent Chips are available in standard colors: black / white blend and tan / black blend.
Pro Accent Chips
Blend of pigmented polymer flakes for use as a surfacing component of Terapro Waterproofing Systems on horizontal applications.
Pro Natural Quartz
Natural-colored, high-purity silica aggregate that is washed, kiln-dried, and suitable for broadcast.
Pro Texture Beads
Hardened, spherical soda-lime glass beads that can be broadcasted into wearing layer of Parapro applications to help provide skid resistance.
Meet Your Siplast Partners
At Siplast, we never stop working to be your trusted partner. Meet some of the people who will be with you every step of the way.