WALLcontrol STPE Liquid Flashing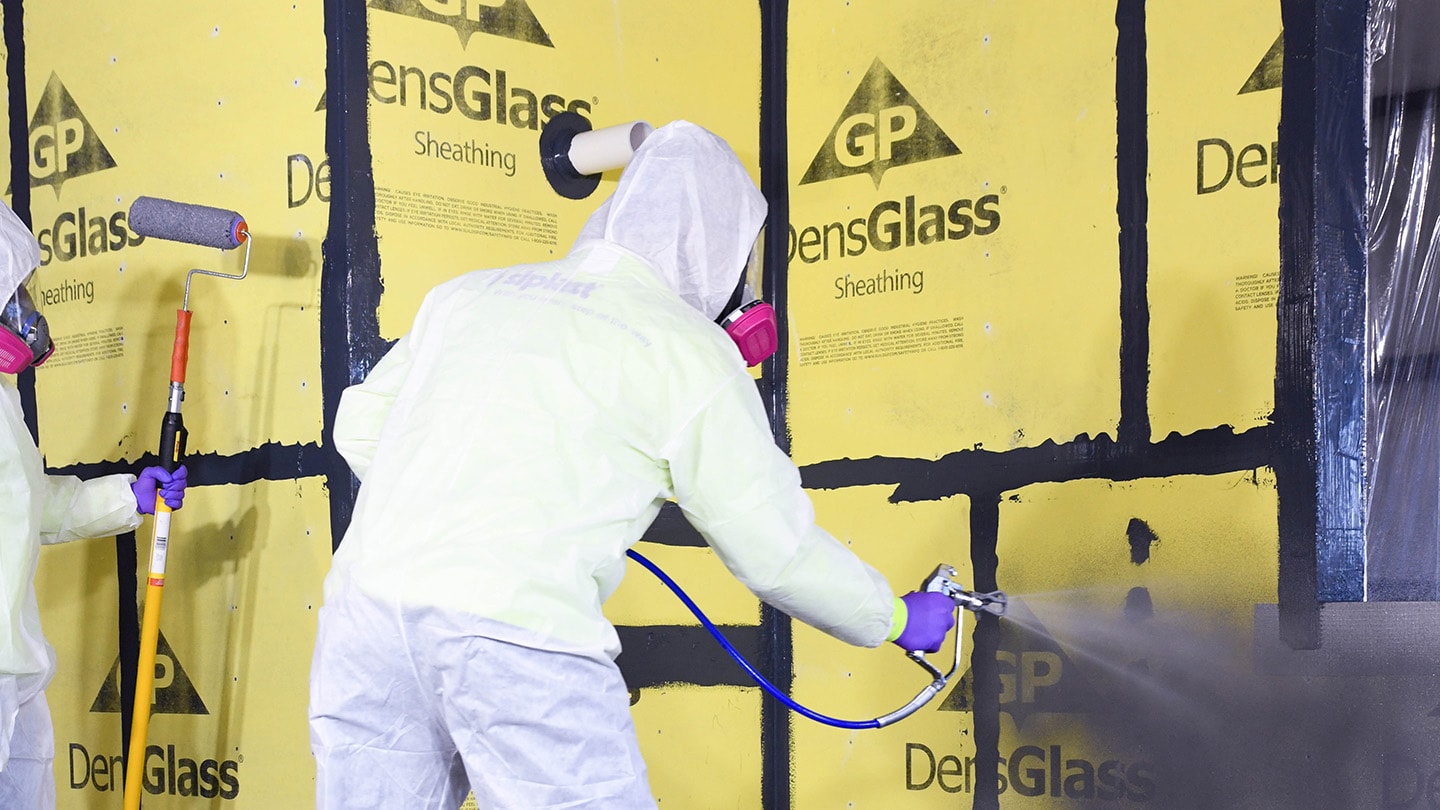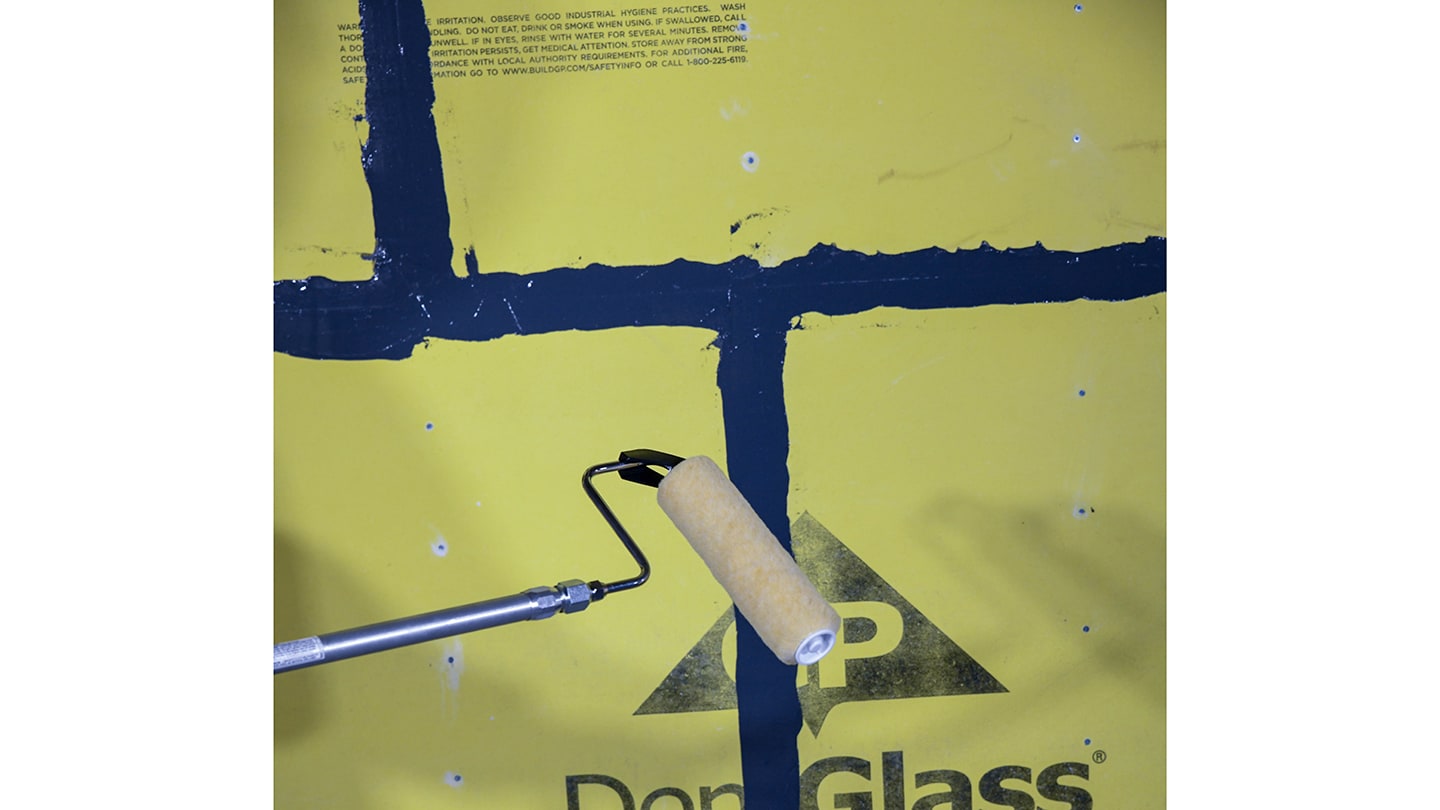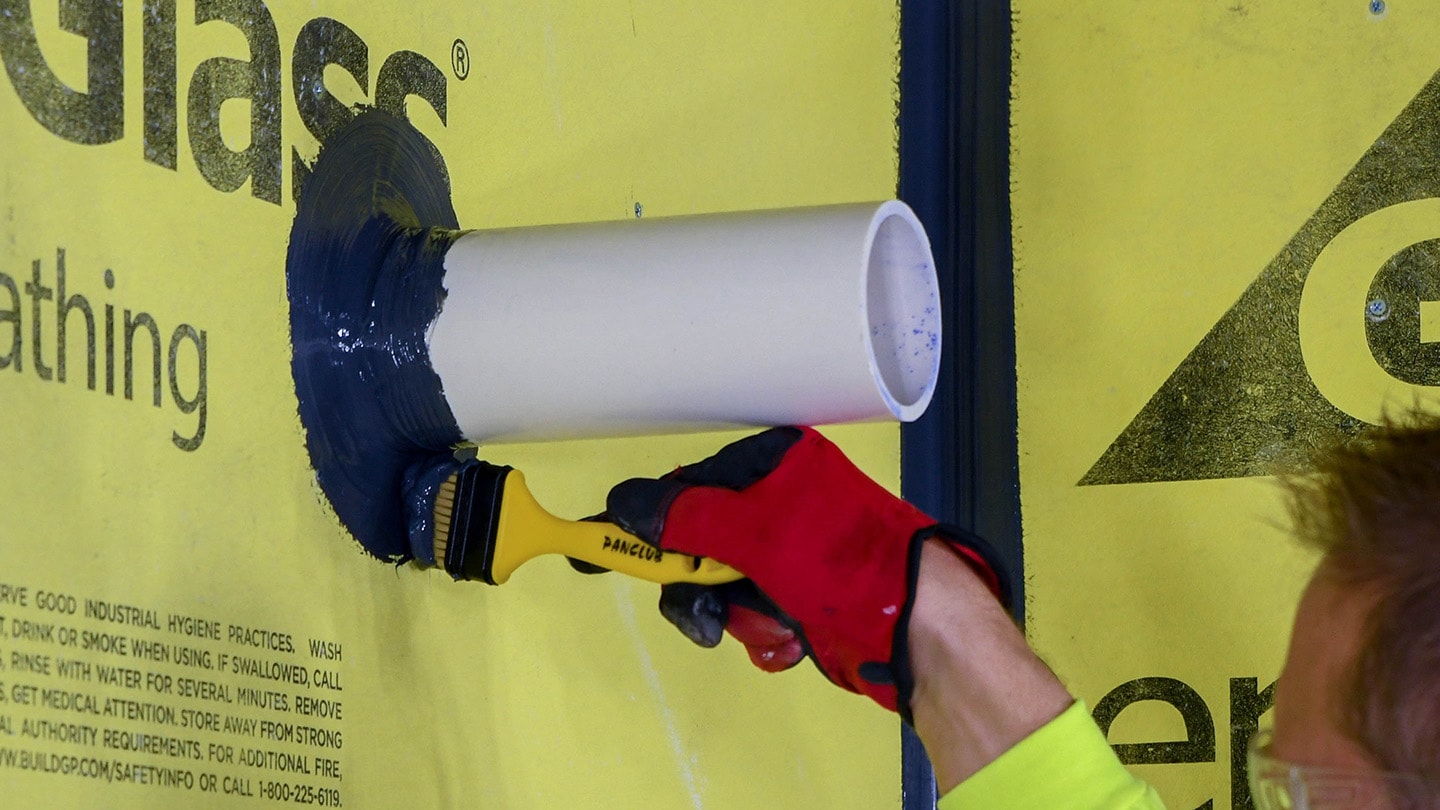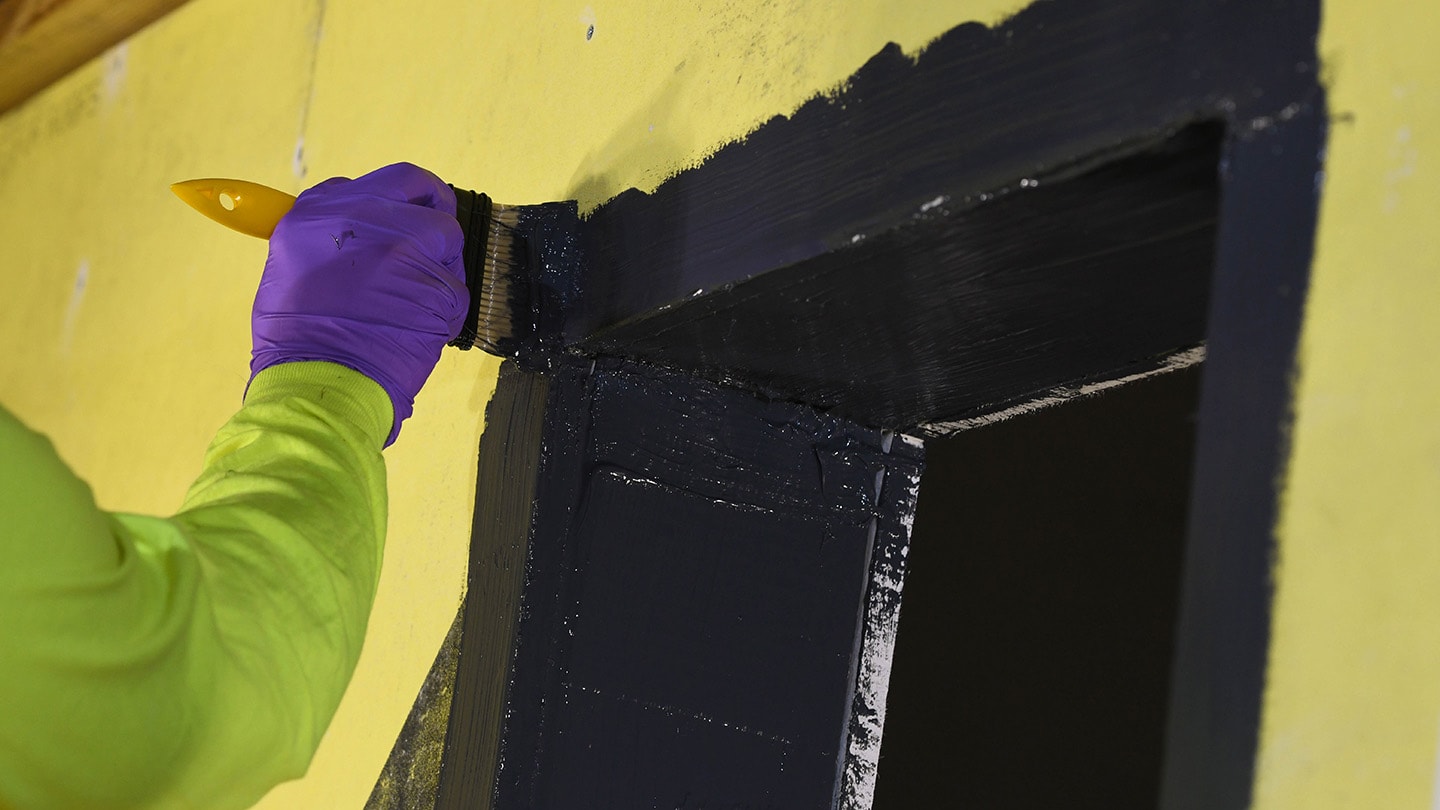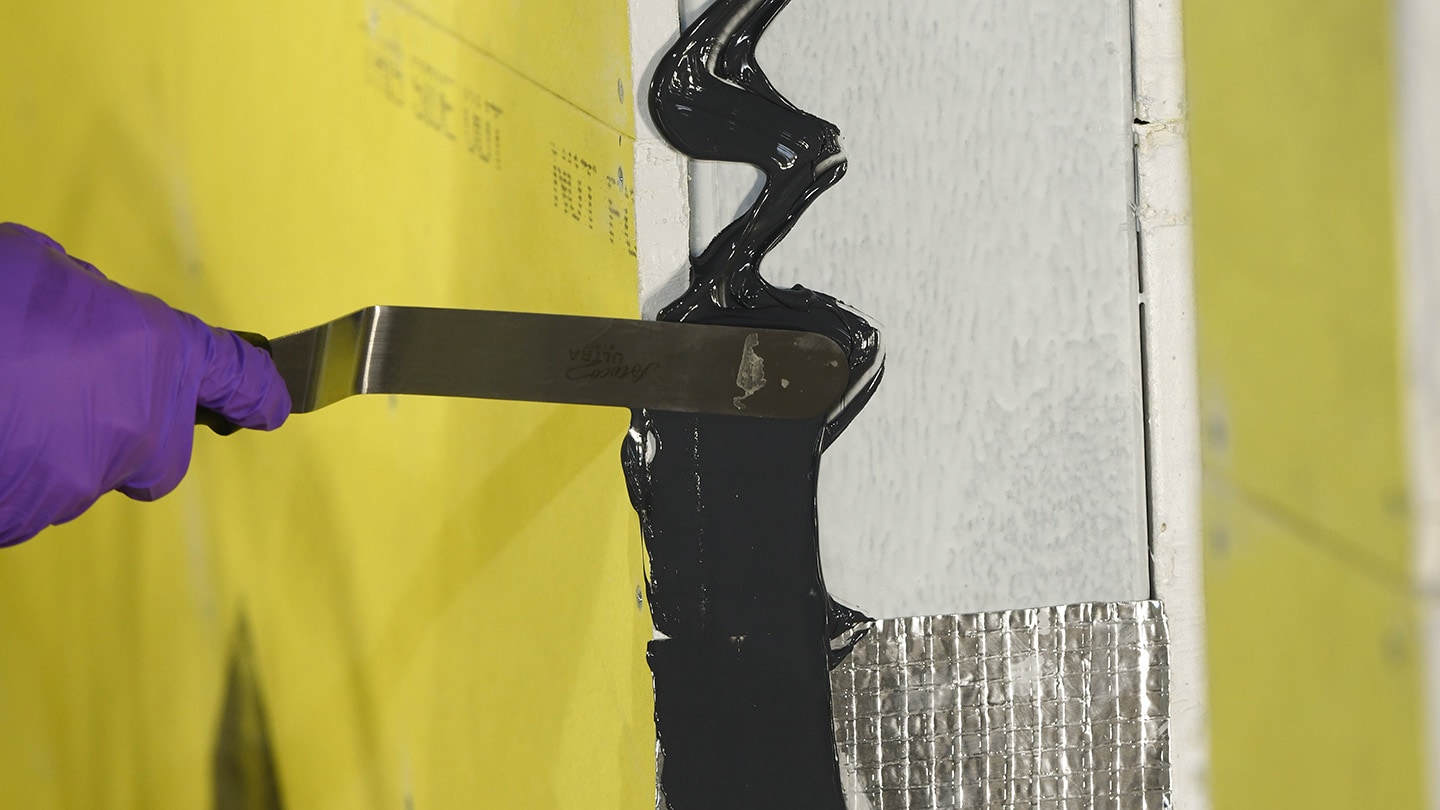 Siplast WALLcontrolTM Modified Silicone VP Liquid Flashing is a liquid-applied, single-component, silyl-terminated polyether (STPE), moisture-cure air barrier accessory. During application (with brush or trowel), the high solids formulation is resistant to wash-off when curing and has minimal dry film shrinkage. This flashing is suitable for low-temperature conditions and is UV-resistant for up to six months.
WALLcontrol Modified Silicone STPE VP Liquid Flashing
Usable as window and door flashing, wall transition flashing, wall penetration flashing, and substrate joint treatments.
STPE VP Liquid-Applied Systems
Solutions at every level

Part of the STPE VP Liquid-Applied Systems is WALLcontrol Modified Silicone (STPE) VP Liquid AWB. This air and water-resistive barrier membrane can be used with the WALLcontrol STPE Liquid Flashing.

Learn More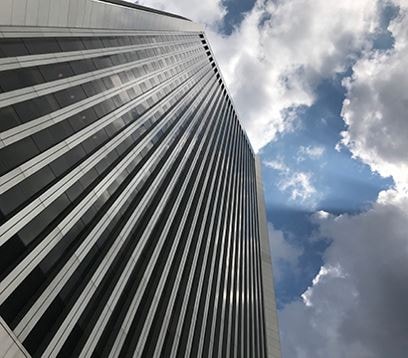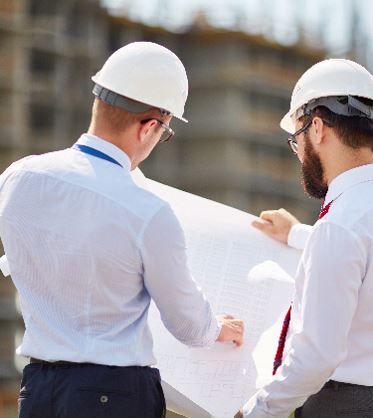 Protect your wall air barrier system prior to installation
Condition of the wall substrate is critical to proper and successful installation of an air barrier system. High levels of moisture can cause air barrier systems to deteriorate or fail even before construction is complete. Find out more about protecting the top of the walls during construction - including solutions from Siplast -
here
.