Green Roof Systems
Teranap SBS-modified bitumen and Parapro PMMA liquid-applied waterproofing options for vegetated roof assemblies can be specified to include landscape options from extensive to intensive. With decades of experience in vegetated applications, Siplast can help you achieve your environmental goals.
Meet Your Siplast Partners
At Siplast, we never stop working to be your trusted partner. Meet some of the people who will be with you every step of the way.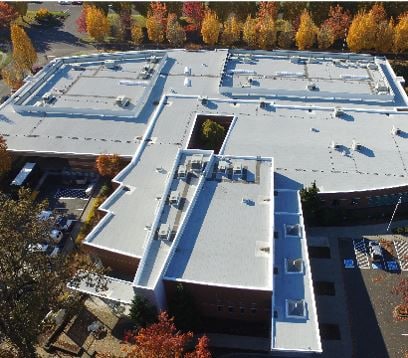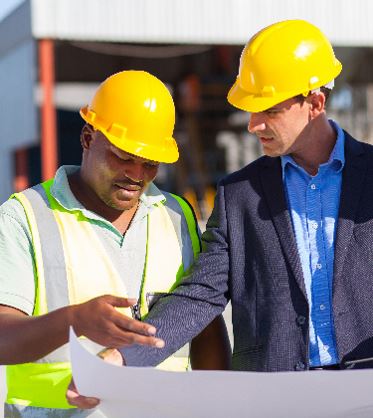 A new wildlife habitat . . . in the middle of New York City?
In addition to addressing numerous leaks, Siplast's vegetated roof system helped the Jacob K. Javits Center meet its environmental goals and become an international model of best practices in sustainable roofing. Its 6.75 acres of vegetation — the second-largest in the country — are providing a wildlife habitat. Check it out via the live Javits Center Green Roof Cam.