WALLcontrol STPE Liquid AWB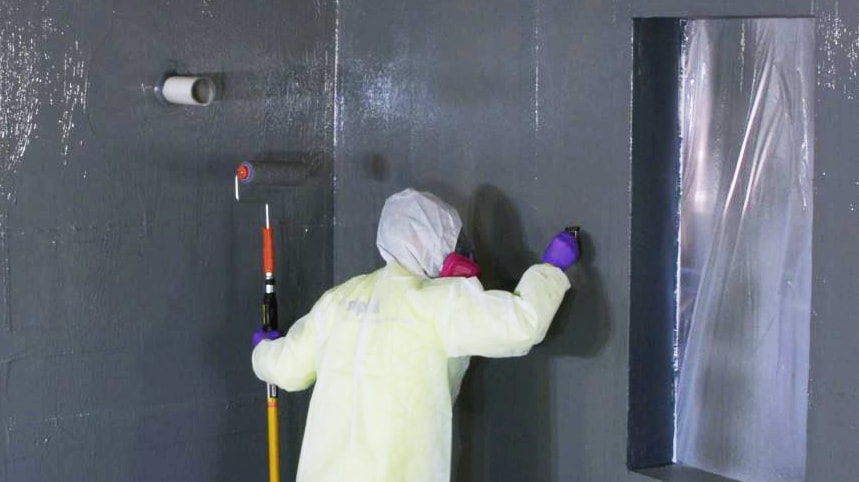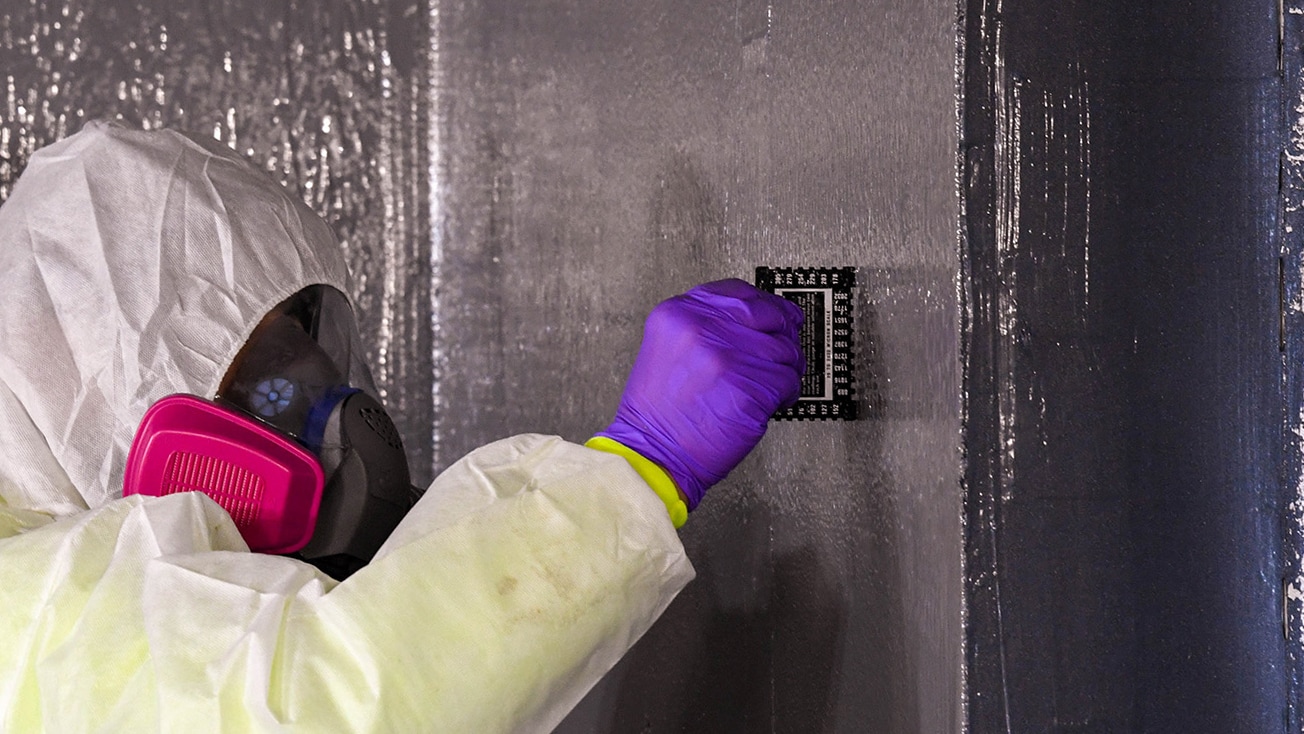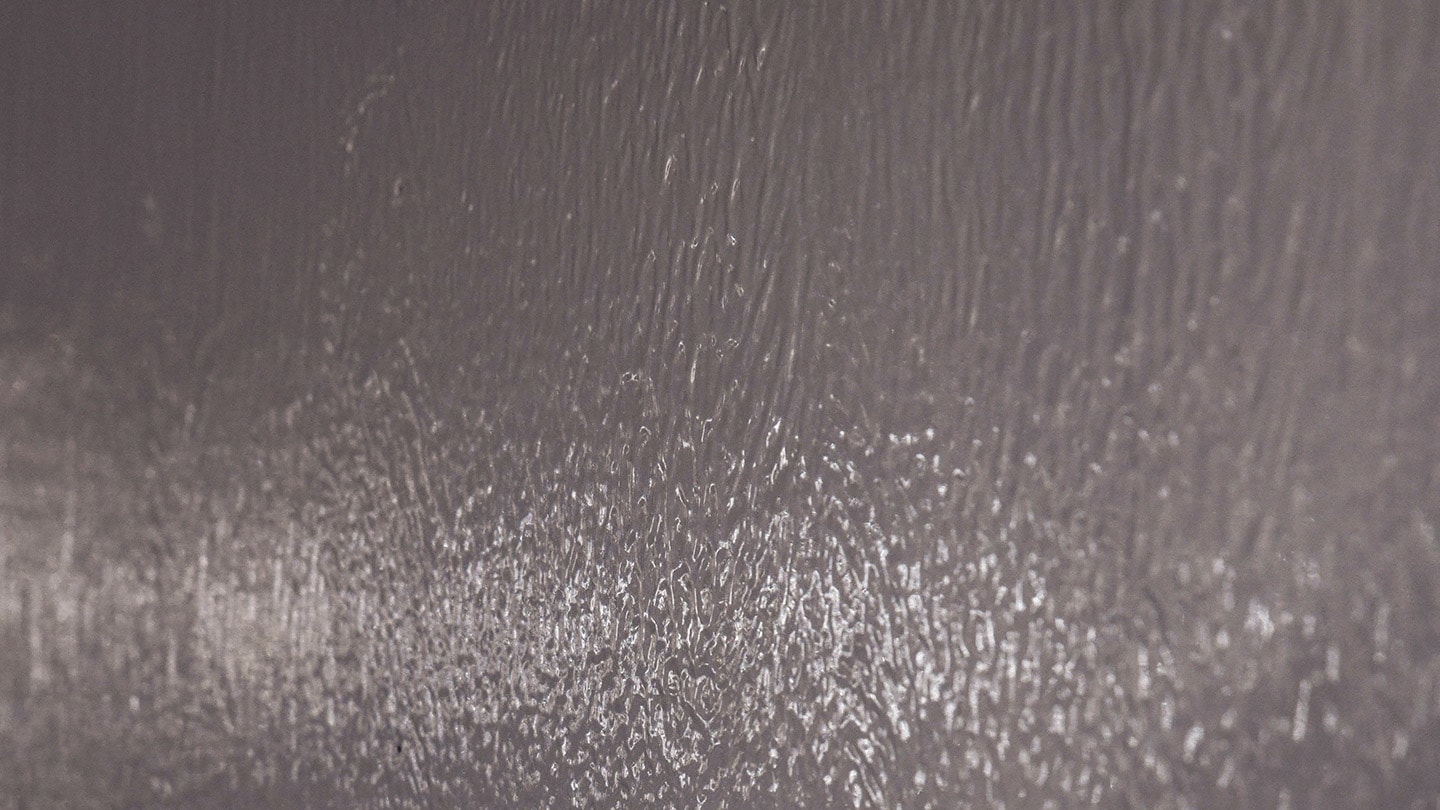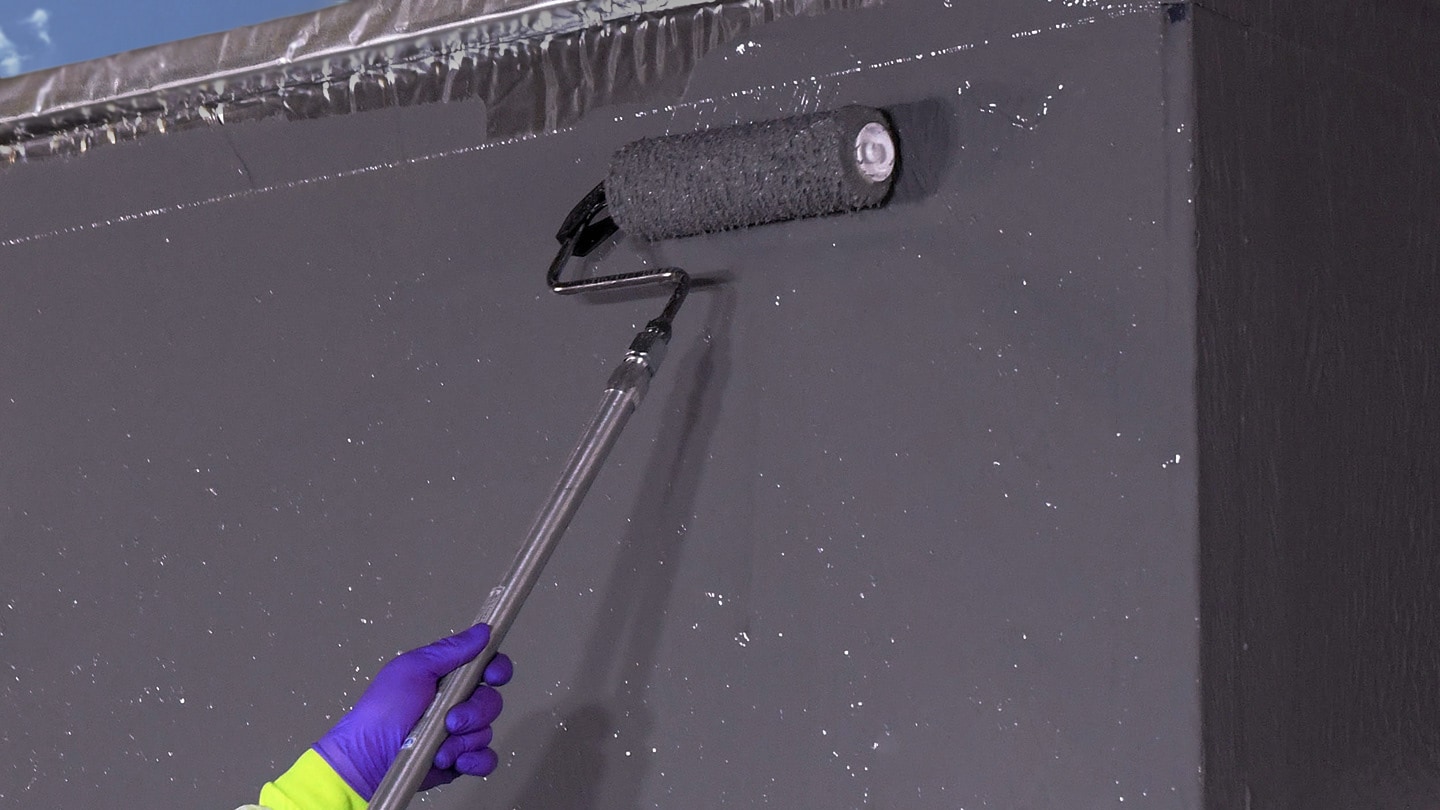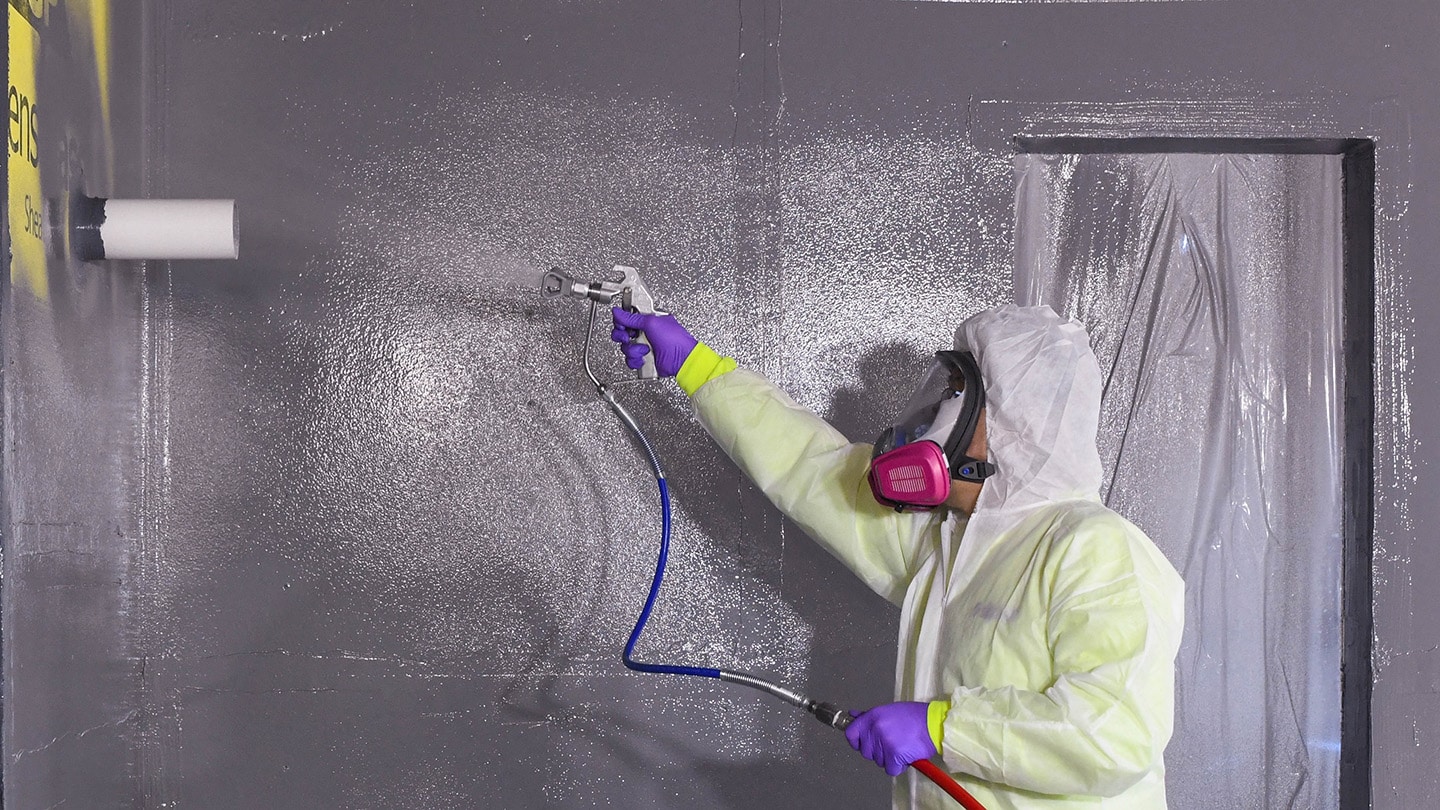 Siplast WALLcontrolTM Modified Silicone VP Liquid AWB is a vapor permeable, liquid-applied, single-component silyl-terminated polyether (STPE), moisture-cure membrane. The high solids formulation can be applied by spray or roller in a single continuous coat. This AWB is suitable for low-temperature conditions, has minimal dry film shrinkage, and is resistant to wash-off while curing.
Application temperatures down to 20°F and up to 6 months UV resistance.
WALLcontrol Modified Silicone STPE VP Liquid AWB
Designed as an air and water-resistive barrier for commercial wall systems.
STPE VP Liquid-Applied Systems
Solutions at every level

Part of the STPE VP Liquid-Applied Systems is WALLcontrol Modified Silicone (STPE) VP Liquid Flashing. This air barrier accessory can be used with the WALLcontrol STPE Liquid AWB.

Learn More

Building Enclosure
View our Building Enclosure solutions including above-grade wall components that provide the same manufacturing quality and system performance as Siplast roofing systems.
Learn More