Parasolo PVC Cushioning Layer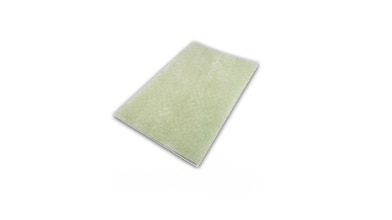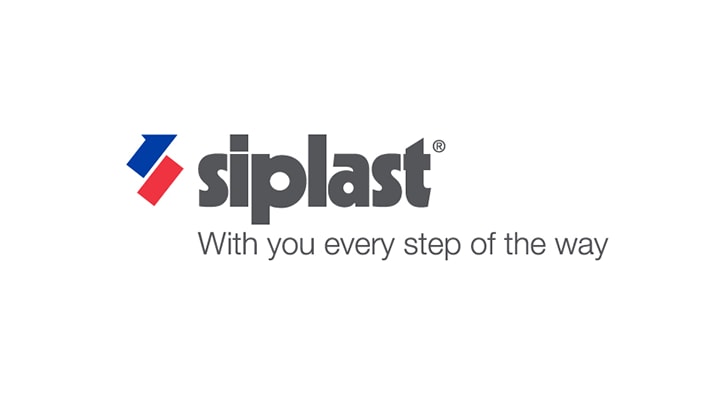 Parasolo Polymat Separation and Cushioning Layers are non-woven polyester mats used with single-ply roofing systems. They are typically loose-laid over the substrate and lapped 6" (152.4 mm) side and end.
Parasolo Polymat Separation-Cushioning Layers
Non-woven polyester mats that are used between the substrate and smooth-surfaced Parasolo single ply membranes.