Learn on your schedule
We are pleased to offer the opportunity to earn continuing education units (CEU) from the variety of accredited educational programs listed here. Whether you are just getting started in your career or are a seasoned professional, our subject matter experts have content for you.
Featured
The RISE Center: Tensile Testing for SBS-Modified Bitumen
Watch how SBS-modified bitumen roofing materials are tested to determine how they perform over their lifetime.
Torching Techniques
Watch for an overview of basic torching techniques, which are key to a successful SBS-modified bitumen roof membrane application.
Teranap Plaza Deck Waterproofing
The SBS-modified bitumen Teranap System is based on proven roof membrane design. Watch this overview of the system and its application.
Introduction to the RISE Center
At the Siplast RISE Center, visitors learn from our scientists and discuss challenges. Our story of uncompromising quality begins here.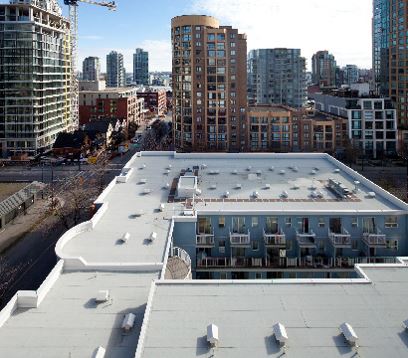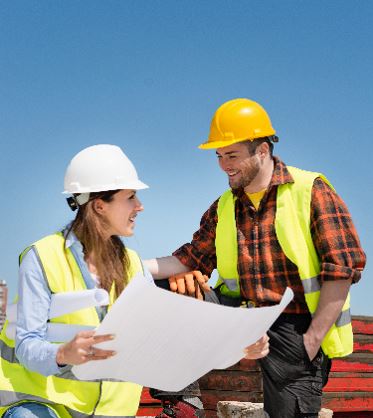 From innovation to industry leaders
The Siplast story began with the development of SBS-modified bitumens. This breakthrough — the result of close collaboration between Siplast Research and Development and Shell Chemical of Europe — found that the proper modification of asphalt with SBS produces a highly durable elastomeric blend with exceptional elongation and recovery properties across a wide temperature range. Since then, Siplast Engineered Roof Systems have been applied around the world.