Vapor Retarder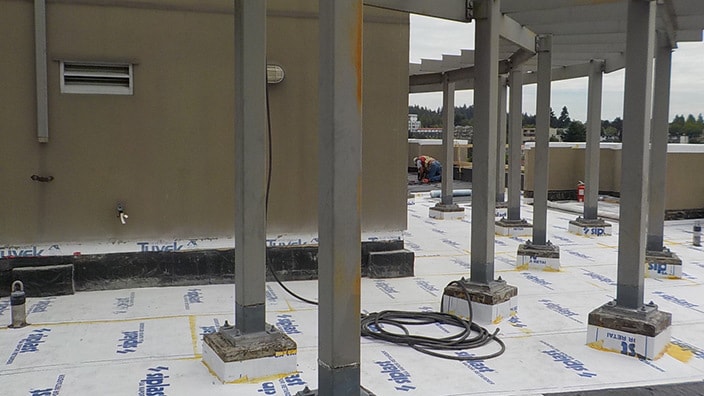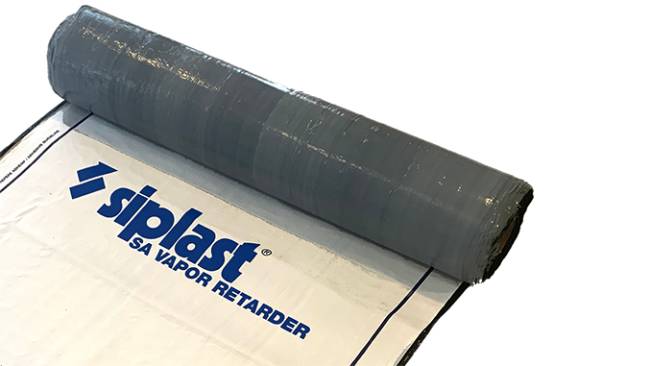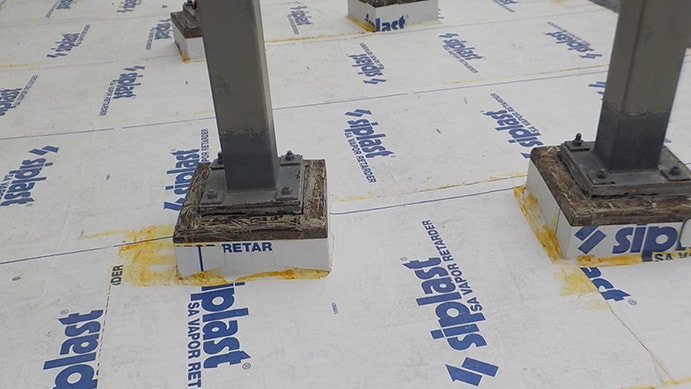 Vapor retarders can be an important moisture-control component of properly designed roof assemblies, helping reduce the transmission of water vapor and subsequent damage from condensation. Generally, vapor retarders are advisable as follows:
over heated buildings in regions where January temperatures average 40°F (4°C) or below,
over structures with high interior relative humidity, or
in any similar situation where a vapor drive can be expected. Improperly specified or constructed vapor retarders can have a deleterious effect on membrane performance.
SA Vapor Retarder
Self-adhesive vapor retarder sheet used in single- and multi-ply roof systems.