PMMA Resin and Aggregate One-Step System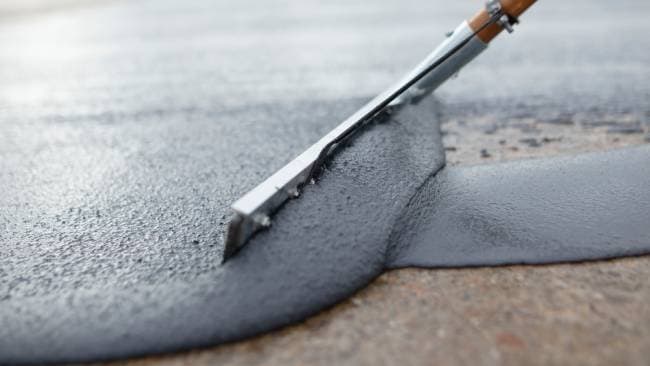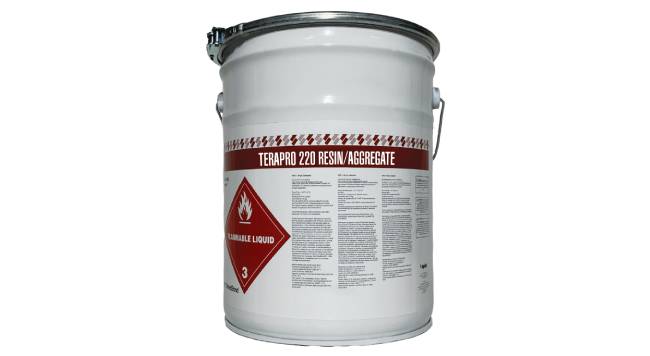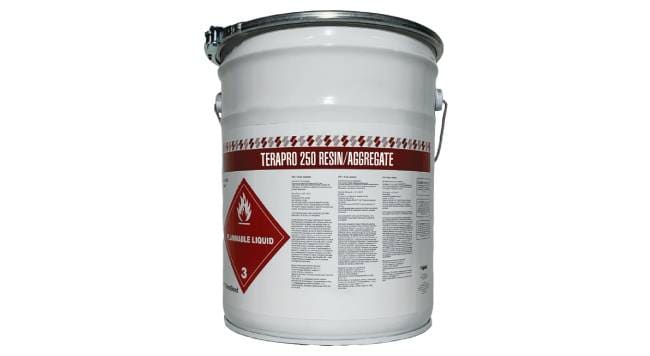 The Terapro Resin/Aggregate is a blend of pigmented Terapro PMMA resin and aggregate. When catalyzed, Terapro Resin/Aggregate is used as surface protection providing anti-skid properties.
Terapro 220 and 250 must be catalyzed using Pro Catalyst Liquid or Powder prior to use. See mixing charts supplied with Pro Catalyst products.
Terapro 220 is intended for pedestrian trafficked surfaces, while Terapro 250 is intended for pedestrian and vehicular trafficked surfaces.
Terapro Resin/Aggregate is conveniently packaged together for application efficiency.
Pro Catalyst
Pro Catalyst Liquid and Pro Catalyst Powder are reactive agents used to induce curing of Terapro, Parapro, and Pro Resins.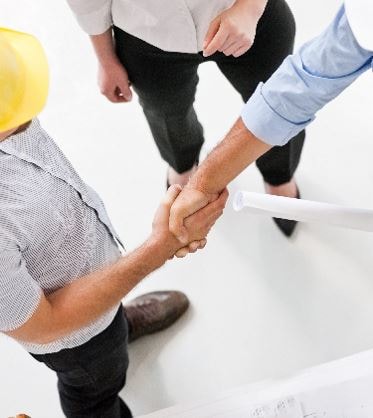 Terapro VTS, Liquid-Applied
Terapro VTS Resin is the waterproofing and wearing layer or vehicular traffic waterproofing applications of unreinforced Terapro and Terapro VTS Systems and the wearing layer of reinforced Terapro and Terapro VTS Systems.