PA-1021 Plastic Cement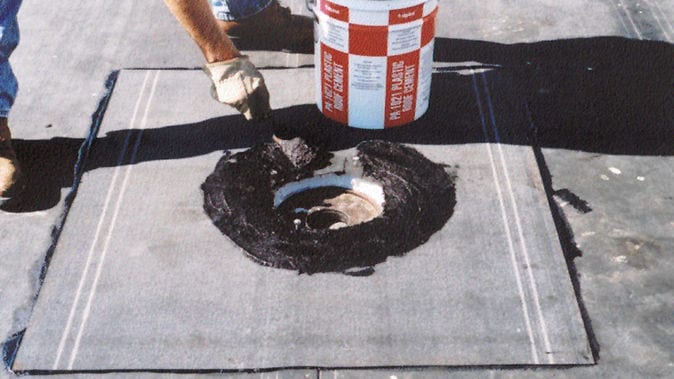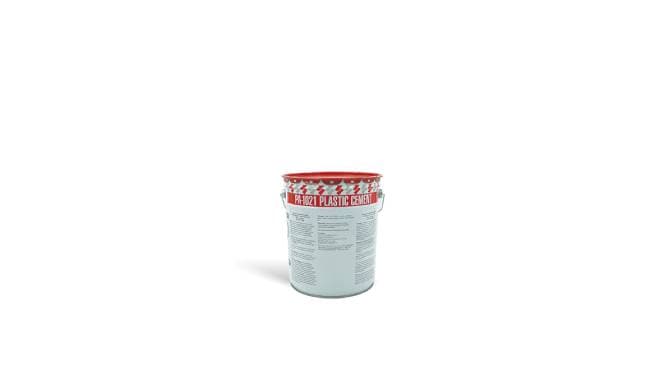 PA-1021 Plastic Cement is specially designed for use with guaranteed Siplast Roofing Systems as a general purpose mastic. PA-1021 can also be used as a flashing adhesive on flat or low-slope applications where slumping is not a concern.
PA-1021 Plastic Cement
General-purpose, all-weather grade plastic cement. Asphalt cutback reinforced with non-asbestos fibers meeting ASTM D4586, Type II.
Meet Your Siplast Partners
At Siplast, we never stop working to be your trusted partner. Meet some of the people who will be with you every step of the way.