2022
Quarter 4
Siplast Journal
Complex roof challenges demand custom solutions
Siplast is with you every step of the way to ensure your project vision fulfills the positive ways you want your work to impact the world. Read our quarter 4 newsletter, the Siplast Journal, and explore our Siplast system options.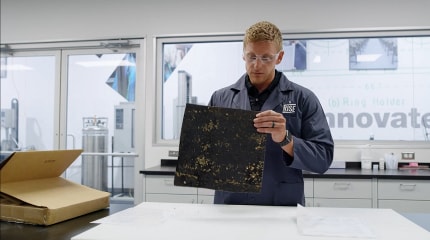 Roof Cut Evaluations
Are you curious about your roof condition? Coming to the end of your roof's guarantee or warranty period and exploring your options? The
Siplast R&D Roof Cut Evaluation (RCE) Program
can help, at no charge to you. Contact your Siplast sales representative or Field Technician to find out more.
Are STP-based adhesives right for your next job?
Silane terminated prepolymers (STP) for adhesives, sealants and coatings have a low odor signature, and are low VOC and isocyanate-free, making STP-based adhesives a convenient and reliable roofing solution. Learn more about the advantages and disadvantages of STP-based adhesives.
Siplast's Paraflex Liquid-Applied Roof Membrane using STP technology is suitable when application of conventional roofing sheets might be difficult.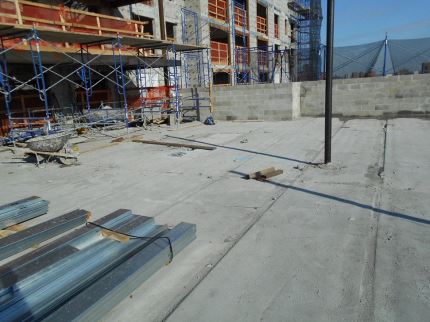 Global warming potential of insulation systems
Imperfect substrate conditions present real issues related to the installation and performance of roof membrane and insulation systems, especially on buildings being reroofed since these decks deteriorate over time.
Read more about how to create a solid air barrier and sustainable R-value on imperfect roof decks.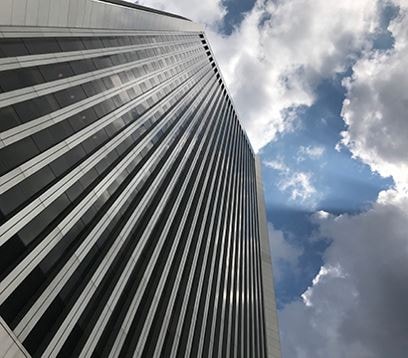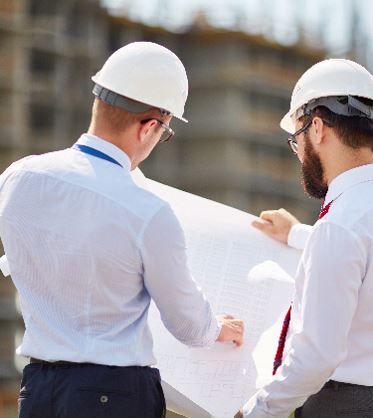 Protect your Wall Air Barrier System prior to installation
Condition of the wall substrate is critical to proper and successful installation of an air barrier system. High levels of moisture can cause air barrier systems to deteriorate or fail even before construction is complete. Find out more about protecting the top of the walls during construction - including solutions from Siplast -
here
.
Contractor Corner: Info and Insights on Roofing Solutions
Pro Catalyst Liquid

As a reminder, Pro-Catalyst Liquid is a combustible material that needs to be stored per Siplast guidelines. Do not store in direct sunlight or in temperatures below 32°F (0°C) or above 77°F (25°C).

Learn More

Diagonal wrinkles

Diagonal wrinkles in membrane base flashing, commonly referred to as "racking," sometimes occur along the parapet walls.

Learn More

Seeing is believing
Our plant tour season is over, but that means it's time to plan next year's events.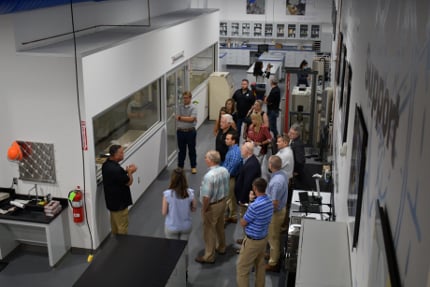 Take a tour!
Each year we're honored to host professionals at our Arkansas manufacturing facilities, where they participate in presentations, discussions, facility tours, and hands-on application demonstrations of Siplast products. If you're interested in attending a Siplast Plant Tour, please reach out to your local sales representative and let them know.