WALLcontrol Stainless Flashing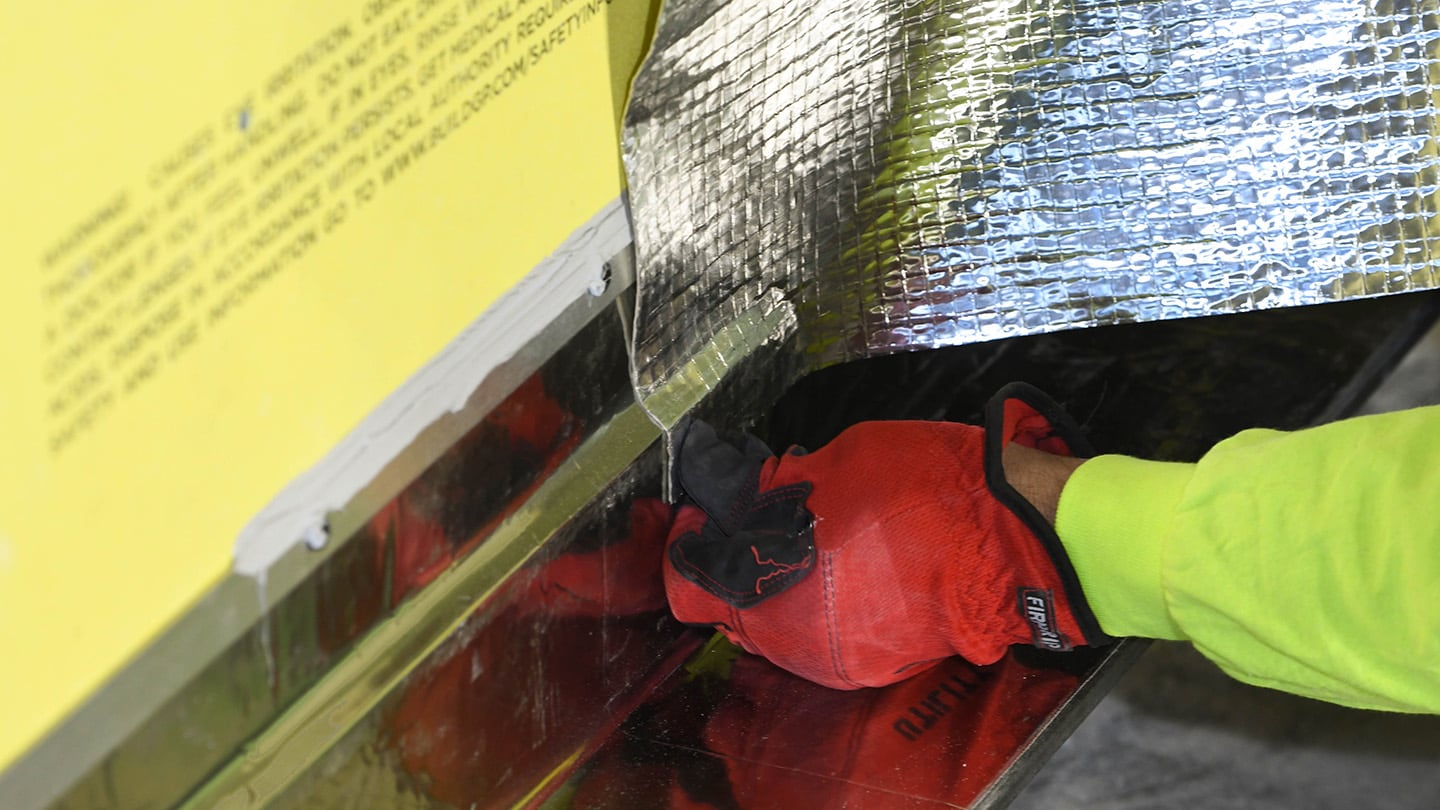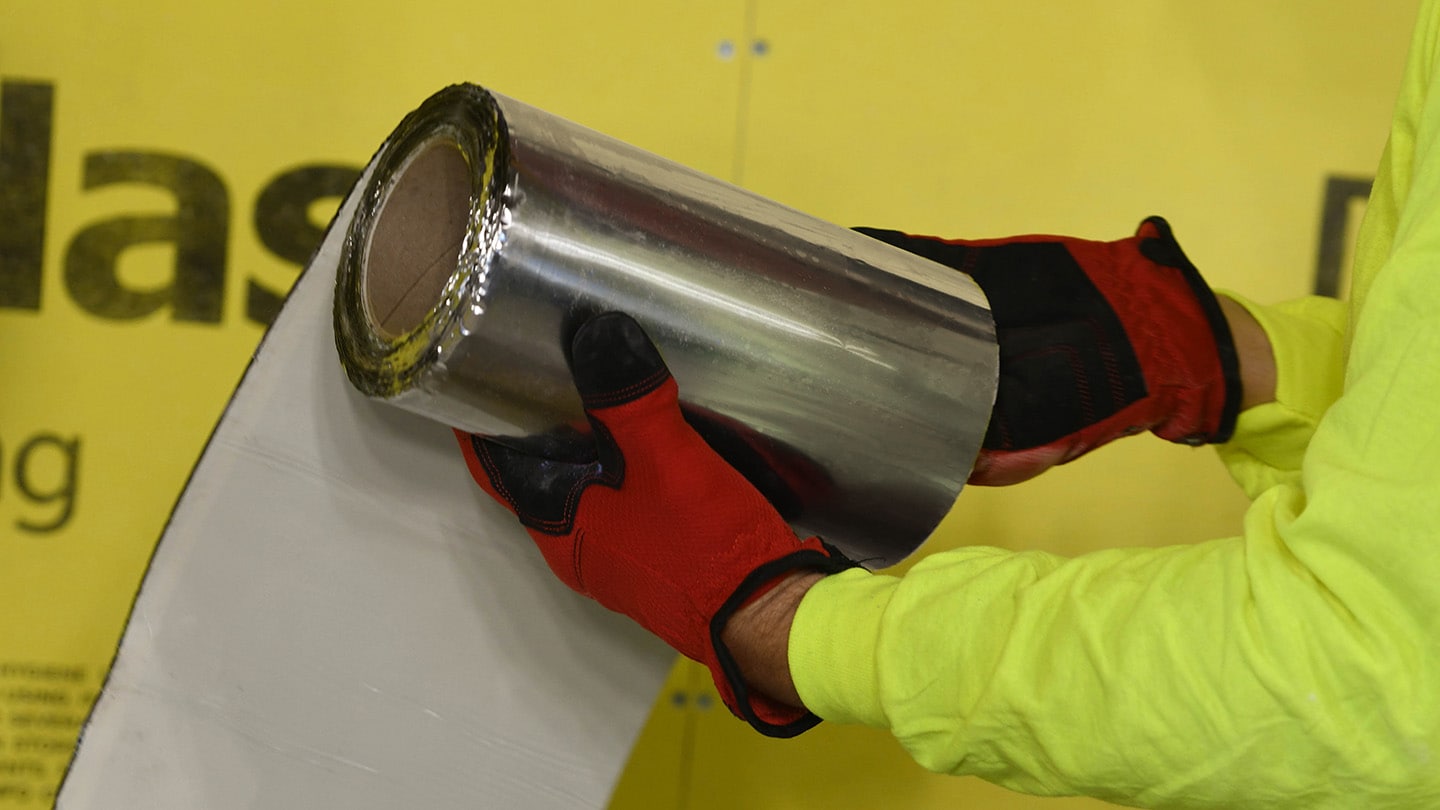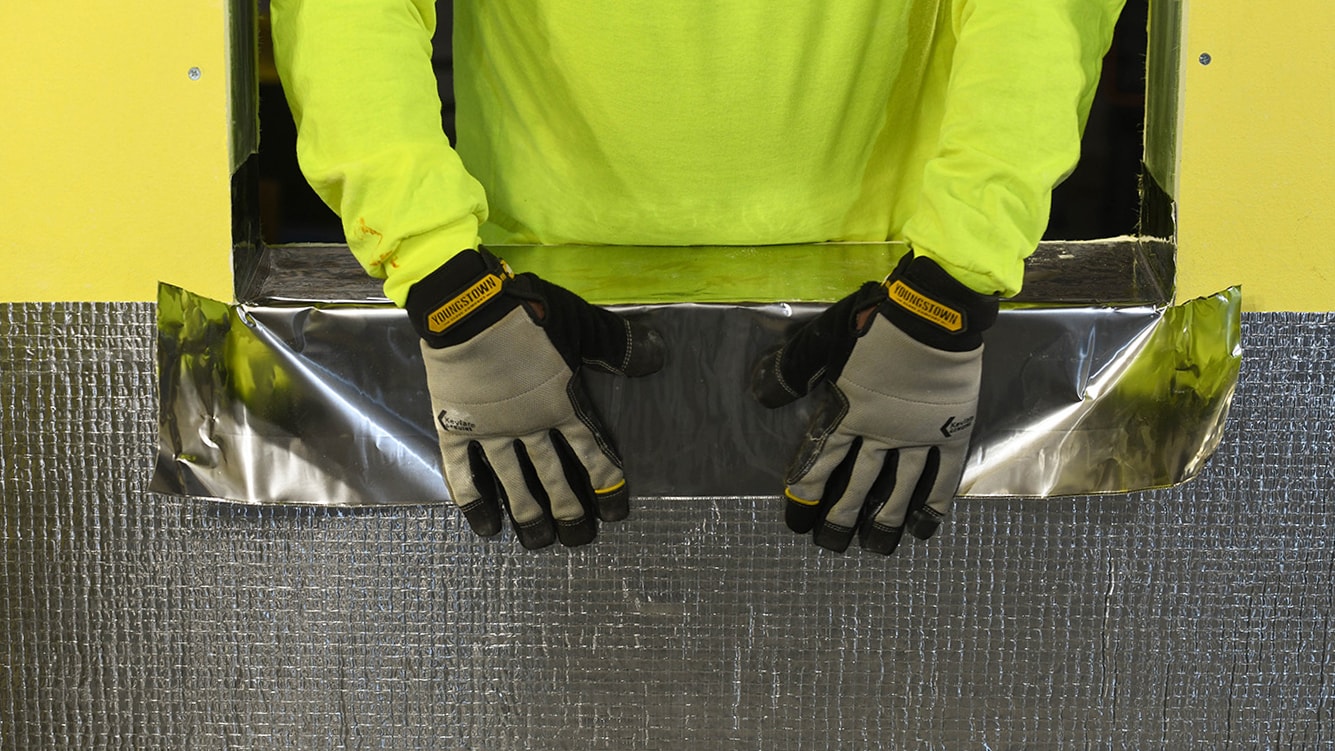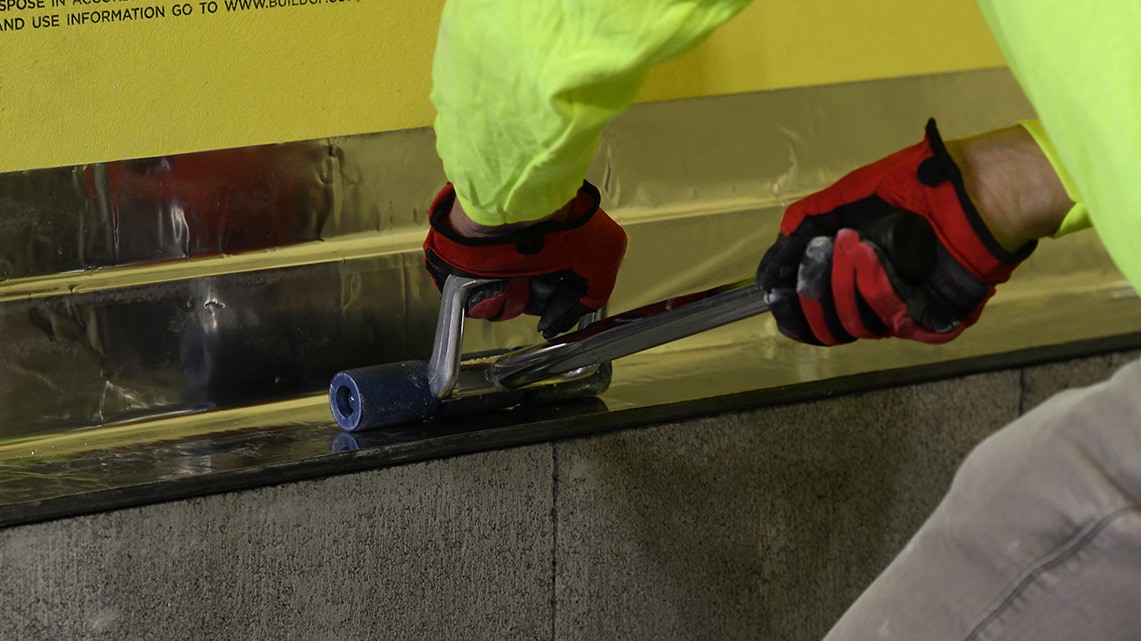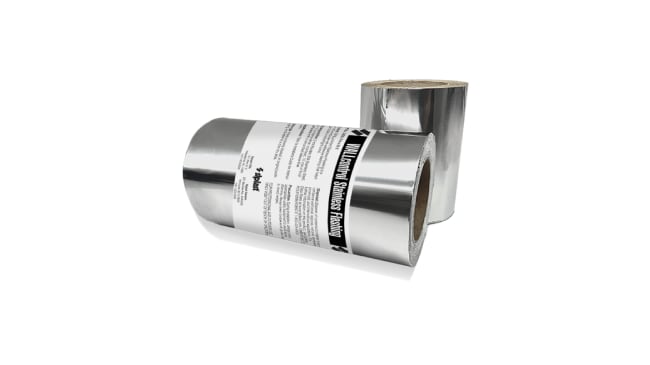 Siplast WALLcontrol™ Stainless Butyl Adhered Flashing is a multi-purpose self-adhesive flashing with a high temperature butyl adhesive with a siliconized release liner. WALLcontrol Stainless Flashing has a durable 304 stainless steel facer that is flexible, hand formable, and trimmable with standard tools and helps robust puncture, tear, and UV resistance. Siplast WALLcontrol Stainless Flashing with butyl adhesive which can be adhered to by the majority of air barriers, water-resistive barriers (WRBs), sealants, roofing membranes, insulations, and waterproofing membranes.
Air, water, and vapor control
Highly compatible with with many substrates
Application temperatures down to 20°F and heat resistance up to 240°F
WALLcontrol Stainless Steel Butyl Adhered Flashing
Consists of a 304 stainless steel sheet backed with a high temperature-stable butyl adhesive with a siliconized release liner.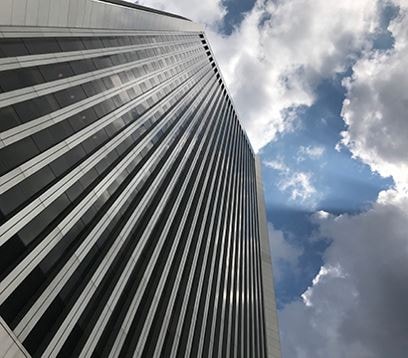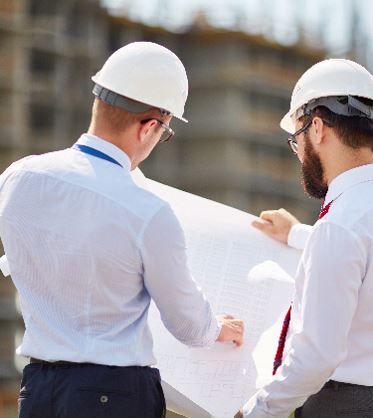 Protect your wall air barrier system prior to installation
Condition of the wall substrate is critical to proper and successful installation of an air barrier system. High levels of moisture can cause air barrier systems to deteriorate or fail even before construction is complete. Find out more about protecting the top of the walls during construction - including solutions from Siplast -
here
.