WALLcontrol Reinforced Aluminum Flashing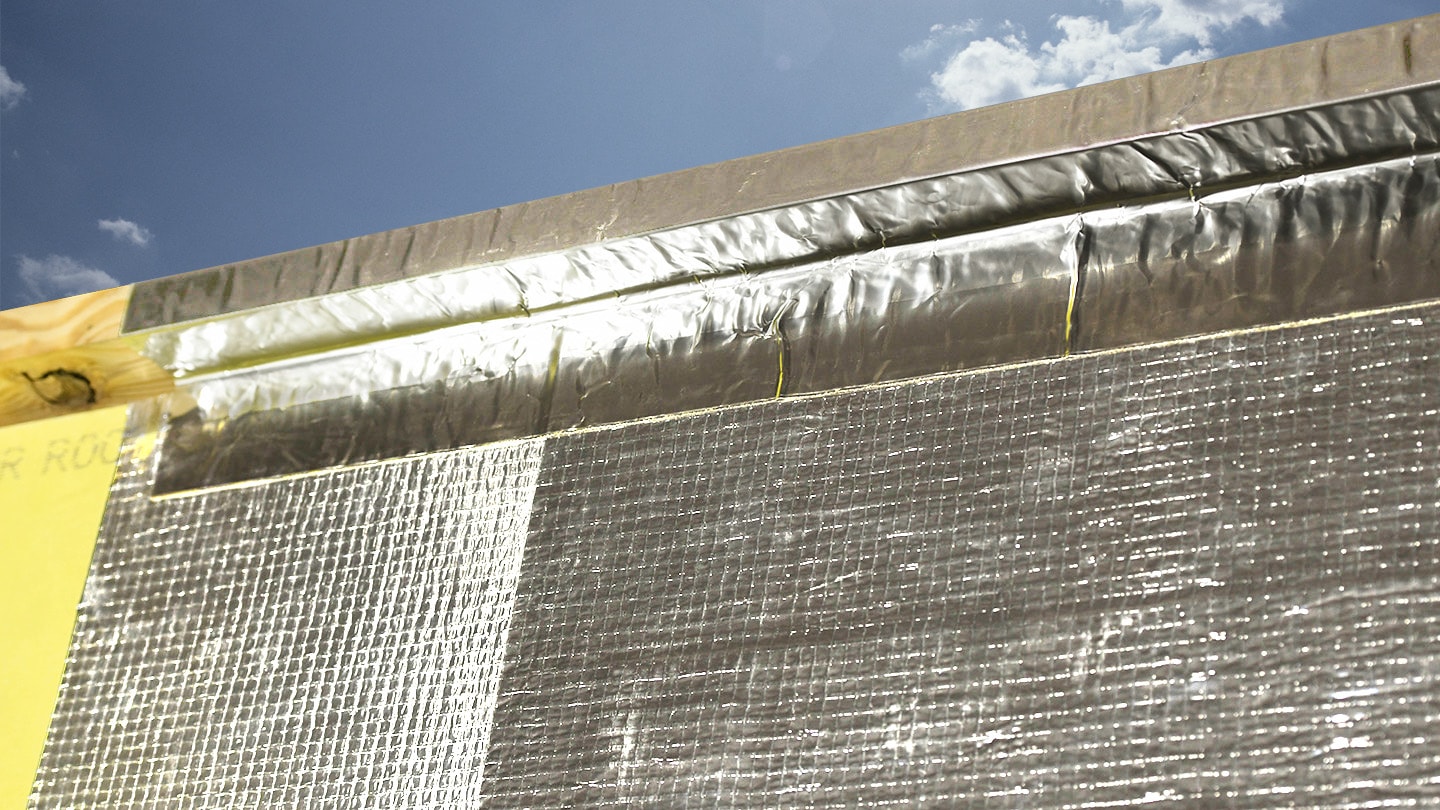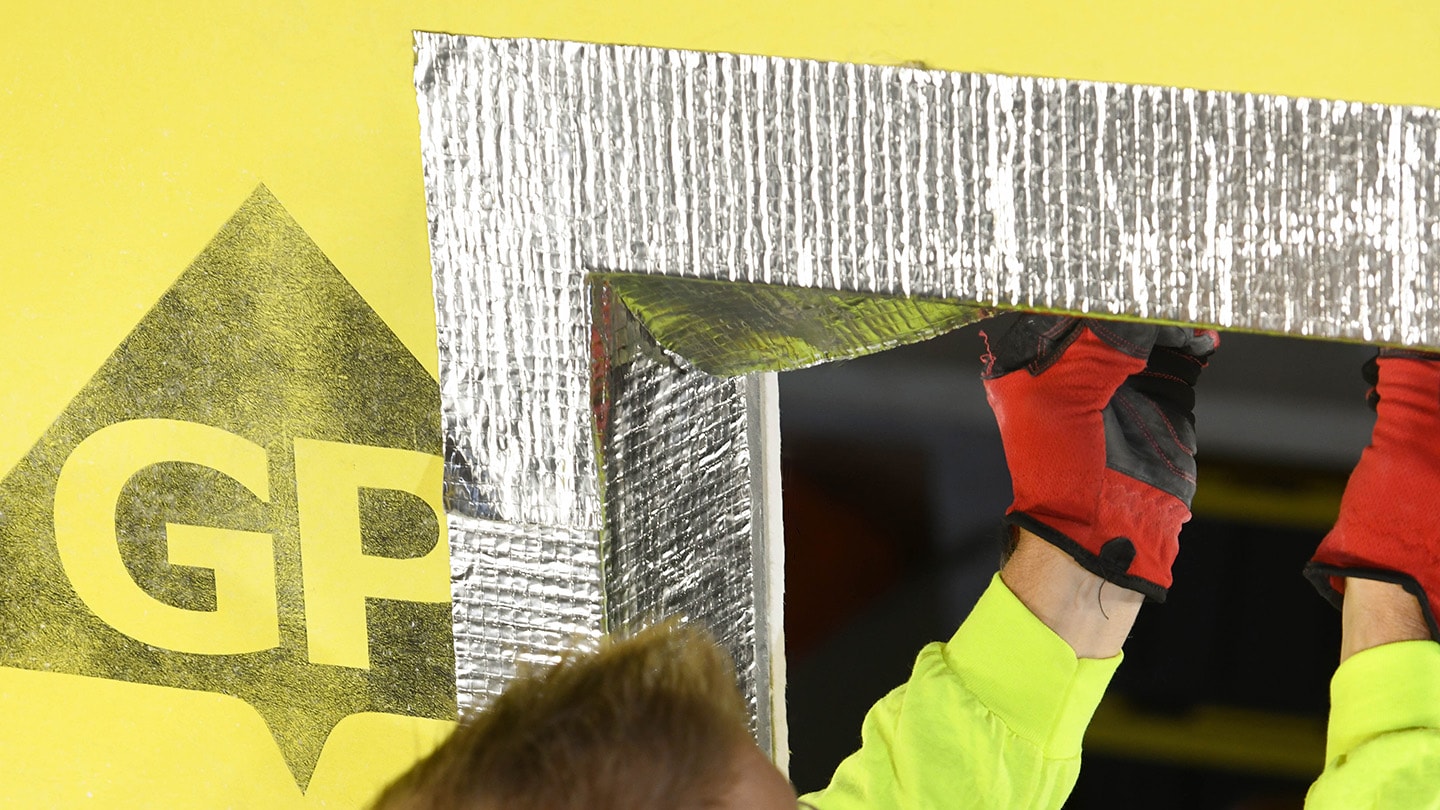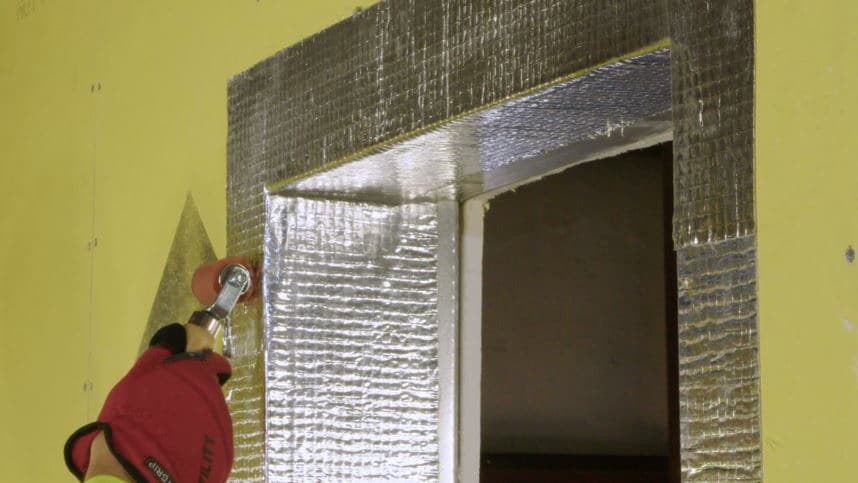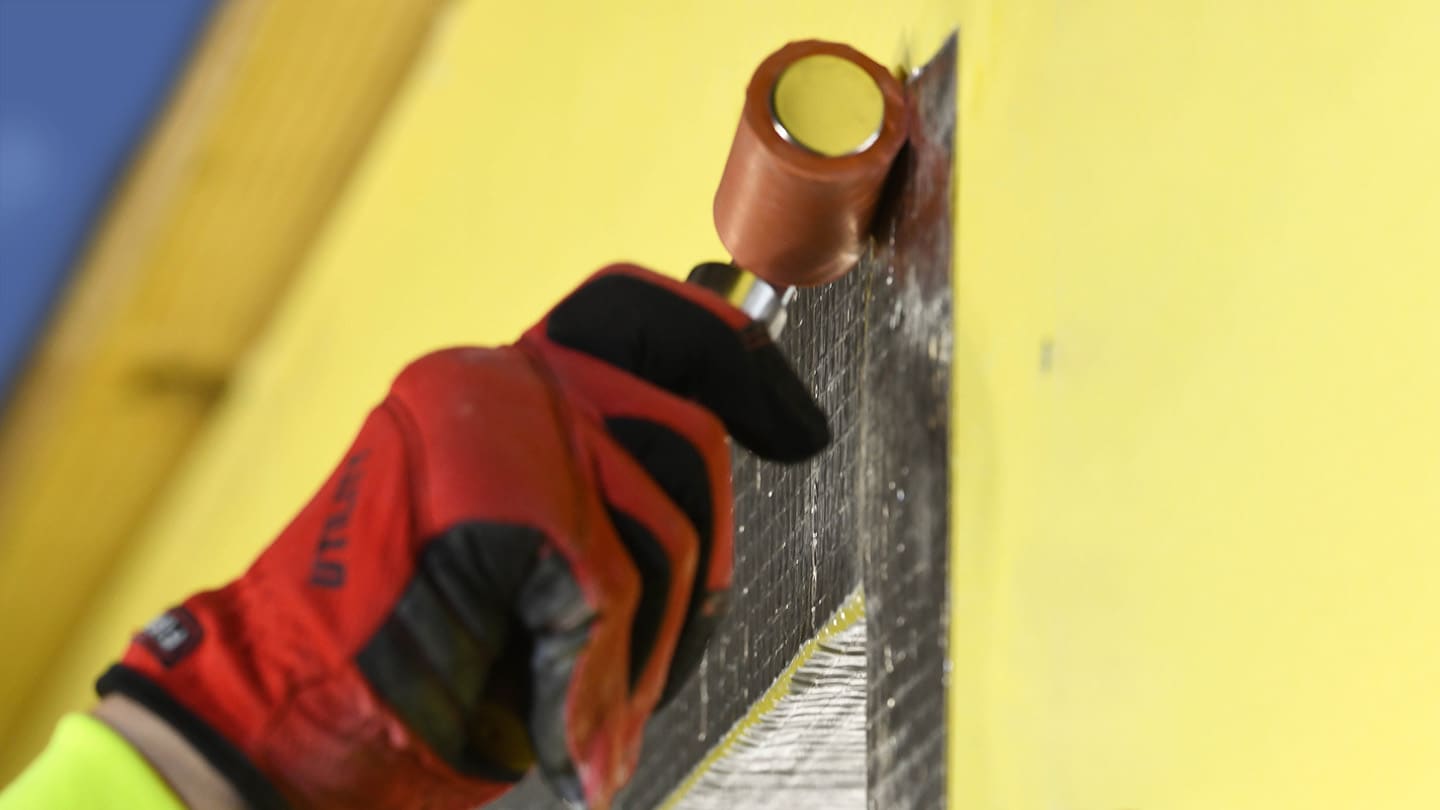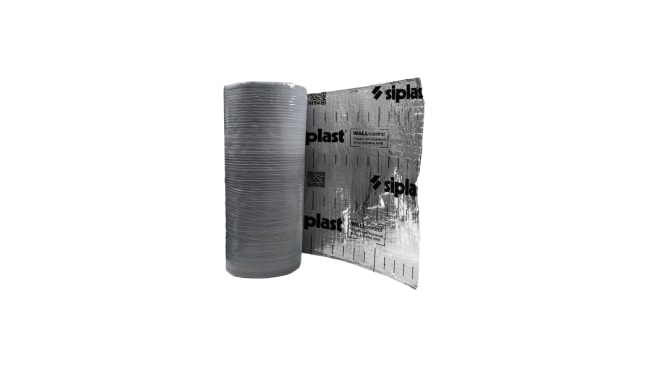 Siplast WALLcontrolTM Reinforced Aluminum Butyl Adhered Flashing features a high-temperature stable and low-temperature application butyl adhesive with a siliconized release liner. This multi-purpose, self-adhered flashing accessory is highly compatible with many substrates for commercial wall systems. It's flexible, hand-formable, and UV resistant. WALLcontrol Reinforced Aluminum Flashing offers primerless application which is ideal in a variety of transitions and penetrations.
Application temperatures down to 20°F and up to 6 months UV resistance.
WALLcontrol Reinforced Aluminum Butyl Adhered Flashing
Usable as window and door flashing, wall transition flashing, wall penetration flashing, and substrate joint treatments.
Unit

Box

Roll Widths

4-inch, 6-inch, 9-inch, 12-inch
Aluminum Butyl Adhered Systems
Solutions at every level

Part of the Aluminum Butyl Adhered Systems is WALLcontrol Reinforced Aluminum AWB. This air and water-resistive barrier membrane can be used with the WALLcontrol Reinforced Aluminum Flashing.

Learn More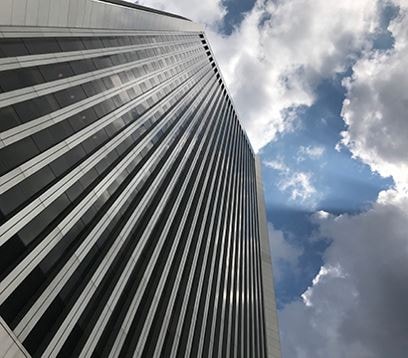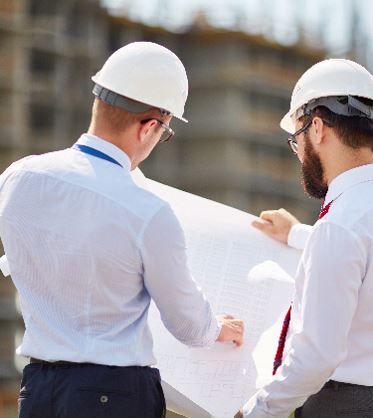 Protect your wall air barrier system prior to installation
Condition of the wall substrate is critical to proper and successful installation of an air barrier system. High levels of moisture can cause air barrier systems to deteriorate or fail even before construction is complete. Find out more about protecting the top of the walls during construction - including solutions from Siplast -
here
.