Pro Primers, Liquid-Applied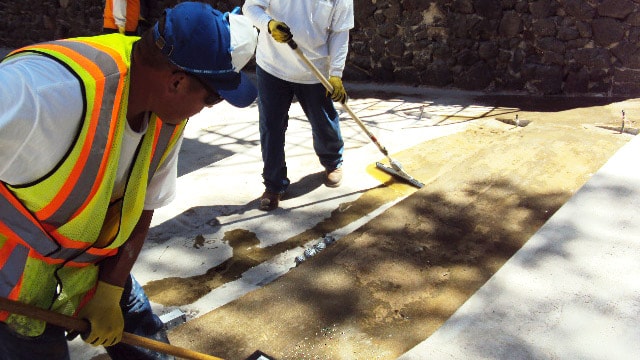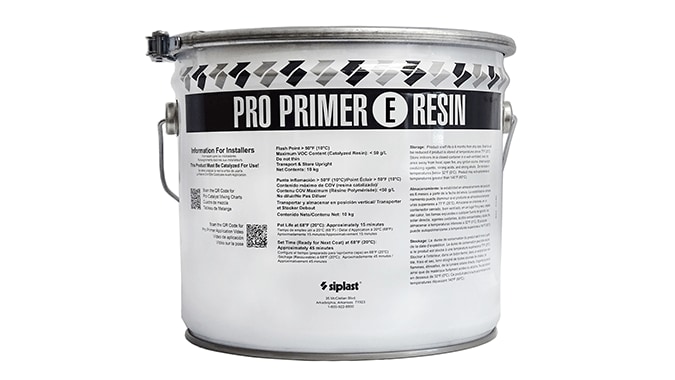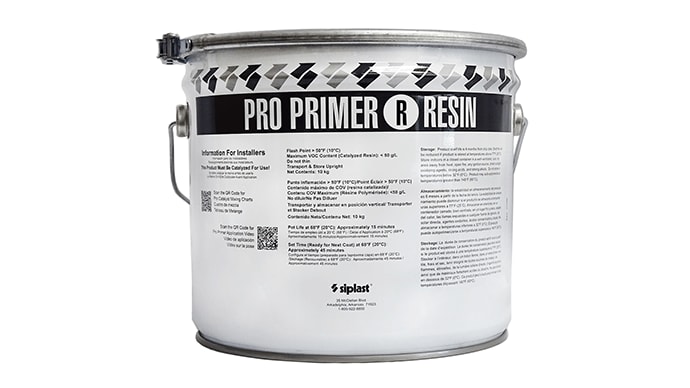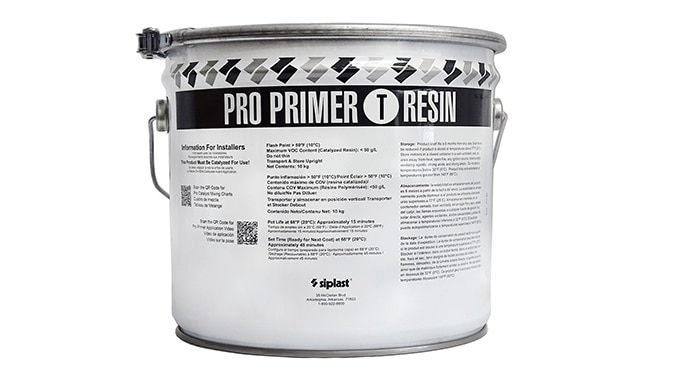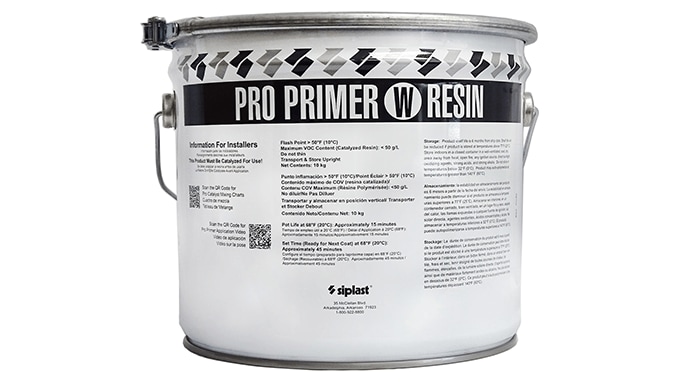 Siplast offers various Pro Primers for common substrates that are applied prior to the use of Parapro Roof Membrane Systems, Parapro 123 Flashing Systems, and Terapro Waterproofing and Surfacing Systems.
Resins are translucent.
Pro Primer E is also used as an accessory to STP roofing and waterproofing systems.
Pro Primer W, Pro Primer R, and Pro Primer T Resins can be covered with Terapro and Parapro Resins a minimum of 45 minutes following application.
Pro Primer W Resin can be exposed for up to 6 months.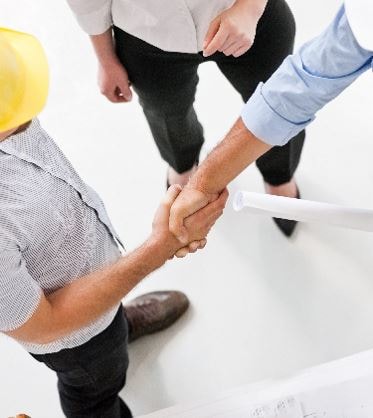 Parapro, Liquid-Applied
Parapro Flashing Resin and Parapro Roof Membrane Resin, when individually catalyzed, are combined with polyester fleece to form a monolithic, reinforced waterproofing flashing membrane or roof membrane system. Parapro Flashing Resin is designed for a variety of Siplast roofing and waterproofing systems for flashing and repairs. Parapro Roof Membrane Resin is designed for roofing applications not subject to pedestrian or vehicular traffic.