Parasolo PVC, Adhered/Mechanically Attached/RhinoBond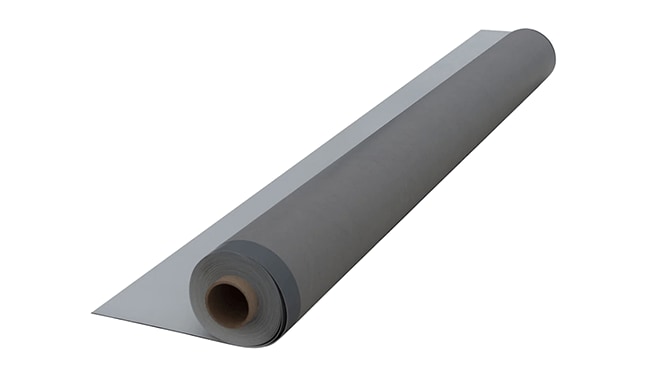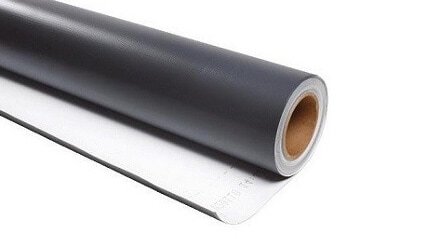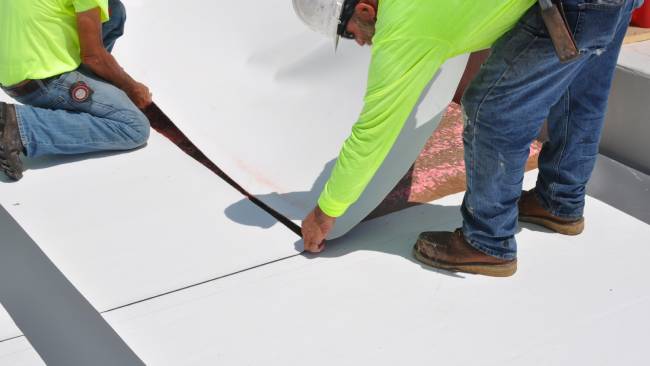 Parasolo PVC membranes offer excellent thermoplastic properties for roofing applications. Parasolo PVC is installed in mechanically fastened applications, adhered applications, RhinoBond® applications, and hybrid applications in conjunction with Siplast Paradiene SBS base ply membrane configurations. PVC Roof Membrane is one of several Siplast solutions for cool roofing applications.
Used as a field or flashing sheet.
Available in smooth and fleece-back versions, multiple thickness options, and sheet widths.
Meets reflectance requirements of the U.S. Energy Star Program, and qualifies for LEED credit for reflectance and emittance.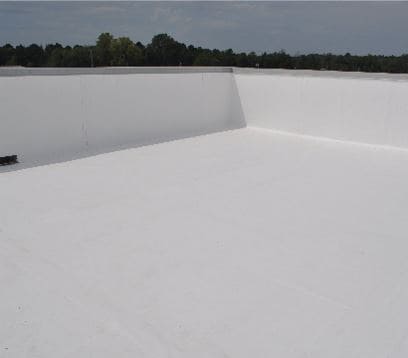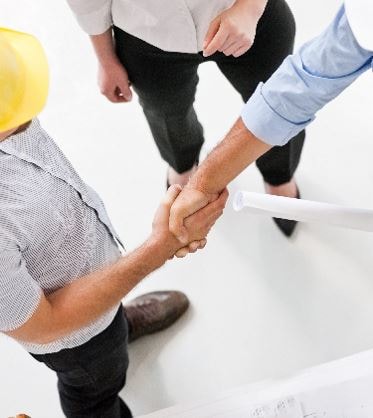 Parasolo PVC KEE, Adhered/Mechanically Attached/RhinoBond
Parasolo KEE is a premium PVC membrane with the highest quality combination of PVC and KEE plasticizers, offering the ultimate thermoplastic roof membrane protection. It is appropriate in situations where a synthetic membrane meets the needs of the building owner. Warehouses, office space, retail facilities, and roofs with little anticipated traffic can be well-suited for a single ply solution.
Looking for Parasolo PVC Hybrid System details? Browse here