Paraflex Liquid Membrane and Flashing Resins, Liquid-Applied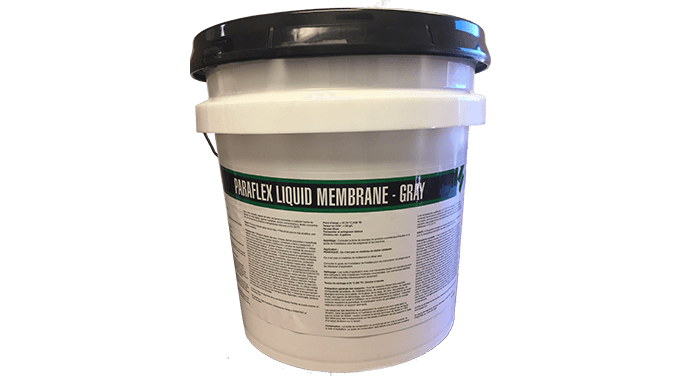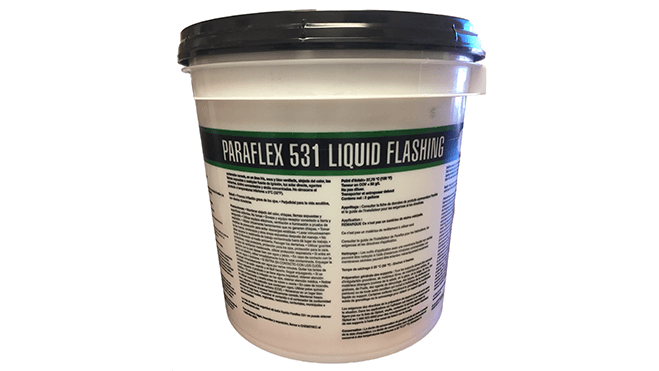 When project circumstances, local regulations, or a tight construction schedule make the application of roofing sheets difficult, Siplast offers a high-performance option: liquid-applied Paraflex Liquid Roof Membrane. Paraflex Liquid Membrane and Paraflex 531 Liquid Flashing are one component of the monolithic, reinforced roof membrane or flashing membrane. Paraflex Liquid Membrane is typically unreinforced when used as a field membrane in the Paraflex Metal Roof Coating System.
Individually combined with Pro Fleece to form the roof or flashing membrane.
Supplied in white or medium gray.
Supplied in 2-gallon resealable plastic pails with a pot life of approximately 60 minutes.

Pro Fleece
Pro Fleece is a non-woven, needle-punched polyester fabric reinforcement specially designed for compatibility with Parapro, Terapro, and Paraflex liquid products.
Learn More