Parablock Root Barrier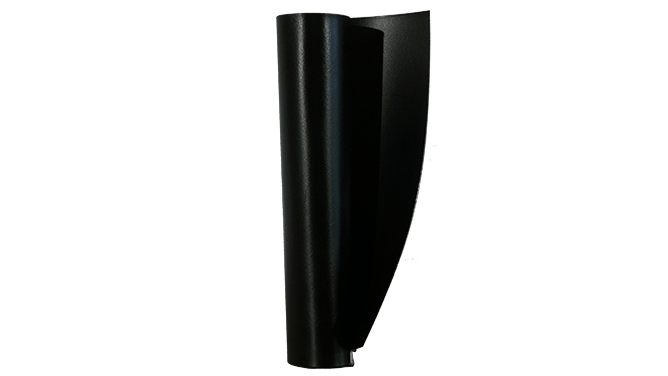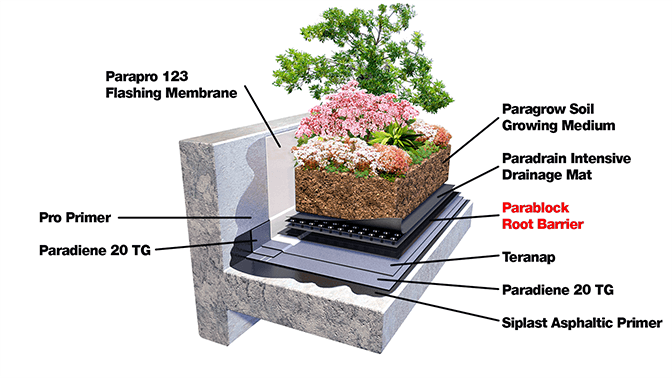 Parablock Root Barrier and Parablock Tape, used together, form a two-component system installed on top of Siplast Teranap Membrane Systems prior to installation of the specified vegetated roof assembly.
Parablock Root Barrier
High-performance root barrier designed for use in conjunction with Siplast vegetated roof systems.
Parablock Tape
Tape used to secure laps of Parablock Root Barrier.
Meet Your Siplast Partners
At Siplast, we never stop working to be your trusted partner. Meet some of the people who will be with you every step of the way.